state's proximity to Philadelphia, which is a source of cheap heroin often tainted with fentanyl.
In September, Joseph Bentley, a 23-year-old man from New Castle, was charged with selling heroin to another Delaware man who died of an overdose in April. Bentley had a large amount of fentanyl-laced heroin on him when police arrested him last September.
That same month, 38-year-old Kenyatta Harris was arrested for allegedly trafficking fentanyl. Police confiscated 155 bags of white powder, six of which tested positive for fentanyl. Police Superintendent Michael Chitwood said Harris was selling "pure death." Another Delaware man, Donte Jacobs, 28, of New Castle, was indicted on charges of conspiracy to distribute heroin and fentanyl last October — Jacobs' heroin batch led to a fatal overdose.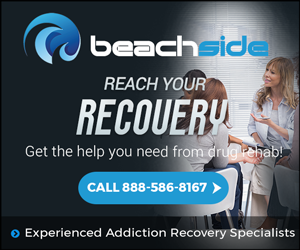 U.S. Attorney Charles M. Oberly III said that deaths related to heroin laced with fentanyl have reached "epidemic-like numbers" in Delaware.
"Law enforcement is always thought of as 'investigate, arrest, prosecute, sentence,'" said state prosecutor Kathleen Jennings. "But it has not solved the epidemic of addiction that exists here and across our country."
In June, Delaware police launched the HERO HELP program, a voluntary substance abuse treatment program that provides treatment to eligible adults who contact police and ask for help. 
Fredel explained that the law enforcement in Delaware provides assistance to programs like HERO HELP, by targeting individuals who have committed minor crimes rather than violent felonies, and those individuals get connected to treatment facilities.
"Any state will say that they need more beds," she said. "I think treatment is so individualized, that's why we want to connect people with the services that will work for them. Maybe it's not residential treatment; maybe it's outpatient treatment."
"We will never address the supply issue," said Michael Barbieri, director of Delaware's Division of Substance Abuse and Mental Health, at a press conference. "We have to work on the demand issue, and arresting people without providing care just provides their next request for drugs."
Summary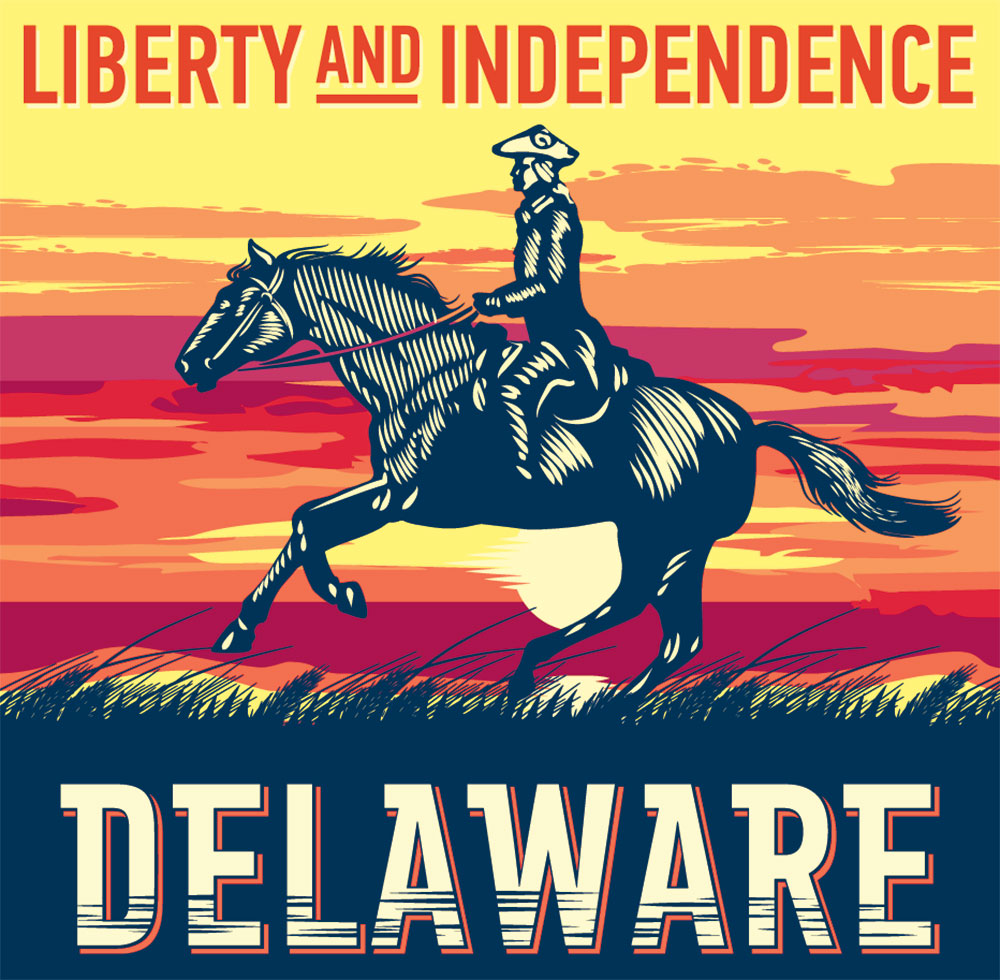 Article Name
Fentanyl-related deaths in Delaware soar 180 percent over three years
Description
Deaths linked to the synthetic opioid fentanyl rose 180 percent between 2012 and 2015, and fentanyl-related deaths this year are up 114 percent over 2015 in Delaware. There were 90 fentanyl-related deaths in Delaware in 2016, of which 76 were men and 14 were women. Most of the fatal overdoses were spread across Sussex County with 15 deaths, New Castle County with 17 deaths, and Kent County with 10 deaths.
Author