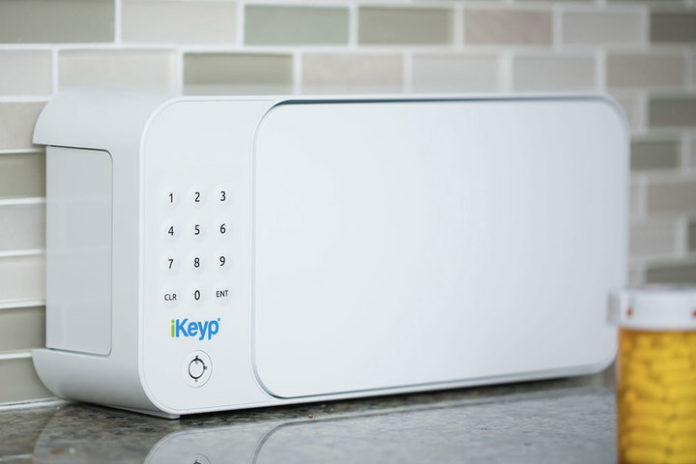 Solo Technology Holdings, LLC, developers of iKeyp, a smartphone-enabled safe designed to prevent the theft and abuse of prescription drugs, has teamed up with the Partnership for Drug-Free Kids in a three-month campaign to promote safeguarding prescription drugs.
"We know that about 70 percent of kids who begin to abuse prescription medication get these medications from the medicine cabinet," said Marcia Lee Taylor, president and CEO of the Partnership for Drug-Free Kids, "We're very focused on making sure the general public is aware of this so that they can dispose of unneeded meds, and store and secure medications that they still have a medical need for on an ongoing basis."
In 2012 alone, physicians approved 259 million opioid prescriptions, enough for every adult in the U.S. to have a bottle of pills, according to the Centers for Disease Control (CDC). The economic damage in relation to drug abuse in the U.S. was estimated to $193 billion in 2007, and prescription drug abuse and diversion cost private and medical insurance companies roughly $72.5 billion a year.
Every day, 2,500 children ages 12 to 17 abuse a prescription painkiller for the first time, according to a 2014 study by the Substance Abuse and Mental Health Services Administration (SAMHSA), and 4 in 5 new heroin users started out misusing prescription painkillers, according to the American Society of Addiction and Medicine (ASAM).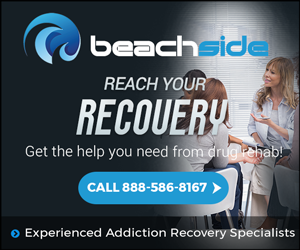 Prescription medication abuse has been officially referred to as a national epidemic by the CDC, a term they do not use lightly, Taylor said.
Spreading the word
The new campaign with iKeyp is a part of the Medicine Abuse Project and its "Mind Your Meds" message, which was launched in 2012 by the Partnership for Drug-Free Kids. The project is focused on ending medicine abuse by encouraging communities to take a pledge to safeguard their prescription drugs and speak to their families about drug abuse.
"Our media partners have donated more than $100 million worth of media time and space to our 'Mind Your Meds' campaign," Taylor said. "The work we're doing with Solo is one aspect of a far greater effort on the partnership's part."
The project also offers advice on proper disposal of old meds, self-education on the opioid epidemic, and sharing knowledge with friends and family. These comprehensive resources are available to… (continue reading)