an advanced stage of preclinical development — not approved for human trials yet. "So far, things have looked very good," Norman said. "It is a very clean antibody. The production methods are working very well. We've managed to establish the master cell bank, and its effects on animals are quite reproducible. I don't anticipate too many problems. We're hoping [the antibody] will prove to be safe in humans."
Toxicology tests, additional animal studies and in vitro cross-reactivity studies are required before Norman and his team can submit an application to the U.S. Food and Drug Administration (FDA) for human clinical trials.
Once the researchers can meet the purity and safety requirements imposed by the FDA, the anti-cocaine drug will be tested in humans. He is hoping to start conducting clinical trials to test the new drug in volunteers before the end of 2018.
"This is very specific for cocaine, so it's not a magic bullet. But it establishes the principle that there is a pharmacotherapy to treat cocaine addiction, and right now there's no FDA-approved medication for that," Norman concluded.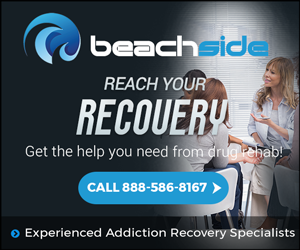 Summary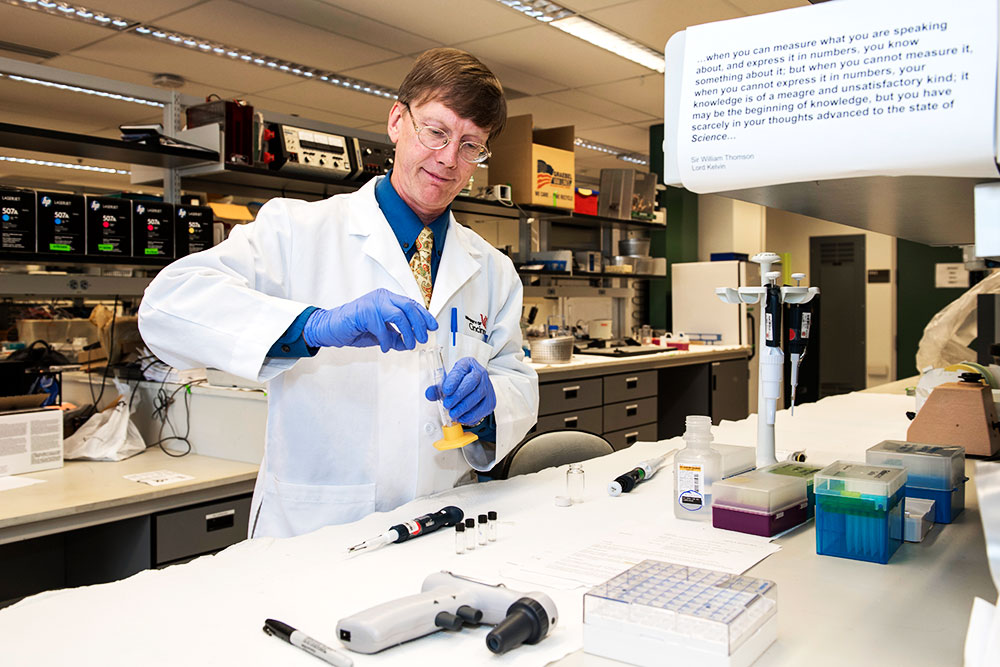 Article Name
New immunotherapy can change cocaine addiction treatment
Description
Researchers from the University of Cincinnati College of Medicine have developed an antibody to prevent the effects of cocaine from reaching the brain, which could be a groundbreaking innovation for those seeking cocaine addiction treatment.
Author