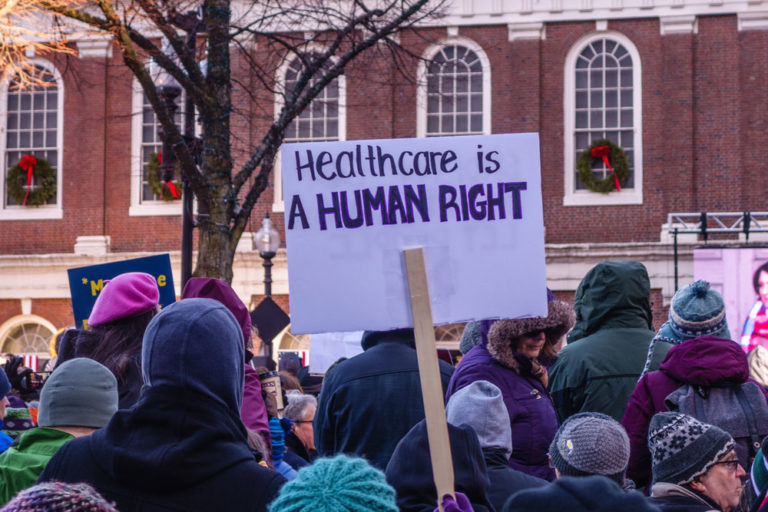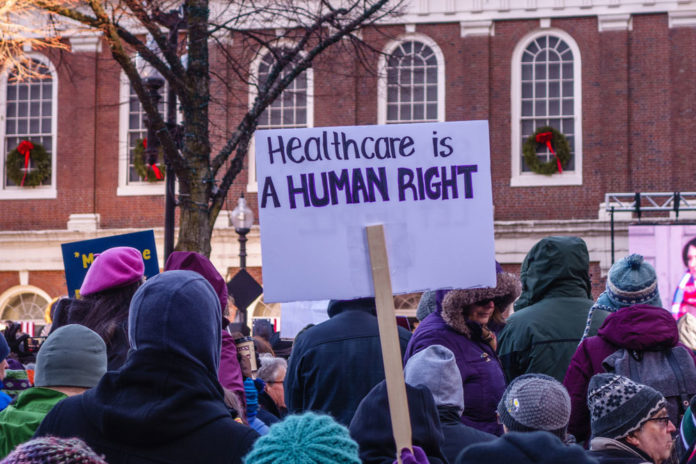 It's been 10 days since House Republicans introduced the American Health Care Act (AHCA), a bill that looks to repeal and replace the Affordable Care Act (ACA). However, mental health and substance abuse treatment services provided to low-income Americans by Obamacare's Medicaid expansion would suffer major cuts by 2020 if it passes.
"You have states that through the Medicaid expansion were able to serve a large, large number of people that were suffering from opioid addiction and also to address the overdose crisis through Medicaid dollars," said Tom Hill, vice president of addiction and recovery at the National Council for Behavioral Health (NCBH). "They are not going to have access to that, and so what's going to happen to those people who were recipients of Medicaid and used Medicaid dollars to get treatment and get better? Well, we know what's going to happen to them: They're going to end up on the streets, they're going to end up in jails and prisons, they're going to end up dead."
Hill — who was once the acting director of the Center for Substance Abuse Treatment at the Substance Abuse and Mental Health Services Administration (SAMHSA) and senior advisor to the SAMHSA administrator — believes these cuts have the power to become potentially devastating.
"A really important thing for everybody to know is that addiction is not a physical weakness," he said. "It really is something that can happen to anybody and we all need to recognize that and take responsibility for it."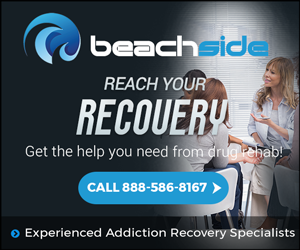 In what is now considered to be an opioid epidemic by leading government agencies, these potential changes to the Medicaid expansion could enable and extend the crisis by slashing Medicaid funds by $880 billion over the coming decade. These revisions would also restrict how much states could spend on services for Medicaid beneficiaries, which would be contingent on the costs of health care services and inflation.
"The people that are experiencing some sort of substance use disorder are very vulnerable people," Hill said. "Addiction is widely misunderstood in this country, and it can happen to anybody. Everybody deserves a chance to overcome addiction, to get recovery, and to get better. Any attempts to block that from happening is unconscionable."
The standing mandate that covers mental health and substance treatment services under the ACA's Medicaid expansion would be removed by the AHCA and, in effect, would displace 1.3 million Americans from life-saving care, according to a Harvard report.
"[That number is] pretty accurate and I think it's something that we need to take very, very seriously," he said. "If this goes through as planned, a lot of our folks are going to end up not getting the treatment recovery services that they need, and there's going to be a tremendous fallout as a result."
According to the Centers for Disease Control and Prevention (CDC), the five most affected states by drug overdoses in 2015 were (per 100,000) West Virginia (41.5), New Hampshire (34.3), Kentucky (29.9), Ohio (29.9), and Rhode Island (28.2). West Virginia, Kentucky and Ohio — states that have been hit the hardest by opioid addiction — casted their electoral votes for the republican reform in the 2016 presidential election.
American families living below the poverty level are more likely to struggle with drug addiction.
Data from the Substance Abuse Policy Research Program shows that… (continue reading)