payments that were related to a doctor's company ownership or money earned from research.
Using the Dollars for Docs site is simple: the searchable database allows people to enter the name of their physician and narrow the results by state. Once the doctor has been found, the user can see how many payments that doctor received, the total amount paid, and the number of companies which provided the payments.
The data also includes the category the payment falls into, including "Food and Beverage" and "Education," as well as the drug or medical device to which the payment is related.
Analysis of the data made available by the PPSA has yielded important information, including the fact that one in 12 physicians has accepted payments related to opioids from pharmaceutical companies.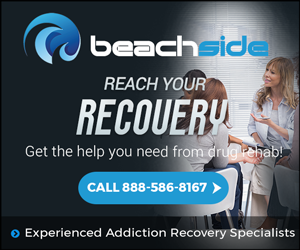 Summary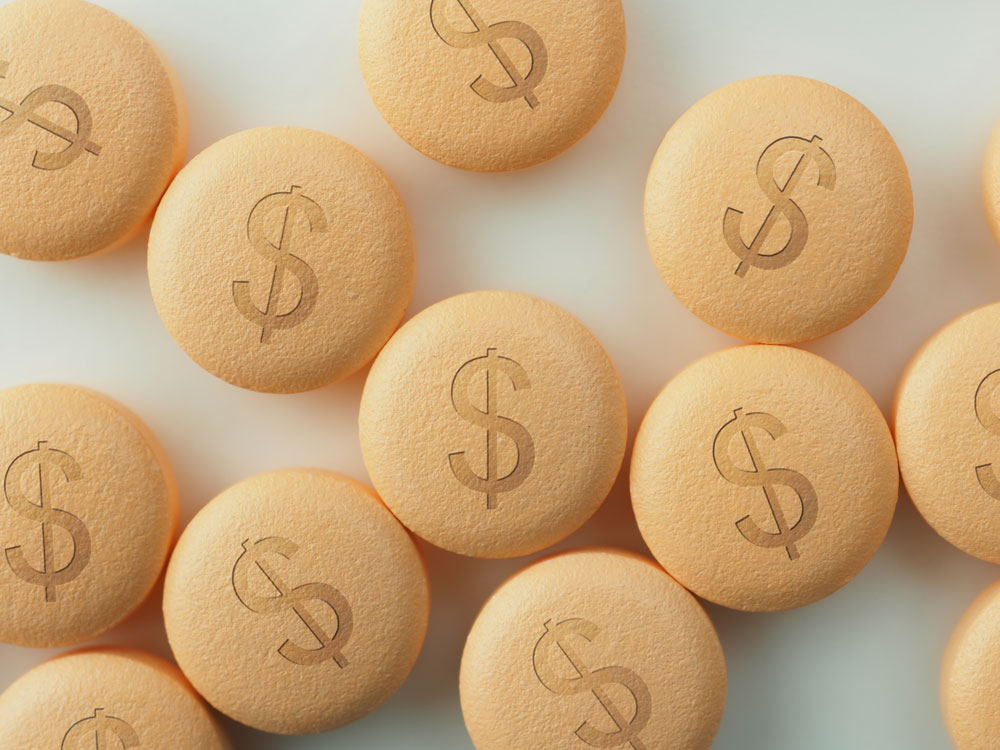 Article Name
Online tool exposes doctors' big pharma connections
Description
A new online tool allows people to search for payments made by pharmaceutical and medical device companies to doctors in the U.S.
Author