On Friday, November 3, a Chinese official denied the country bore complete responsibility for fentanyl in the United States.
The statement was made during a joint news conference between China's National Narcotics Control Commission and the U.S. Drug Enforcement Agency (DEA).
The deputy director-general of the Narcotics Control Bureau of the Ministry of Public Security, Wei Xiaojun, admitted that some fentanyl was produced illegally within the country, ultimately its way to the U.S. However, he stated that there was insufficient evidence to declare that the majority of fentanyl originated in China.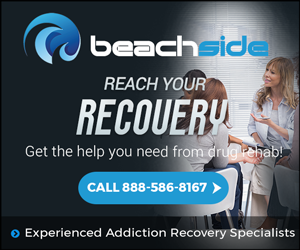 Lance Ho, who is head of a DEA office in Beijing which opened in January and has been working with Chinese officials on the synthetic opioid epidemic, declined to comment on Xiaojun's remarks.
According to estimates from the Centers for Disease Control and Prevention (CDC), more than 64,000 Americans died from drug overdoses last year, and roughly one third of those were associated to fentanyl and its analogues. Fentanyl is a synthetic opioid that produces a high that is similar to heroin, but is fifty times more potent, which can lead to overdose.
In August, Tom Price, who was at that time occupying the position of U.S. Health and Human Services Secretary, praised China's efforts in cracking down on the synthetic opioid trade. It is unclear whether the Pain Management Best Practices Inter-Agency Task Force, which Price mentioned at that time, is still under development at the Department of Health and Human Services under Eric D. Hargan, the current acting secretary.
The comments from Xiaojun disavowing China's responsibility for fentanyl precede Trump's scheduled trip to Beijing this week, where he will attend a U.S.-China summit that is expected to include discussions on the opioid crisis and how both countries can work together to stymie the flow of synthetic opioids into the U.S.