During a press conference on Wednesday, November 29, it was announced that Kellyanne Conway will be serving as point person for the White House opioid crisis strategy.
The announcement was made by U.S. Attorney General Jefferson Beauregard Sessions III, who also announced several additional strategies to combat the opioid crisis across the country.
More funding will be provided to authorities tasked with combating the opioid crisis, with $12 million in grant money to be awarded to local and state police departments.
A new field office for the Drug Enforcement Agency is scheduled to be opened in Louisville, Kentucky on January 1, 2018 to oversee progress against the addiction epidemic in the Appalachian region. The office will be home to about 130 task-force officers and 90 special agents and cover an area that includes Kentucky, Tennessee, and West Virginia, allowing the DEA to more closely focus on the drug trafficking which occurs in the Appalachian Mountains.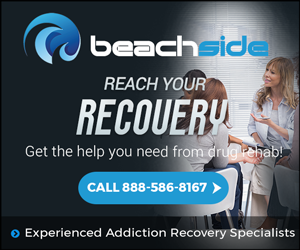 In addition, Sessions also instructed every U.S. Attorney's office to appoint a person to the position of Opioid Coordinator by December 15, 2017. These Opioid Coordinators will be responsible for assessing any cases involving heroin, fentanyl, or prescription opioids, and are tasked with identifying which cases should be targeted for prosecution in the federal courts. According to Sessions, these Opioid Coordinators will be responsible for ensuring the response to the opioid crisis corresponds with the needs of the specific community which their respective departments serve.
Kellyanne Conway served as campaign manager for Donald Trump during the 2016 election, and has worked in the Trump Administration since his inauguration in January 2017. Before becoming involved with the Trump Administration, she worked as an advisor for multiple Republicans, including Newt Gingrich and Mike Pence, founded a political polling company, and earned a law degree. She has no stated experience in the fields of law enforcement or drug policy.