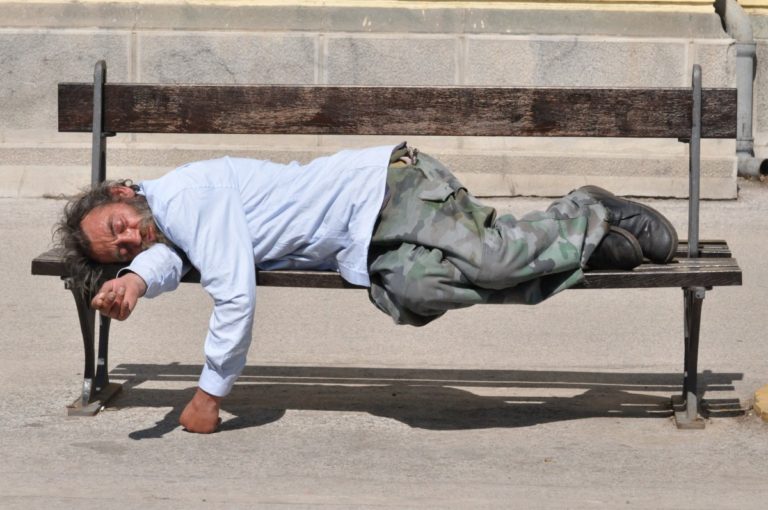 A new bill in the Maine legislature targets addiction in one of the state's most vulnerable populations by providing emergency housing and substance abuse recovery treatment for the homeless.
H.O.U.S.E. Bill (L.D. 1711) is the result of collaboration between Preble Street, a Portland-based non-profit organization that provides support to the homeless, and Representative Drew Gattine. If the bill is successful, it will compel the Maine Department of Health and Human Services (DHHS) to increase access to addiction recovery treatment for the vulnerable homeless population, along with providing housing for 50 people to support ongoing recovery.
In 2017, an average of one person per day died as a result of drug overdose in Maine The H.O.U.S.E. Bill, which stands for Homeless Opioid User Services Engagement, is one of several legislative attempts to combat the fallout from the opioid crisis in the Pine Tree State.
From 2016 to 2017, the rate of overdoses per day at Preble Street doubled, climbing to 1 overdose every 8 days at the homeless shelter. Relying on evidence-based research, the H.O.U.S.E. Bill hopes to combat this climbing overdose rate with increased access to addiction recovery programs.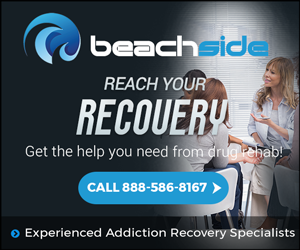 While Representative Gattine, the sponsor of the bill, is a democrat, the H.O.U.S.E. Bill enjoys bipartisan support, as 4 of the 10 representatives who co-sponsor the bill are republicans.
Implementation of the bill will require funding and cooperation from the DHHS, but the sponsors of the bill believe drastic measures must be taken to adequately combat the opioid crisis, especially in homeless populations who do not have adequate access to addiction recovery treatment.
In 2016, 376 fatal drug overdoses were recorded in Maine, and although the numbers have not yet been finalized, officials say a similar number of deaths were recorded in 2017. With the H.O.U.S.E. Bill, lawmakers hope to mitigate the damage done by overdose by increasing access to substance abuse treatment for the vulnerable homeless population.