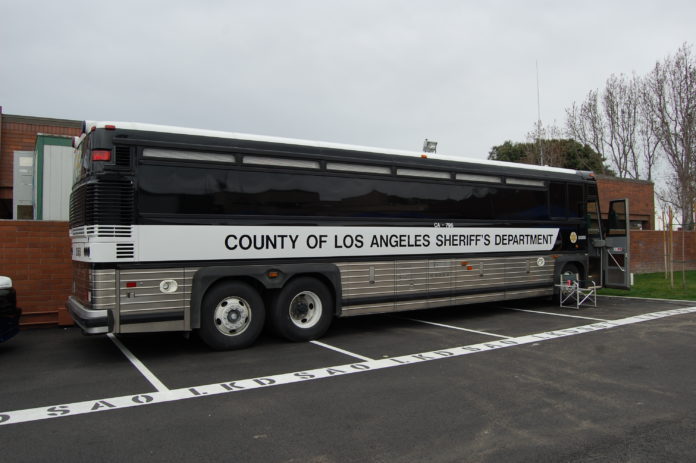 A Los Angeles County deputy sheriff was one of four men arrested on federal charges alleging they provided protection for drug dealers during the delivery of narcotics.
Deputy Sheriff Kenneth Collins and the other three men were arrested on January 16 by special agents for the Federal Bureau of Investigation (FBI).
According to the federal criminal complaint, Collins and the three men provided security services in November during the transportation of what they believed to be marijuana, methamphetamine, and counterfeit cigarettes. The men charged up to $250,000 for protection services, reportedly justifying the high cost by telling an undercover agent that because they were cops, the transport would assuredly "make it through."
The complaint charges all four men with conspiracy to distribute illegal substances. An affidavit filed alongside the complaint describes the scheme the men had to charge tens of thousands of dollars for security protection services during transportation between Los Angeles and Las Vegas. The affidavit specifically cites an occurrence on November 14, when three of the four men — including Collins — took part in a caravan from Los Angeles to Las Vegas.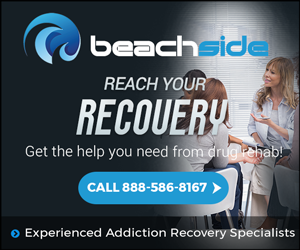 In August 2017, an undercover FBI agent posed as a wealthy investor who was interested in hiring protection for his illegal marijuana growing operation. During negotiations with the undercover agent, Collins displayed his badge and gun, and at the conclusion of one meeting the agent paid Collins $5,000 as a "good faith" payment for future services.
In subsequent meetings, Collins continued to emphasize that his "team" was comprised of "cops," holding out their status as law enforcement officers as a key reason they should be hired to help the undercover agent "fix problems." Collins said that in exchange for money, he would physically assault people, and told an anecdote in which he burned a truck to "handle" a situation for a client.