After conducting a yearlong probe into the availability of fentanyl in the United States, a Senate Homeland Security and Government Affairs investigations subcommittee concluded that illegal opioid shipments are entering the US from China through the Postal Service.
According to the conclusions reached by the report, buyers across the United States are able to easily purchase fentanyl online, frequently ordering large quantities of the potent opioid, and having the substance delivered to their door through the United States Postal Service.
The fentanyl comes from "labs" in China, which send the substance directly to those who consume it, or to middlemen that subsequently dilute the opioid for resale. The investigators declined to name any of the labs in their report.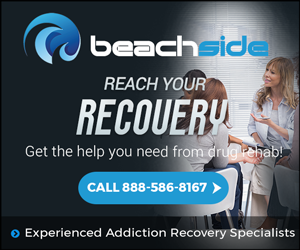 The report stated that the U.S. Postal Service has failed to implement some of the available high-tech methods of detection to forestall these illegal opioid shipments. By using a system designed to identify advanced electronic data (AED) regarding packages being sent to American ports, the report states, the Postal Service should be capable of identifying suspicious packages and surrendering them to U.S. Customs and Border Protection special agents.
The Post Service released a statement indicating that they were working closely with key trading partners and law enforcement to help stymie the flow of illegal substances into the country.
Sellers in China favor shipping the substance via Express Mail Service, a worldwide operation that partners with postal operations in various countries, including the U.S. Postal Service. When a buyer insisted the substance be shipped by a private service, such as DHL or FedEx, the Chinese sellers would often include a surcharge to account for the greater likelihood of identification and seizure.
The investigation, which was overseen by Senator Rob Portman, a Republican from Ohio, and Senator Tom Carper, a Democrat from Delaware, recommended an increase in inspections and monitoring of international shipments.