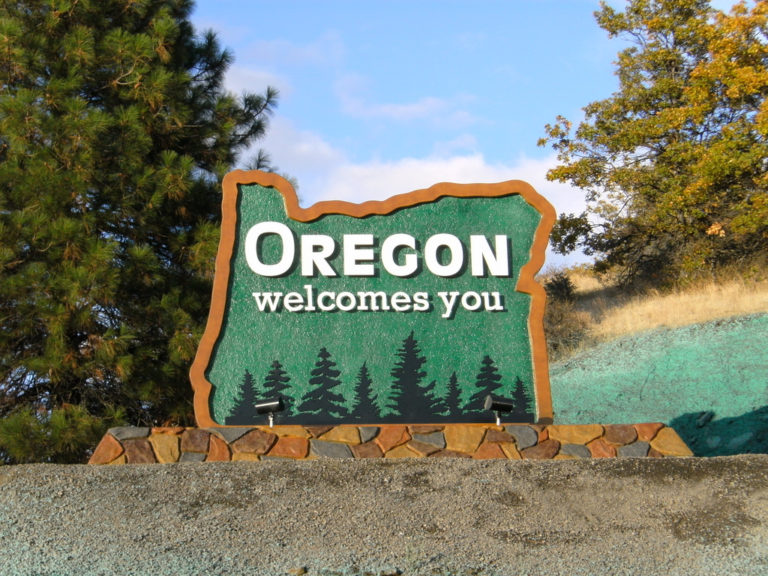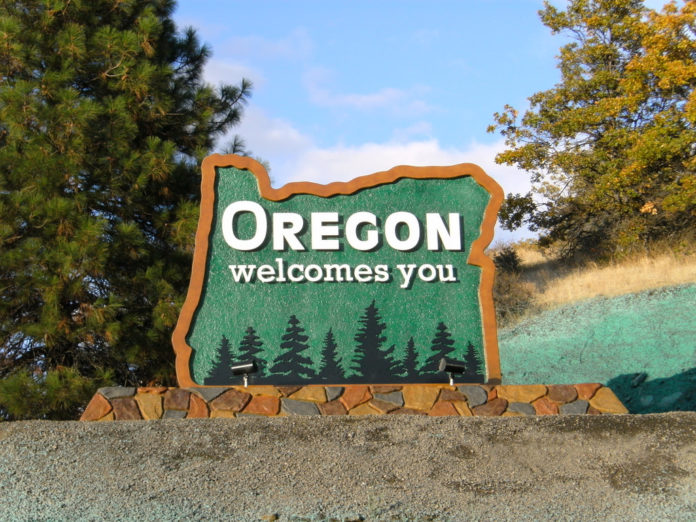 The Governor of Oregon, Kate Brown, has declared that addiction qualifies as a public health crisis for the state.
On Tuesday, February 13, Brown announced that she was issuing an executive order which set deadlines for the Oregon state Alcohol and Drug Policy Commission. The Commission has been tasked with laying out a response plan for state agencies that are struggling to combat the public health crisis.
Brown's executive order instructs agencies in the state to realign their priorities and allocation of resources toward fostering education about substance abuse and providing addiction recovery treatment. By increasing access to addiction recovery treatment, Brown hopes to turn the tide on addiction in the state.
The executive order also tasks the state's Alcohol and Drug Policy Commission with identifying the areas where barriers to addiction recovery treatment exist and creating a plan to eradicate these barricades, thus providing adequate substance abuse recovery treatment to as many Oregon residents as possible. In addition, the Commission will be charged with the submission of requests for funding the battle against substance abuse, which Governor Brown will include in her 2019-2021 budget, due in December.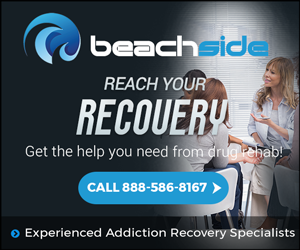 Brown invoked the need to protect the children of the state, citing a statistic that indicates nearly 60 percent of the children in the state's foster care programs have at least one parent who struggles with addiction. According to Brown's statement announcing the executive order, more than 1,100 people die from causes related to drug overdose every year in Oregon.
The executive order comes as legislation from Brown which combats the public health crisis of addiction works its way through the state legislature. The proposed legislation would bolster the access residents of the state have to addiction recovery treatment, as well as creating a statewide system for monitoring the prescription of addictive substances and creating a system for peer support in a recovery in four different counties.