career.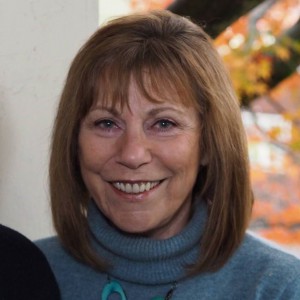 "In the middle 70s and 80s, insurance companies were covering treatment and if it was determined a person needed a longer stay typically it would be provided," she said. "It was not unusual for a person to spend 6 – 8 weeks in inpatient. Then managed care took over and have continuously made it more and more difficult for people to get sufficient coverage and care. I understand that in some cases insurance will authorize 3 days. That's ludicrous. No wonder the relapse rate is so high."
Sudin said she starts interventions by working with the families and/or friends of those struggling with a substance use disorder because, by educating them on addiction, she can help them see how they oftentimes have unwittingly become complicit in the addiction.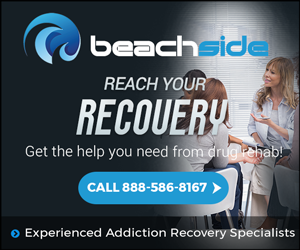 "I do interventions and while some people may feel forced into treatment, the overwhelming majority end up viewing the intervention as that moment or event that changed their lives for the better. Many people think if a person is forced to do something they will just continue to resist and it will be a negative result. Many studies have proven that wrong. As a matter of fact, most people enter treatment under some duress. For example, the spouse may give an ultimatum or it could come from the boss. Perhaps it becomes a medical issue or the courts are involved. If they are in treatment long enough, and their brains begin to heal many will come to see their recovery as a good thing and are motivated to continue staying clean and sober."
Summary
Article Name
Barriers to effective addiction treatment programs in Seattle
Description
After Seattle hit its drug-death record, there's been more focus on the value of effective substance abuse and addiction treatment programs.
Author