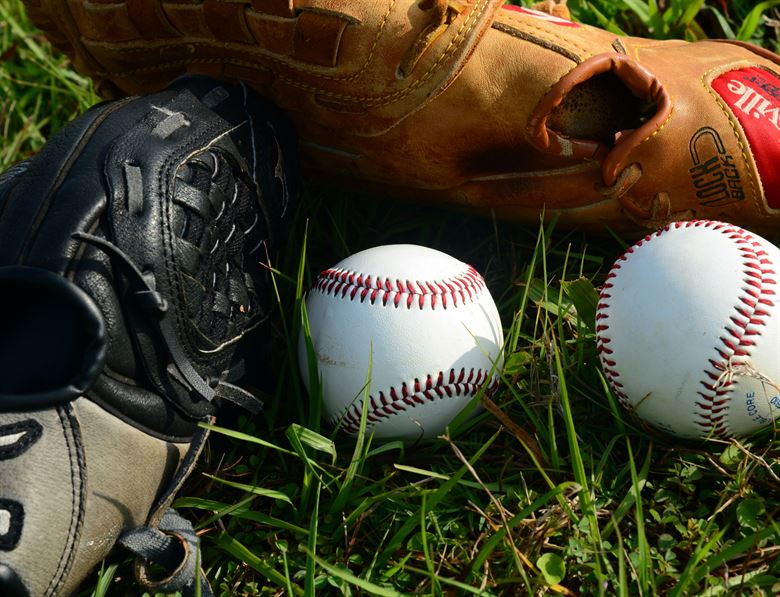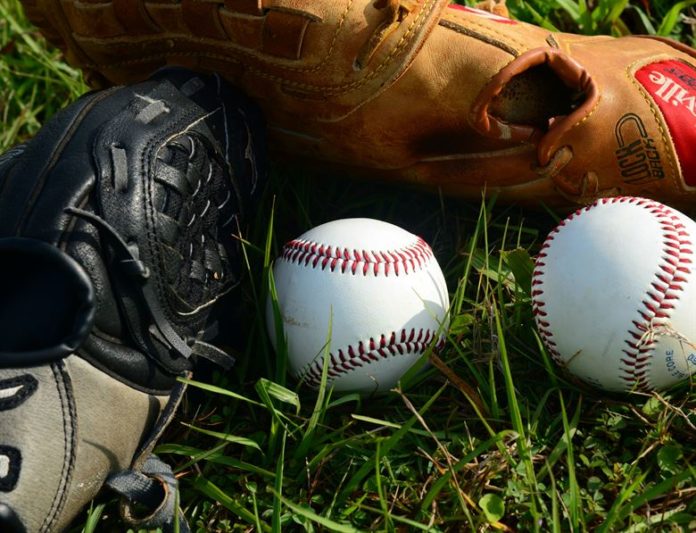 On Wednesday, February 21, Major League Baseball (MLB) announced that it was suspending Forrest Whitely, a pitching prospect for the Houston Astros, over a positive drug test.
Whitley, who is 20 years old and stands 6 feet 7 inches tall, is the top prospect for the Astros pitching staff. The right-handed pitcher from San Antonio was drafted 17th in 2016, but capture significant attention when he made significant progress in the intervening time and started at the Single-A level in 2017. In late June 2017 he was promoted to High-A, and he subsequently advanced to Double-A by the end of July. During his time on the Double-A Corpus Christi roster, Whitley managed to strike out 26 batters over the course of 14.2 innings.
While Whitley's future in the game seems bright, his suspension by the MLB will require him to sit out for 50 games due to his violation of the rules set forth by the Minor League Drug Prevention and Treatment Program. Speculation that Whitley would be called up to the major league before the conclusion of the season has been dampened by the 50-game suspension, which makes it unlikely that Whitely will advance beyond the minor leagues during the 2018 season.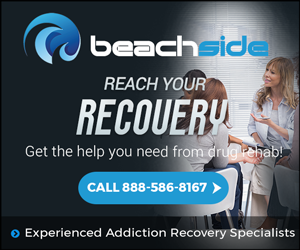 Whitley is not the first Astros offseason prospect to face suspension due to violations of the minor league drug policy. Dean Deetz was suspended after he tested positive for performance enhancing substances, and Jonathan Singleton was suspended after testing positive for recreational substances. The organization declined to specify what type of substance for which Whitley had tested positive, and did not state whether it was a performance enhancing substance or one which had been used for recreational purposes.
Whitley's suspension from the Double-A Corpus Christi roster will come into effect at the start of the 2018 season for the Texas League.