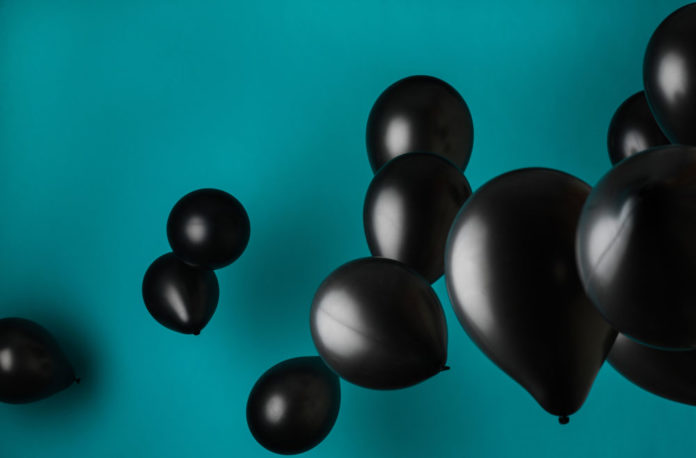 A non-profit organization based in Bel Air, Maryland has been highlighting the importance of drug addiction treatment and the impact of overdoses in the area.
Funded by Hartford county and located in Bel Air, the Addiction County Resource has assisted 299 people in 2017, placing 97 in drug addiction treatment and 159 in long-term recovery houses.
According to Bel Air Chief Charles Moore, five people have died and 28 overdosed in the town in 2017.
There is collaboration among Bel Air officials, Family and Children services, Hartford County Health Department and The Office Drug and Control Policy to find a solution to the substance abuse issue by training coaches in providing drug addiction treatment for those who need it.
Advertisement
Barry Glassman, a Hartford County executive elected in 2014, has a plan to build a facility that is open 7 days a week and 24 hours a day serving as an emergency center. He plans to propose $250,000 for these specific services which he believes will help people with mental illness and addiction get immediate help.           
A spokesperson for Glassman stated that the county has allocated a sum of $1 million toward a drug addiction treatment program designed to help patients obtain their GED, credit repair and job placement.
Along with addiction programs, the city has been hosting an annual day of remembrance for those who died from an opioid overdose since 2015.
Black Balloon Day, which takes place on March 6th, commemorates the lives lost to heroin or opioid-related overdoses. It serves as a reminder of how the opioid epidemic has been affecting small towns across the country.
Every single black balloon is specially designed to honor the lives lost; in this case, 17 people died this year in Hartford County of overdoses and there were 74 overdoses related to opioids but 57 people survived, according to the sheriff's office.
Last year's totals were alarming as 450 people overdosed in Hartford County on heroin or opioids, 81 of them fatal.
The County's Office and Drug Control Policy put up the balloons just before the date as a way of bringing awareness to the ever-growing epidemic. Joe Ryan, the leader of the office, hopes that this will ignite discussions among people that see them.
He also hopes to reiterate that drug overdoses do not just affect adults, but younger people too.
Ryan stated that the road to devastation begins at an early age, as early as elementary school,  and the best course is to stop it before it grows. He emphasized the importance of educating the younger generations so they know the dangers of opioid addiction.
Black Balloon Day is only one of the actions the county has taken to raise awareness.
They also have repeatedly shown the play 'Addicted' — a story about three young adults and their struggle with numerous addictions including alcohol, heroin and prescription pills. It not only illustrates what… (Continue Reading)
Summary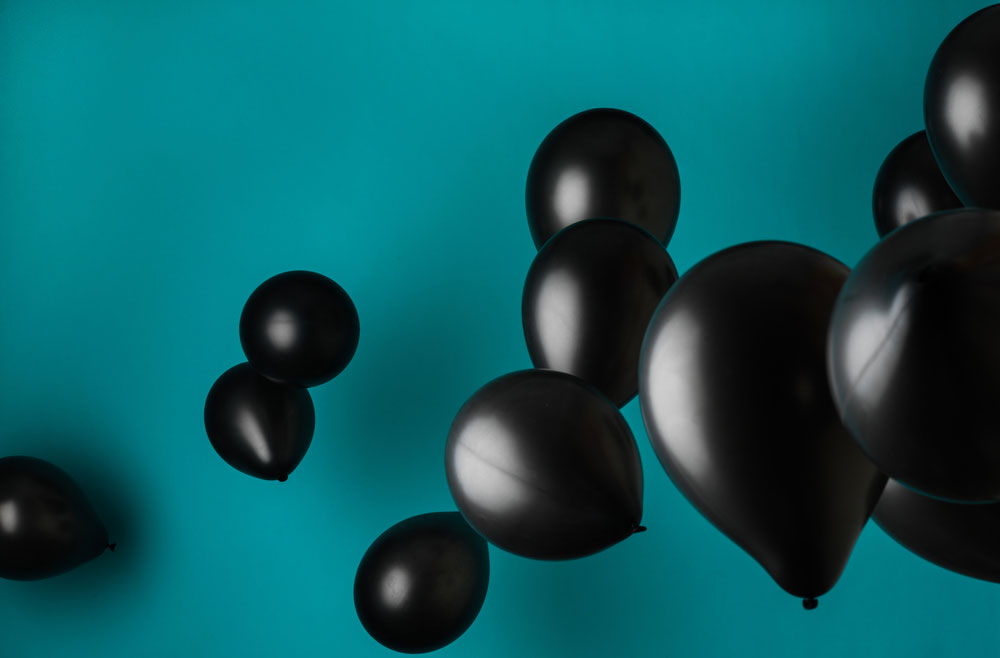 Article Name
Drug Addiction Treatment Highlighted in Bel Air, Maryland
Author