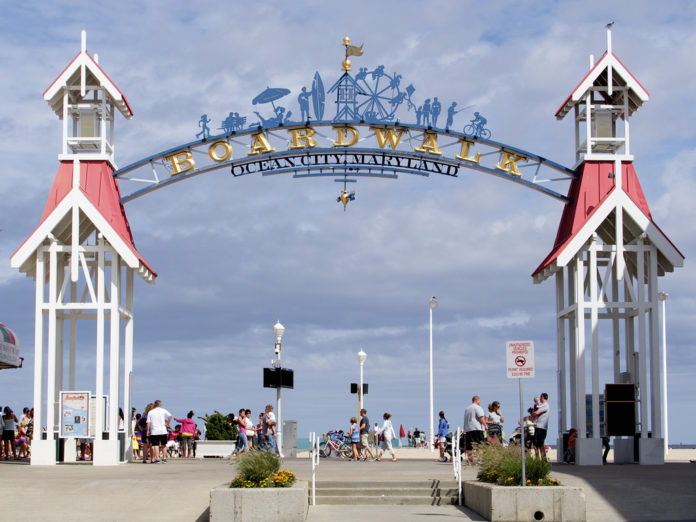 A Delaware woman has been found guilty of manslaughter after injecting her father with the fentanyl that caused his death by opioid overdose.
On October 24, 2017, Justeen Whittaker, 29, was spending the night with her father, Nathanial Whittaker, 50, at the Americana Hotel in Ocean City, Maryland. At her father's request, Justeen injected him with what she believed to be heroin. However, the Office of the Chief Medical Examiner for Maryland determined that the elder Whittaker had died as a result of a fentanyl overdose.
Fentanyl is a synthetic opioid that is more potent than heroin. Derivatives of fentanyl, such as furanyl fentanyl, have been created by illegal chemists who hope to profit on substances which are similar to heroin but which are different enough chemically to circumvent controlled substance laws. However, many of these illegally produced synthetic opioids are more potent than heroin, and unsuspecting users may overdose because they are expecting the comparatively tame potency of heroin.
The father and daughter, who were both of Dover, Delaware, had been visiting Ocean City to celebrate an inheritance windfall. When Ocean City paramedics arrived on the scene, the elder Whittaker was pronounced dead on the scene, and a search of the room uncovered a variety of paraphernalia related to the consumption of heroin.
Advertisement
During an interview with police detectives, Justeen admitted that she had injected her father with heroin, stating that he requested she do so because he had been too intoxicated to inject himself. Justeen was indicted on charges of distribution of fentanyl and involuntary manslaughter by the State's Attorney's Office in December of 2017.
On March 14, the Worcester County Circuit Court found Justeen guilty of involuntary manslaughter. The Maryland Sentencing Commission guidelines recommend a sentence of two to eight years for involuntary manslaughter. After being found guilty, Judge Thomas C. Groton III sentenced her to three years of prison time with two and a half years of supervised probation upon her release.