six months of 2017, law enforcement officials from the touristic city of Portsmouth made 56 felony drug arrests, administered naloxone almost 40 times and reckoned more deadly drug overdoses than ever before.
During the same period, the town of Hampton had 96 drug-related arrests and local police officers had to use naloxone to reverse at least 24 overdoses.
However, drug abuse is a serious public health problem across the entire state. And New Hampshire has been impacted by the national opioid epidemic more severely than most parts of the country.
According to the latest statistics released by the U.S. Centers for Disease Control and Prevention (CDC), New Hampshire is one of the states with the highest rates of mortality associated with the use of synthetic opioids — 30.3 per every 100,000 people.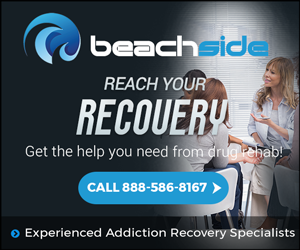 The data also revealed that New Hampshire's overall opioid-related death tolls are only behind the rates seen in one state — West Virginia. The CDC report, published on March 29, highlighted that New Hampshire had 35.8 opioid-related overdose deaths per 100,000 people in 2016.
Different police departments across the towns in the Seacoast region have been pursuing state funds to provide improved policing efforts to the public and to better address the local drug problem with more trafficking investigations as well as increased naloxone and harm-reduction efforts.
Summary
Article Name
Drug Rehabs in New Hampshire's Seacoast Region Have Efficacy Addressed
Description
A group of addiction treatment specialists from the Seacoast Region in New Hampshire recently gathered to address the effectiveness of the programs offered by local drug rehabs.
Author