from the National Center for Health Statistics, North Carolina saw a 3 percent increase in the number of overdose deaths from August 2016 to August 2017. The data corroborates Bashore's observations that the number of heroin-related overdoses haven't "plateaued, but they didn't have the drastic rise as they did between '15 and '16."
When individuals complete treatment, "It's an amazing transformation," Bashore noted. "They gain a lot of self-confidence back and start to become productive citizens again."
Bashore continues to educate himself on programs to introduce to the local community to increase treatment resources and reduce drug use. He recently attended the National Rx Drug Abuse and Heroin Summit in Atlanta.
He's also working with the local coalition to build a recovery community center, which could house an intensive outpatient program and provide a support system for those in addiction recovery.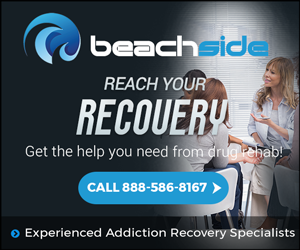 Summary
Article Name
Addiction Recovery in Nashville, NC Supported by Police Initiative
Description
North Carolina's Nashville Police Department celebrates its Hope Initiative's second anniversary of assisting persons in addiction recovery.
Author