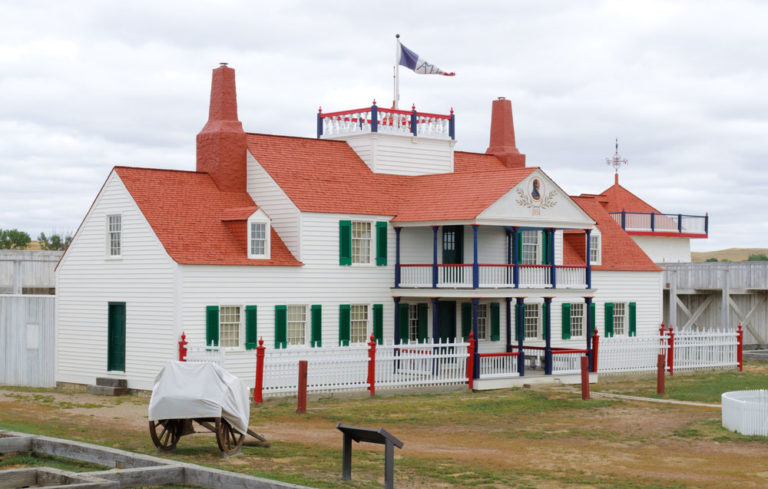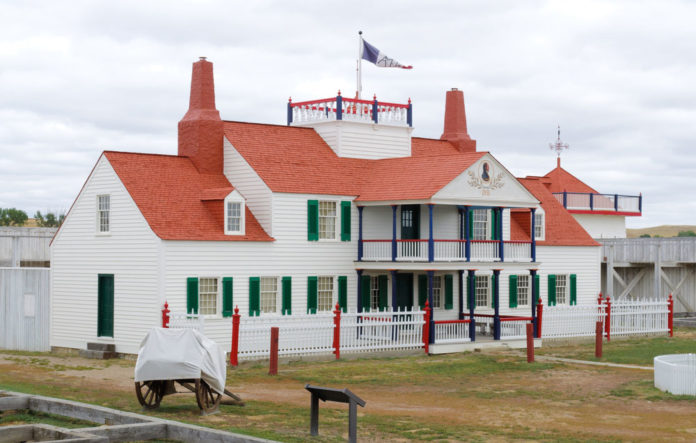 A nonprofit organization is planning to open the first inpatient drug rehab center in Williston, North Dakota after several months of discussion.
Last December, a town hall meeting welcomed Williston officials, local healthcare providers and members of the community to discuss the ongoing opioid crisis. They brought up the need for an inpatient drug rehab center in McKenzie County and voiced their frustrations with the lack of available treatment resources in Williston.
There currently isn't an inpatient drug rehab center in Williston but that is potentially about to change.
The group that has led the effort to open an inpatient drug rehab center is Summit Counseling — a nonprofit organization that focuses on therapy for both drug abuse and mental health.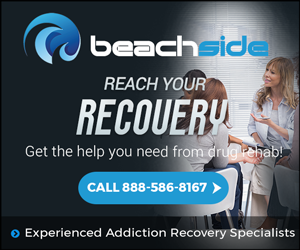 Their goal of the organization was to deliver widespread mental health and substance abuse services that encourage a healthier way of life for the people they treat.
George and Brenda Owen, founders of the nonprofit, were the leaders of another public meeting in Williston this week to give details of their planned drug rehab center.
They already have a drug rehab center in Williston but it is an outpatient center. This planned center would be the sixth drug rehab center to open in Williston, according to the 2017 National Directory of Drug and Alcohol Abuse Treatment Facilities.
The Owens stated that the biggest difficulty in ensuring that this inpatient drug rehab center were to open was finding the right location and securing the funds for it. They have scouted several locations before deciding on the proposed site.
Along with the Owens' inpatient drug rehab center plan, there has been a day dedicated to raising awareness about the opioid epidemic in Williston this week.
This event is called The Day of Prevention. The goal of the event is to spread awareness to issues related to drug addiction and what can be done to help address them. The event also focuses on placing all the treatment providers in one locale so networking can be done. It was a live streaming event that included numerous communities across North Dakota.
The Office of Recovery Reinvented — an organization that works under the governor's plan to execute more programs designed towards combating the disease of addiction — were the hosts of the event.
Williston has had an issue of increasing drug-related overdoses over the past year. There were a total of nine overdose deaths in Williston from January to November of 2017, including four in October and November, according to Williston Police Department.
Sergeant Detective Danielle Hendricks of the Williston Police Department discussed the attention the epidemic is receiving and how they are fighting it.
"We've identified that there's a problem within the community," she said. "I know I have been fortunate enough to be present at the opioid town hall and a couple of meetings behind the scenes."
Hendricks indicated that… (Continue Reading)
Summary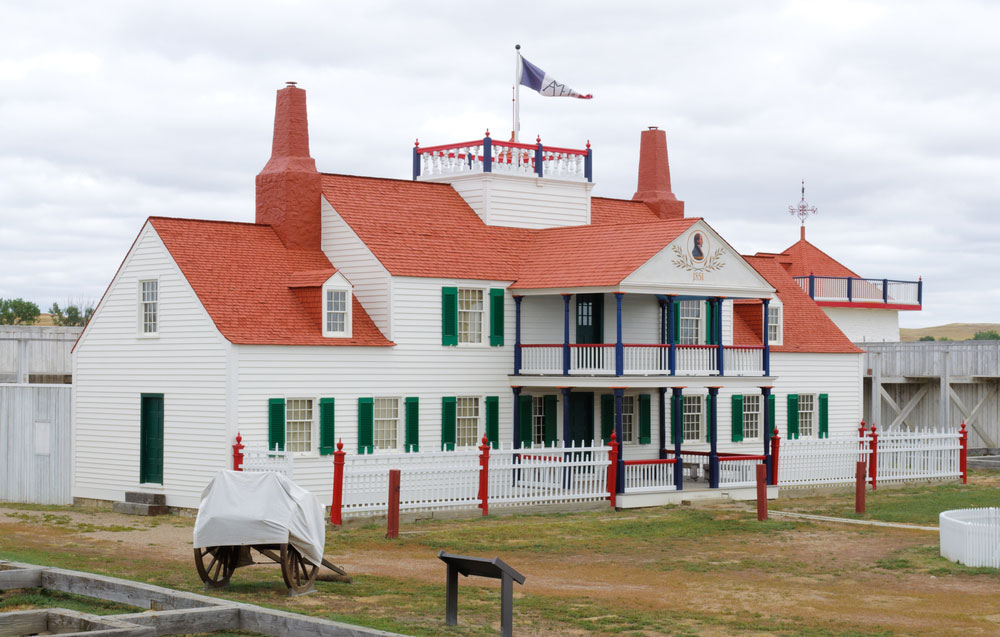 Article Name
First Inpatient Drug Rehab Center in Williston May Open Soon
Description
A nonprofit organization is planning to open the first inpatient drug rehab center in Williston, North Dakota after several months of discussion.
Author