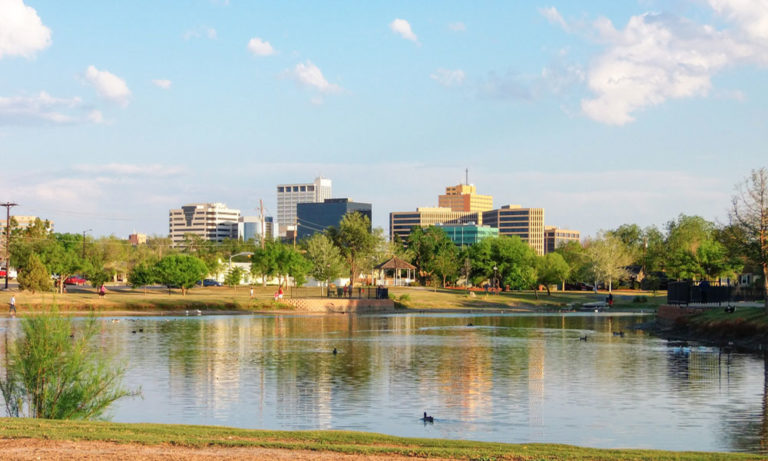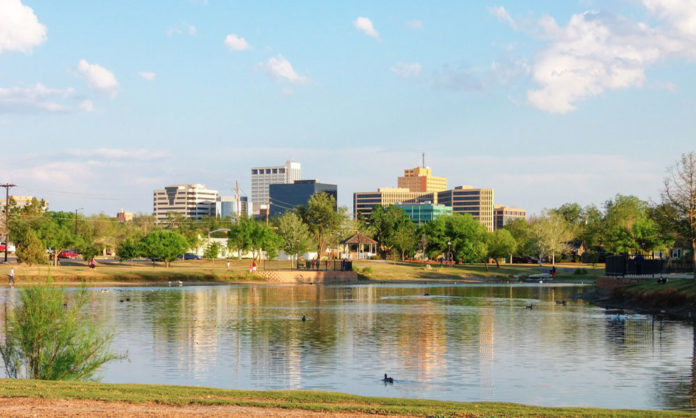 A drug and alcohol recovery center in Midland, Texas recently opened a wing devoted to adolescents.
In February, the Springboard Center opened a drug and alcohol recovery dedicated to youths  with the contribution from Palmer Drug Abuse Program (PDAP) panel members.
The PDAP is a camaraderie of adolescents and parents who talk about their experiences to help people resolve common issues with love and understanding.
The Springboard Center was established in 2003 to offer drug and alcohol recovery services to people with substance use disorders. Since their opening, they have expanded their services to include detox, extensive inpatient and outpatient treatment.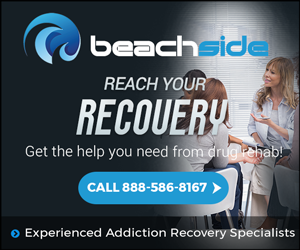 Their mission is to help people reestablish fitness and self-respect by delivering high-quality treatment and therapy services in Midland and beyond. Their substance use disorder treatment programs are built on an evidence-based syllabus as well as 12 step-principles. The programs are instilled with a belief plan that nutrition, exercise, education, mental and spiritual growth plays a vital role in drug and alcohol recovery.
In 2015, there were 150 people between the ages of 15 and 24 that died from opioid-related overdoses in the state of Texas, according to Texas Health and Human Services.
There are only two substance abuse treatment centers in Midland, according to the National Directory of Drug and Alcohol Abuse Treatment Facilities 2017. The Springboard Center opening up the special substance abuse treatment center for youths is the first of its kind in Midland. Before Springboard opened the adolescent wing, the closest drug and alcohol recovery center for adolescents was in Lubbock, over 100 miles away.
Patients report to the drug and alcohol recovery treatment center twice a week, Monday and Thursday. At the moment, there are five patients receiving help but the treatment center is licensed to help 60 people.
Rickie O'Neal, who works as a licensed adolescent and family therapist, highlighted the importance of the adolescent drug and alcohol recovery center being established. He stated that for a long time addiction among youths was ignored.
He said that major addiction was not particularly the problem with youths but they did deal with issues with mental health problems. O'Neal highlighted that both the substance abuse and the mental health problems need to be treated or else recovering patients are not likely to be successful.
Stephanie Schoen-Orr, the director of adolescent services at the Springboard Center, stated that the need for services for adolescents was addressed and related that the recently opened facility was a good start.
She indicated that the treatment facility is advantageous because temptations could occur at school and at home, and it's their job to ask youths to be accountable and also show them that they are supported.
Schoen-Orr said that the staff members… (Continue Reading)
Summary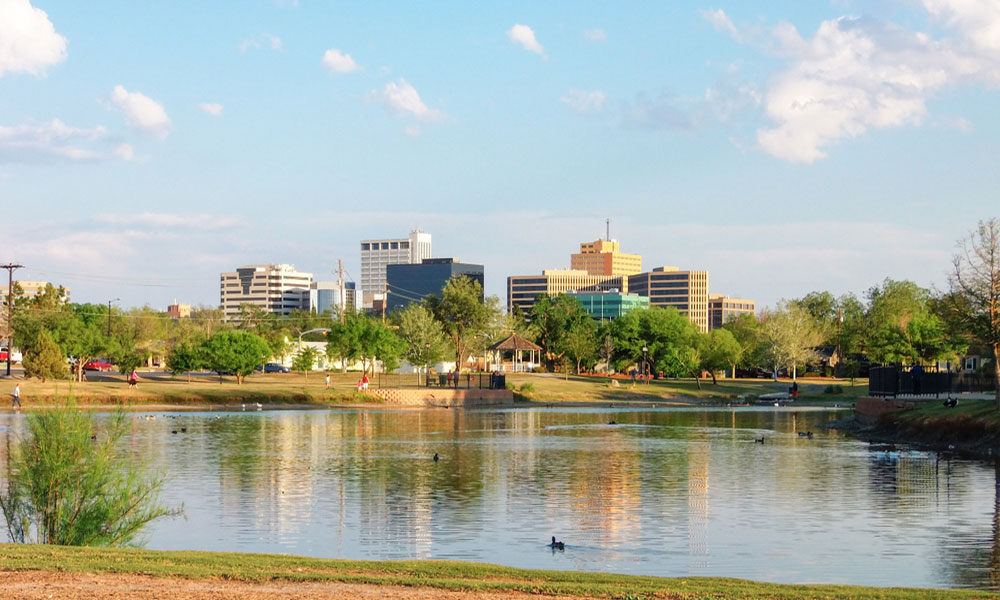 Article Name
Midland Drug and Alcohol Recovery Opens Facility for Youth
Description
A drug and alcohol recovery center in Midland, Texas recently opened a wing devoted to adolescents.
Author