at Springboard Center aspire for youths to be successful and healthy. She indicated that they are anticipating spreading the word to people about the youth treatment programs that they are offering.
Julie Chavez, a licensed chemical dependency counselor at the Springboard Center, expressed she was anticipating speaking about the drug treatment program.
She highlighted that the choice to help create an adolescent program was personal and she wanted to inform the community about it being an available option.
The Springboard Center is hosting an open house for the community this week to showcase the progress the drug and recovery center is making.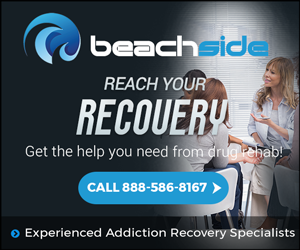 Summary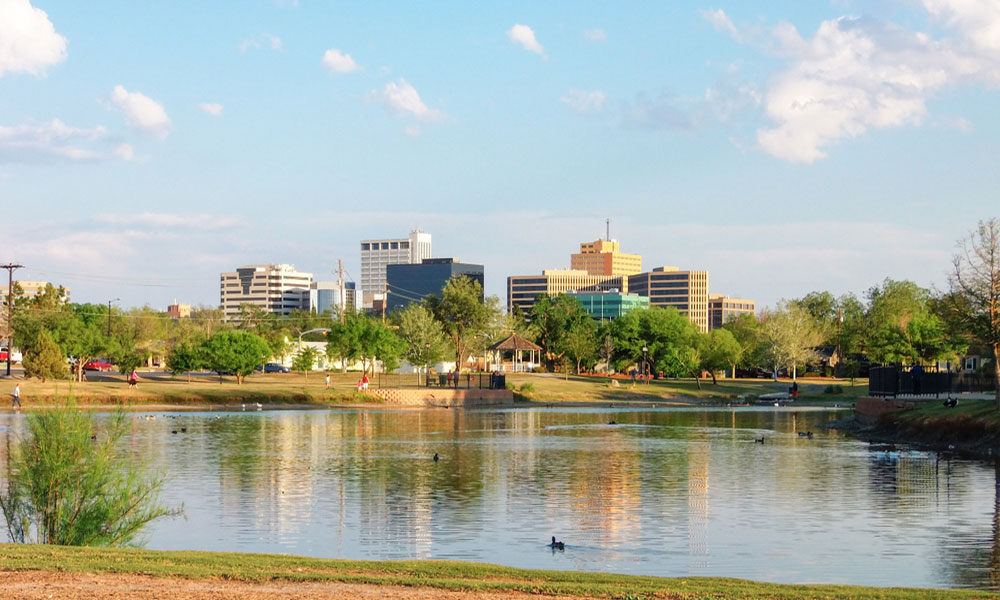 Article Name
Midland Drug and Alcohol Recovery Opens Facility for Youth
Description
A drug and alcohol recovery center in Midland, Texas recently opened a wing devoted to adolescents.
Author