not to text, they may arrange for recurring phone calls. Because patients may have limited texting, minutes, or data plans, Marggraff said, arrangements have been made with local phone carriers so that Epharmix can accept these charges.
"The reason for all of that is to let the care manager operate at the top of his or her license," he said. "[We] let the technology do the grunt work of connecting with the patient. At the same time, the patient feels as if he or she has the best care manager. You feel attended to. You feel as though there is always access to your care team if and when you need it."
With help from a Substance Abuse and Mental Health Services Administration grant, Epharmix tailored EpxSubstanceUse for Preferred Family Healthcare's (PFH) Technology Assisted Care Coordination project to implement effective intervention methods.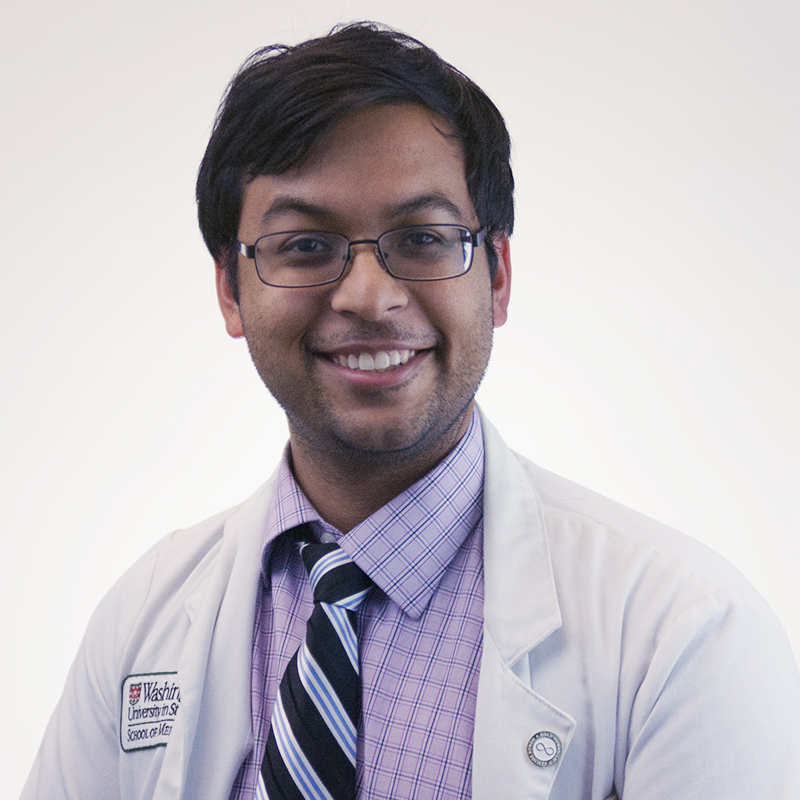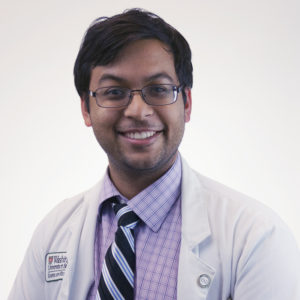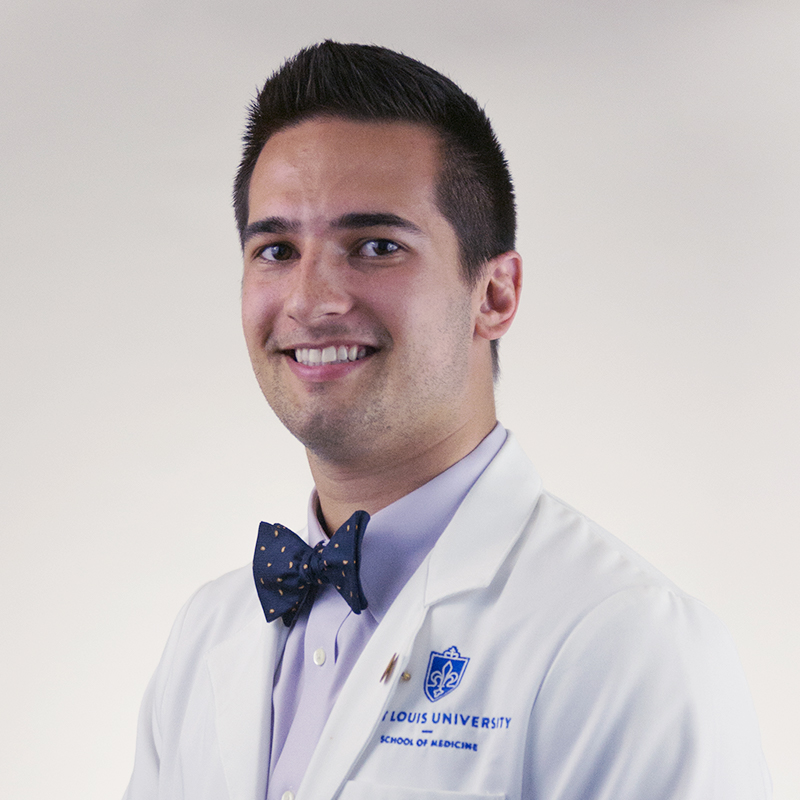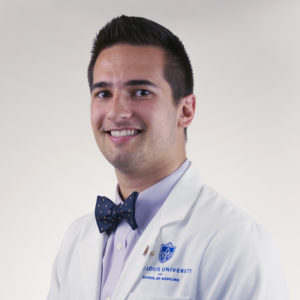 The clinical study—overseen by Epharmix's Chief Medical Officer Avik Som and WUSTL medical student Justin Feltes—featured 21 patients from St. Louis' PFH network.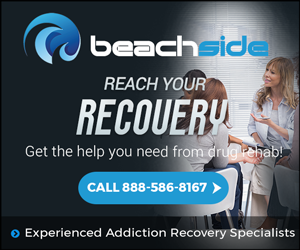 Data collected through the text messaging service showed that at the beginning of the study 42 percent of participants reported that they had used substances within the past three days, while 41 percent had not. By the conclusion of the study, 12 percent reported use, while non-use climbed to 50 percent.
This data is being analyzed to expand research and improve current or forthcoming Epx product tools. Marggraff stated an Epharmix goal is to utilize the results to predict trends and coordinate with different healthcare providers to assist patients before a relapse occurs.
Epharmix is facilitating relationships with healthcare providers in other states, such as New Hampshire and South Carolina, where the opioid crisis is prominent.
"The best part of building technology is that we have the chance to scalably impact not only the folks helping patients but the patients themselves," Marggraff said.
Summary
Article Name
Addiction Recovery in St. Louis Aided by Texting Technology
Description
A SMS text messaging technology has assisted St. Louis residents in addiction recovery for opioid use disorders.
Author