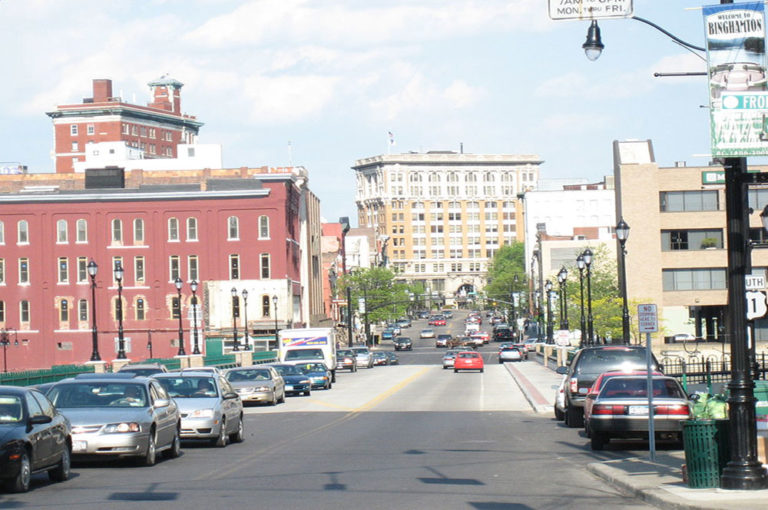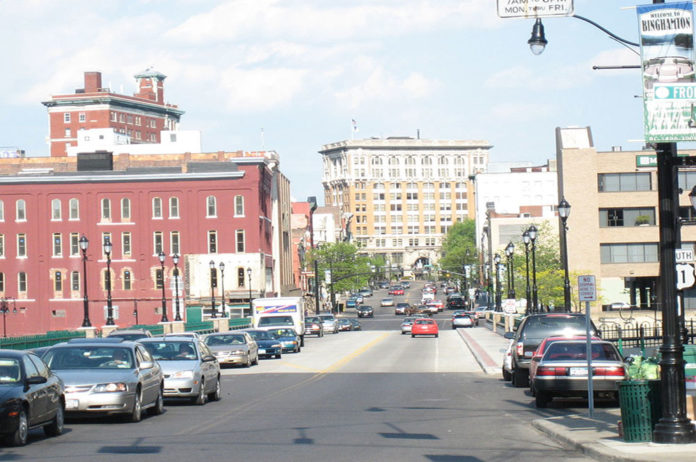 Addiction treatment services are expanding across the central region of New York State and the city of Binghamton, located in Broome County, has welcomed a new drug detox center earlier this month.
The new drug detox facility, located where the Broome County Developmental Center used to be and dubbed SBH Binghamton Evaluation Center, had its ribbon cutting opening ceremony on April 5.
During the grand opening, representatives of the new Binghamton drug detox center announced that the facility would be starting to admit patients during the very next day.
On April 6, the drug detox center opened one of its wings, where up to 25 patients can be treated. The second of half of the treatment facility opened one week after the inauguration and features a total of 25 additional beds.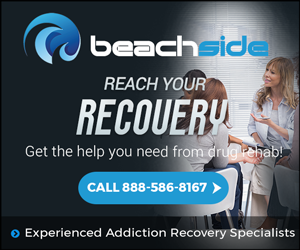 The patients who are admitted to the new center are able to have medical supervision as they go through the withdrawal phase of recovery. The services offered by the center are intended to help Broome County residents who have a substance use disorder become stabilized for a short period of time.
After the patients complete the drug detoxification at SBH Binghamton Evaluation Center, they will then be able to get transferred or referred to a more traditional residential recovery facility or another type of longer-term addiction treatment program.
The staff of addiction specialists and counselors at the new drug detox center are trained to provide all the necessary information regarding referrals and connections that their patients may need during the transition.
The new drug detox center is going to be open 24 hours a day, seven days a week.
The establishment of the drug detox center has been made possible because the New York State officials have been approving funds that aim to curb the effects of the opioid epidemic in several different regions while specifically boosting addiction treatment and drug detox services.
A total of $1.5 million in annual funding is being allocated to the operation of the new treatment center in Broome County by the New York State Office of Alcoholism and Substance Abuse Services.
According to County Executive Jason T. Garnar, the drug detox center will be running without… (continue reading)
Summary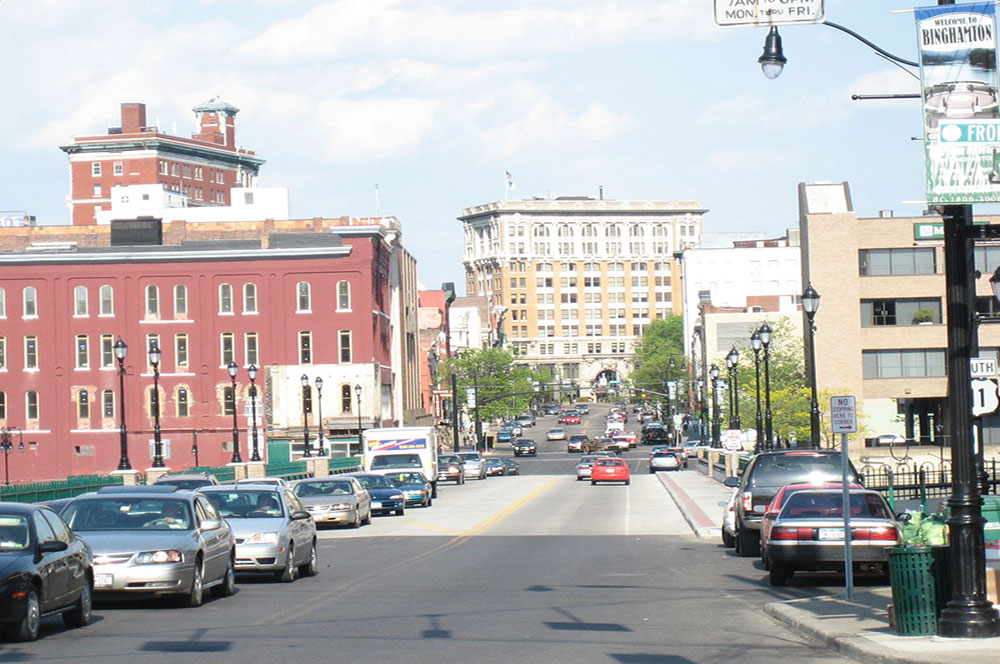 Article Name
Drug Detox Center in Binghamton Brings Lifesaving Services to Central NY
Description
Addiction treatment services are expanding in central NY and Binghamton has welcomed its first drug detox center earlier this month.
Author