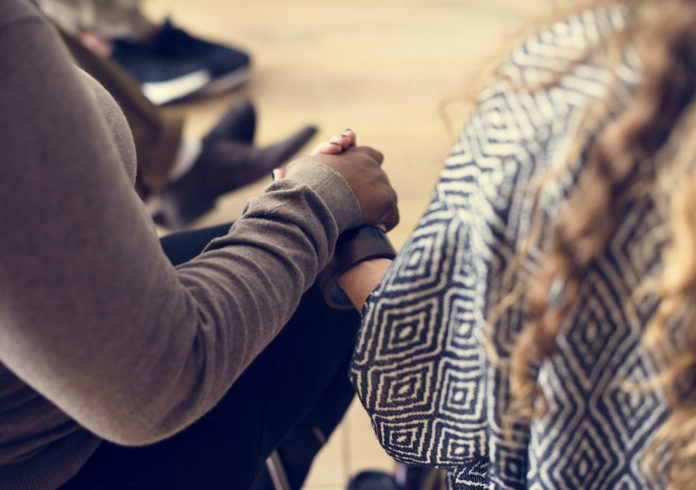 A new drug addiction recovery center that offers services exclusively to women has opened its doors this month in Chambersburg, a borough in the south-central region of Pennsylvania.
The new recovery center, Gracie's Place, caters to women who have struggled with a substance use disorder but finished receiving clinical treatment services or completed a medical drug detoxification program and need continued assistance before returning to their daily lives.
The recovery center is a nonprofit and faith-based establishment that has been certified by the National Alliance for Recovery Residences as well as the Pennsylvania Alliance of Recovery Residences.
John Lloyd, the CEO and founder of the new facility, stated that he realized that there was a need for a drug addiction recovery center specifically for the women of Chambersburg after he founded another recovery center in the area almost two years ago to assist local men.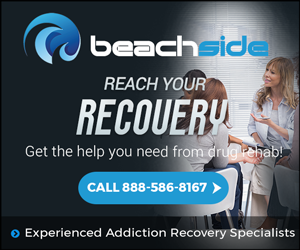 Noah's Home, the drug addiction recovery center that Lloyd founded to serve men, can welcome up to 16 patients and currently has a waiting list. Like Gracie's Place, Noah's Home provides a structured, transitional sober housing setting for individuals who struggle with a substance use disorder but are already finished with a medical treatment program and need help reintegrating into society.
Lloyd shared that his own experiences battling substance use disorders and struggling to successfully reach sobriety have motivated him to help others going through similar journeys.
"It took 30 years for me to submit and surrender," he said. "[But] for others, it can take less."
During those 30 years, he said, he had to go through two dozens of substance use disorder programs before managing to remain drug-free and find meaning in a sober lifestyle. He explained that his new drug addiction recovery center has been named after his daughter.
Since its inauguration, Gracie's Place has welcomed a handful of women in recovery but the representatives of the center expect the number of patients to quickly go up.
The drug addiction recovery center also offers transportation assistance to the women who want to attend peer support meetings with programs such as Narcotics Anonymous and/or Alcoholics Anonymous.
Located only… (continue reading)
Summary
Article Name
Drug Addiction Recovery Center in Chambersburg Caters to Women
Author