at the Recovery Center, his team helps them as quickly as they possibly can because oftentimes patients change their minds about obtaining treatment.
Sally Keck, a York Hospital substance abuse treatment counselor, indicated that with numerous families marking overdose as the cause of death of their loved ones, addiction is becoming more difficult to ignore.
Keck highlighted that stigma is a big reason why there aren't more MAT programs at the moment. She indicated that many treatment centers are cautious about potentially having an overpopulation of people undergoing MAT.
Haram stated that the Recovery Center is dedicated to keeping themselves afloat regardless of whether a patient has the money to pay or not. He indicated he had applied for a few grants and anticipates that the state legislature will continue to expand addiction treatment programs in the future.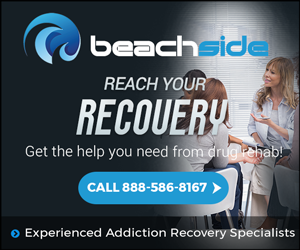 Maine recently acquired $6.6 million from the legislature to assist uninsured residents gain access to addiction treatment.
Summary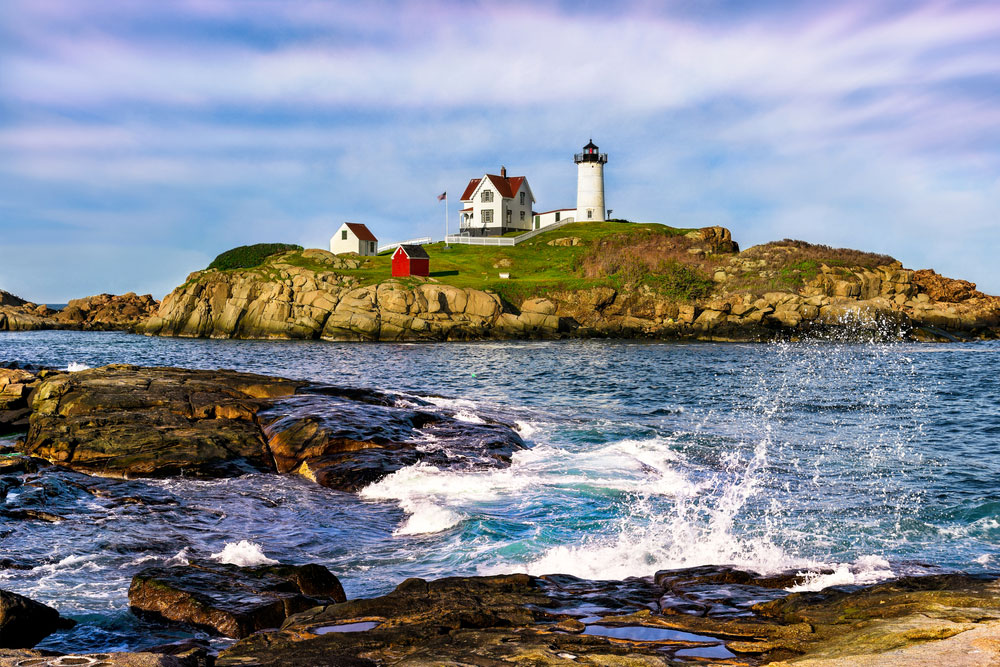 Article Name
York Addiction Treatment Benefits From New Program
Description
A hospital in York, Maine recently launched a drug addiction treatment center with new programs to treat people with substance use disorders.
Author