Substance Abuse and Mental Health Services Administration (SAMHSA) has helped build drug prevention and awareness programs as well as some assistance training programs. In addition to increased naloxone training and distribution, Nebraska's Extension for Community Healthcare Outcomes Project has trained healthcare specialists to provide medication-assisted recovery support for patients considering medication-assisted treatment (MAT).
According to SAMHSA, there are 114 addiction treatment facilities that offer some sort of substance abuse treatment. Twenty-two of those facilities offer MAT services, with only one facility in Lincoln providing all forms of MAT. Sixty-one physicians across the state are also licensed to administer buprenorphine.
While the state does not offer needle exchange programs, it instead holds community drug-take-back program events to collect and dispose of unused and expired prescription medication.
Compared to other states in the nation, Nebraska's opioid-related overdose rate is relatively low.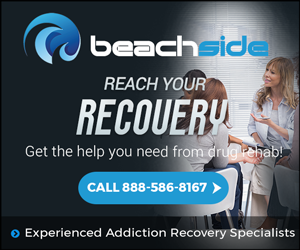 Updated data from the National Institutes of Health revealed that in 2016 drug-related fatalities were limited to three eastern Nebraska counties—Sarpy, Lancaster (where Lincoln is located) and Douglas, where the most deaths occurred. Opioid-related overdoses accounted for 44 out of the 79 total state overdose deaths.
All our efforts will be needed to stop the opioid epidemic in our state, said Nebraska Attorney General Doug Peterson. He added that the recently passed legislation will help the state accomplish that goal.
Summary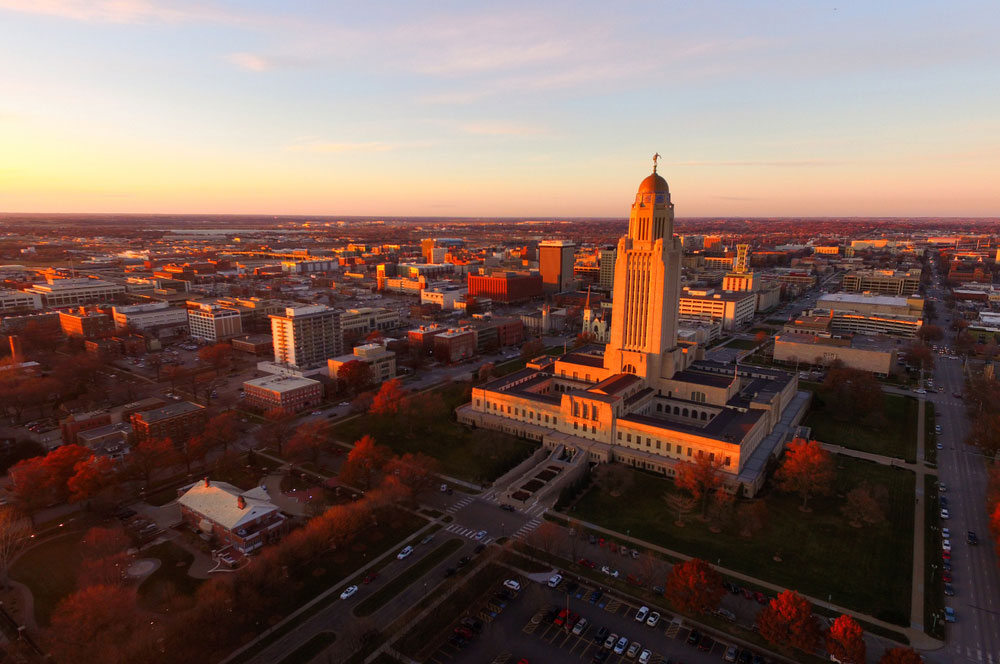 Article Name
Addiction Treatment in Lincoln Supplemented by New Bill
Description
Government officials in Lincoln passed a new law to curb opioid prescription misuse in an effort to assist addiction treatment.
Author