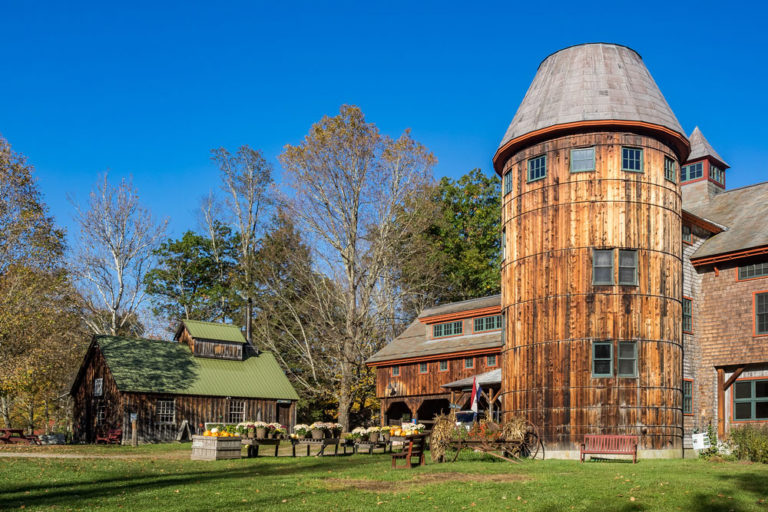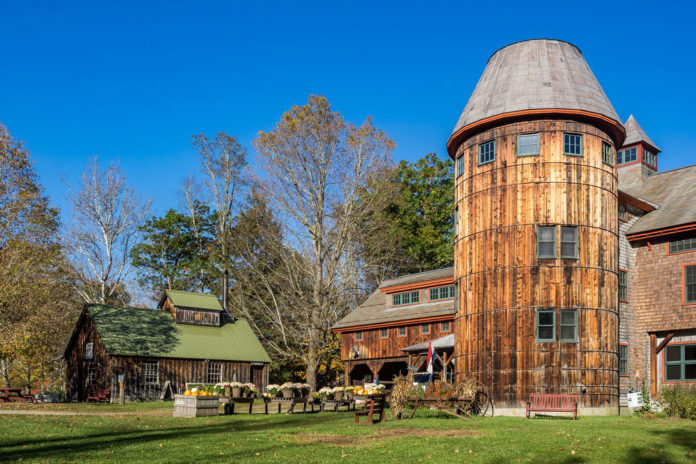 A couple from Winchester will be opening a new sober living home in Keene, New Hampshire for the residents of Cheshire County.
Suzanne and David Boisvert are going to name the new sober living home Carpenter Home, after Gary Carpenter — one of their old friends, who was a retired member of the Air Force and had the goal of creating a sober living home for veterans struggling with substance abuse.
Carpenter intended to use a building that had been burned down twice and had been declared unsafe by the city for the home. But he was unable to achieve that dream before he passed away from esophageal cancer earlier this year.  
Now, the Boisverts want to help make that dream come true and are in the process of acquiring the lot where Carpenter wanted to build the sober living home.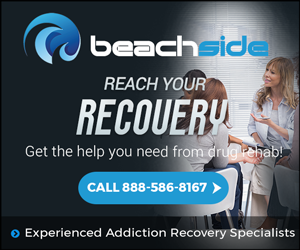 If the purchase were to go through, it would be the second home that the Boisverts are planning to open as they currently have another sober living home planned to serve men starting in July.
Suzanne Boisvert stated that while both homes will have the same rules and structure to help people with their addiction treatment.
The Boisverts became interested in helping people with substance use disorders after someone they cared for suffered from heroin addiction.
She compared people staying in their sober living homes to those staying in apartments, but indicated that their facilities would be better places for individuals in recovery and would prevent them from being tempted to relapse.
The Boisverts submitted a letter to Keene's code department indicating how their sober living homes will operate and what people staying there should expect. At the sober living facilities, occupants will still pay rent while also having educational and professional assistance. They will also be asked to attend workshops, support groups and take regular drug tests. The city of Keene has approved both sober living homes.
Boisvert said that the first home will care for men struggling with substance use disorders but the Carpenter home will welcome men and women. She indicated that the Carpenter home currently has a capacity of 18 beds.
The Boisverts are not the only ones starting a sober living facility in Keene. House of Hope — a faith-based residential substance abuse treatment program in New Hampshire that offers 18 to 24 months of addiction treatment for women and children — is also opening another sober living center later this month.
While the Boisverts and House of Hope are working to create sober living facilities throughout the city, the couple has also ventured into other forms of addiction treatment. They recently petitioned to open a therapeutic center, which was denied by the city because the Boisverts had not met specific zoning requests. The board stated that the Boisverts did not properly define the intent of their treatment center.
The Boisverts argued that while the Carpenter home and the men's home are different from their original therapeutic center, they are still planning on pursuing that project for a later date.
The Boisverts highlighted that right now their focus is making sure the two sober living homes are ready so they can start helping people, since many Cheshire County residents have been affected by substance abuse.
Last year, the county had 1.55 opioid overdose deaths per 10,000 people and just in December there were .52 opioid-related emergency room admissions per 10,000 people, according to the New Hampshire Drug Monitoring Initiative.
Summary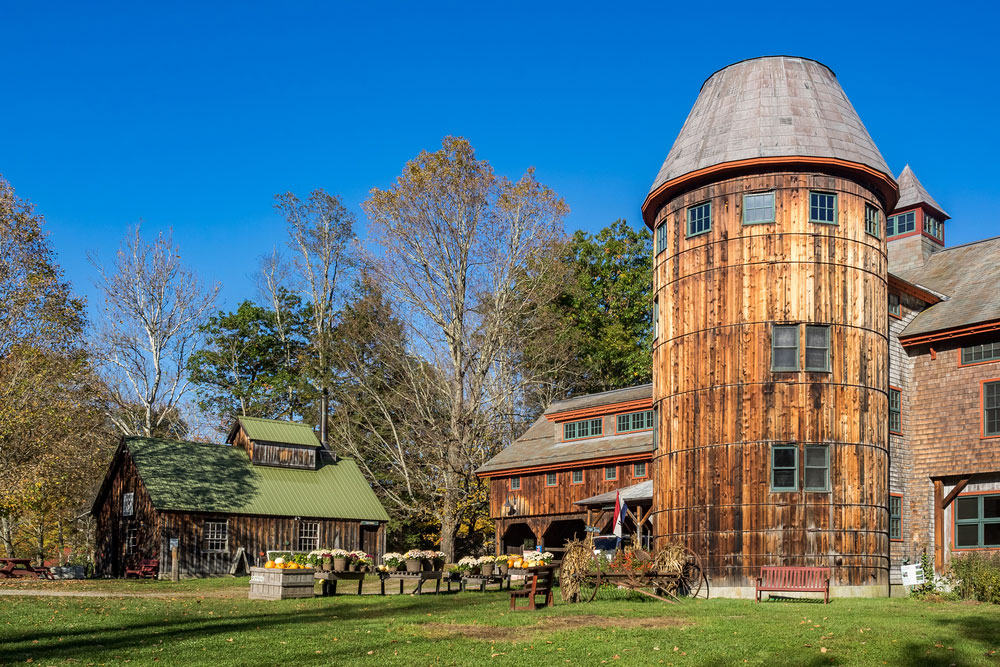 Article Name
Keene Sober Living Home Approved to Open
Description
A couple from Winchester will be opening a new sober living in Keene, New Hampshire for the residents of Cheshire County.
Author