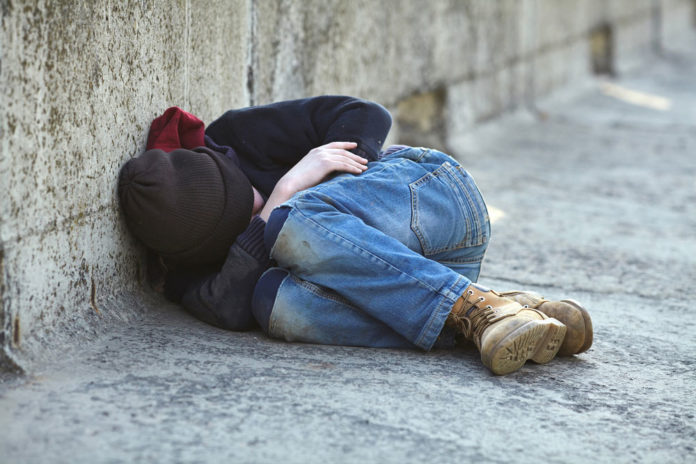 A new inpatient drug rehab in West Jordan, Utah recently opened to assist the local homeless people struggling with addiction.
The drug treatment center, Valley EPIC (Evidence-based Programs and Interventions Campus) — owned by the nonprofit network of clinics Valley Behavioral Health — currently has 75 beds and will add 24 beds in the next few weeks.
Before the inpatient drug rehab opened, the nonprofit had several programs for homeless people in place. Valley Shorefront is an outpatient addiction treatment center that helps those suffering from a severe mental illness and substance use disorder. Safe Haven Transitional Housing has 25 temporary housing units for the homeless struggling with mental illness while Safe Haven Permanent Housing helps homeless people find a place to live. Valley Homefront Permanent Housing assists eight homeless people who need little to no supervision.
The Homelessness Report from the Utah Department of Workforce Services revealed that 2,852 Utah residents were identified as homeless as of January 25, 2017, which was a 1.6 percent increase from 2016.
Advertisement
The report also indicated that 113 single homeless people were placed in diversion programs in 2017 — 33 percent successfully diverted while 16 percent went back to homelessness. And 45 percent of the 372 homeless families that were placed in diversion programs were successfully diverted while 14 percent returned to homelessness.
Last November, the Centers for Medicare and Medicaid Services introduced a waiver that allowed the 16 residential addiction treatment bed limit to be lifted, allowing more Medicaid patients in Utah to be served. Furthermore, $10 million from the $100 million allocated to expand Medicaid services in Utah went to fund 240 inpatient drug rehab beds associated with the Operation Rio Grande.
Operation Rio Grande was a three-phase plan  initiative started in August 2017 to halt crimes committed around a homeless shelter in the Rio Grande District in Salt Lake City and help the homeless. The first phase focused on public safety and restoring order. The second phase included assessing, treating and supporting homeless people that struggled with mental illness or substance use disorder. The final phase included public and private partnerships to increase employment opportunities.
Becky Brown, the senior director of business expansion at Valley Behavioral Health, stated that after the Medicaid funding, the Operation Rio Grande referendum and the state lifting the 16-bed limit, the opportunity to create an inpatient drug rehab became possible.
Since 2017, different providers have done their part to help secure more treatment beds for the homeless, potentially reaching 276 beds in the upcoming weeks. Valley Behavioral Health has secured 147 beds through their entire network but currently there are 200 people waiting on a beds.
Brown said that the new inpatient drug addiction treatment center brings a much needed program to the community. She also stated that there is a high demand for beds in the treatment center and that the facility will likely be filled in the summer.
Residents who choose to move out may continue to visit the addiction treatment center for outpatient services, Brown added.
Summary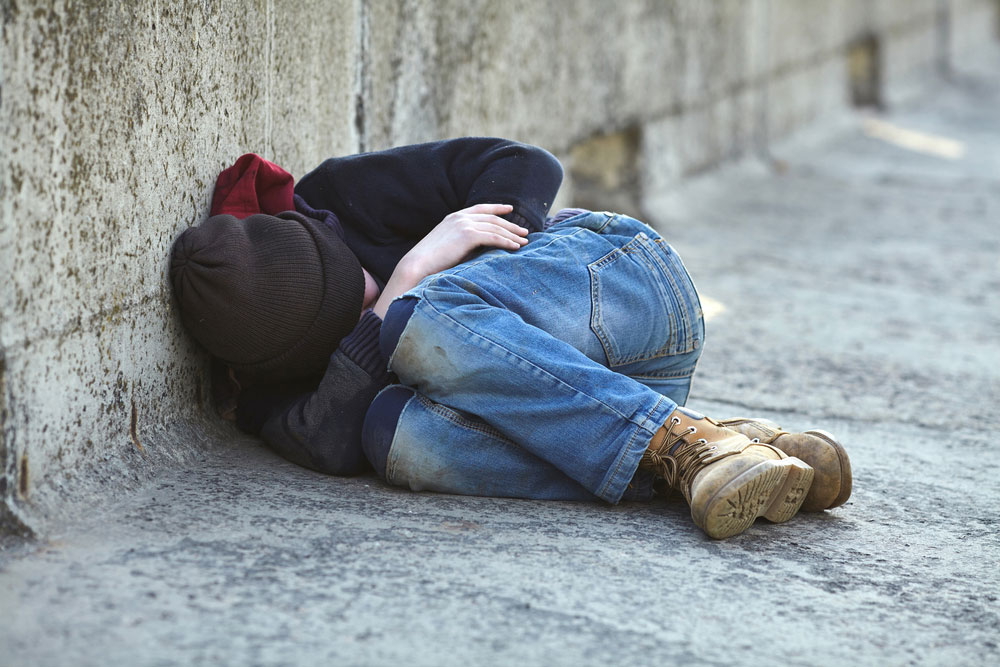 Article Name
Inpatient Drug Rehab in West Jordan Helps the Homeless
Description
A new inpatient drug rehab in West Jordan, Utah recently opened to assist the local homeless people struggling with addiction.
Author