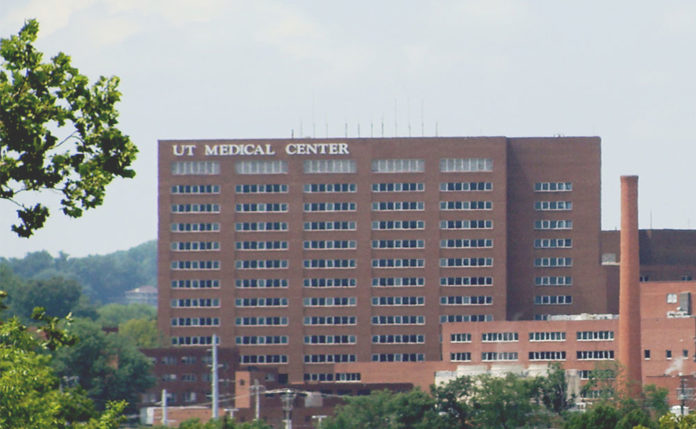 The University of Tennessee Medical Center (UTMC) has placed regulations on patients that enter their facility for drug abuse treatment services in Knox County.
Over the last year, the UTMC board of governors started strengthening their rules to help the patients who need drug abuse treatment. Patients are now required to go through security searches and turn in their personal belongings. They must wear hospital gowns and cannot leave designated areas of the hospital or receive visitors. If they do not adhere to these rules, they are asked to leave.
UTMC began executing the regulations partially because of a comparable program that started at the Providence Regional Medical Center in Everett, Washington a few years ago.
Senior Vice President and Chief Medical Officer at UTMC, Jerry Epps, stated that the plan aimed to boost safety. "On August 15 of 2017, we put in place a plan of care that specifically addressed patient safety as well as team member safety for patients that were hospitalized with drug-associated infections. And what we had discovered was an alarmingly increasing risk of workplace violence in regards to patients who are hospitalized here and their approach towards our nurses."
Advertisement
He added that patients were bringing substances into the hospital and security had to confiscate numerous amounts of contraband.
"Our nurses were at a breaking point," he said. "We felt like we had to do something to help support them but more importantly to provide safety toward this patient population because we realized they were so deep in the throes of their addiction that they were unable to rationalize they were putting themselves and team members at risk."
He stated that though they are not a detoxification center, patients can go through a detox when their physicians recommend.
Yet, not every patient that leaves UTMC is able to have access to appropriate addiction treatment services, Epps explained.
"We certainly have raised awareness in other hospitals within our community and candidly across the entire state about what we put in place here in Knoxville," he said. "The unifying cry, I guess, for all the different institutions is the fact that our behavioral health resources are so limited."
Tennessee has seen many people struggle with substance use disorders over the years — 1,631 people died from drug-related overdoses in 2016, 1,186 of those deaths were opioid related, according to the Prescription Drug Overdose Program 2018 Report. Knox County had one of the highest rates of heroin-related deaths in the state in 2016.
The state has been attempting to find a solution to the opioid crisis. They recently created the plan Tennessee Together, which combines more than $30 million in state and federal funds approved through the 2018-2019 budget enacted by Governor Haslam.
Tennessee Together focuses on three main fixtures in fighting the opioid epidemic: prevention, treatment and law enforcement.
Their prevention model aims to limit opioid prescriptions to a three days as well as improve public education about the dangers of opioid abuse.
The treatment model included $26 million supplanted by state and federal funding. Some of the funding will include recovery services for people that do not have the means to obtain opioid addiction treatment, expanding the number of peer recovery specialists and supplying naltrexone in the recovery courts and drug abuse treatment programs for the prison population.
The law enforcement portion involves increasing state funding to fight the sale and trafficking of illegal drugs and establish a better prescription drug monitoring program.
Summary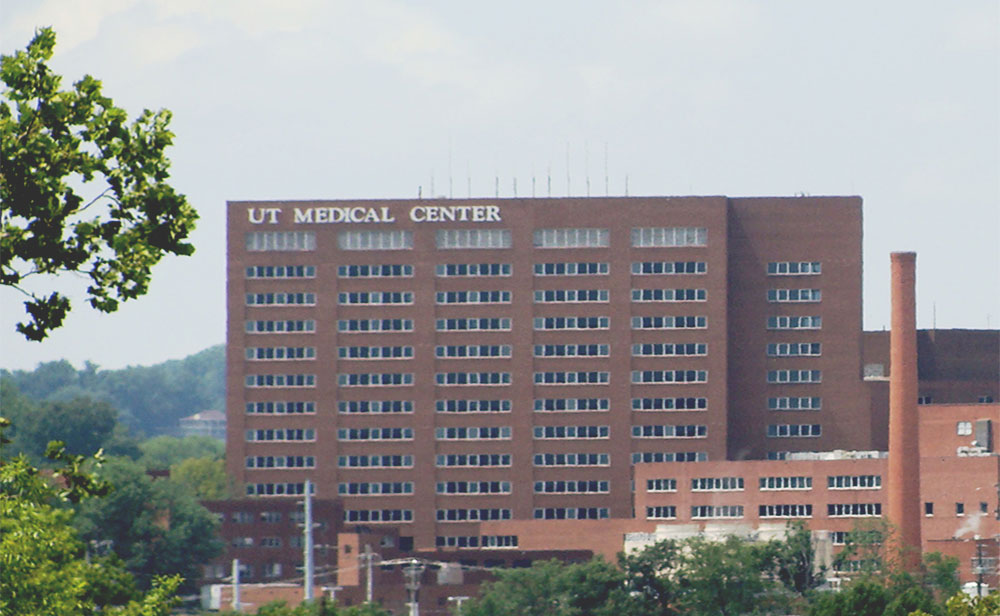 Article Name
Knoxville Drug Abuse Treatment in Hospital Regulated
Description
The University of Tennessee Medical Center (UTMC) has placed regulations on patients that enter their facility for drug abuse treatment services in Knox County.
Author