An online database that connects individuals to addiction treatment resources was recently launched in Old Orchard Beach, Maine. The Addiction Policy Forum (APF), a nonprofit organization based in Washington, D.C., introduced the Addiction Resource Center database (ARC) to other communities around the U.S. this year.
Danielle Tarino, the Vice President of Health Information Technology at APF, explained that CEO Jessica Hulsey Nickel decided to develop the ARC after noticing a lack of scientifically-based, up-to-date addiction treatment resources to educate families on substance use disorders and connect them with local treatment options.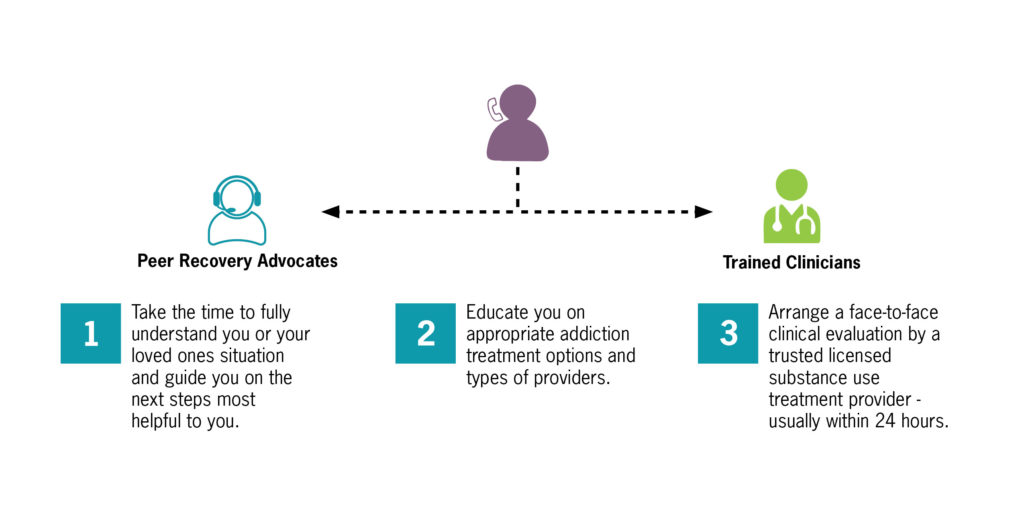 "The other available national and state local databases are clunky," Tarino said. "They can be difficult to use. In our experience in checking them, they are not always updated with accurate information. And they don't actually give you the information you need if you're a novice to this."
She explained that the ARC's design allows users to determine the best treatment based on specific situations. "Google can take you down a long and sad rabbit hole of information that contradicts itself," Tarino said. "The ARC database is really designed to give people a one-stop shop for education, information and, of course, all the treatment resources that we have."
Advertisement
The database's search criteria consists of 22 filterable options, including treatment types and accepted forms of payment. The ARC also has a hotline to connect individuals with counselors, peer-recovery support specialists and clinicians who can advise them on specific situations.
To generate a catalog of resources for a specific local community, APF's research team accumulates a list of addiction treatment locations by examining state and national databases. Next, they determine the services each treatment provider offers and if its information is current.
So far, the ARC only lists three providers in York County, where Old Orchard Beach is located, compared to the Substance Abuse and Mental Health Services Administration's treatment locator which lists 21 providers for substance abuse treatment. However, the research team will update the listing on a rolling basis as they confirm additional local addiction treatment resources.
Part of the criteria that determines if a treatment center will be listed as a resource on the ARC is whether the business exemplifies ethical marketing policies.
"We want to be the 'anti-call navigator' system," Tarino clarified. "We're not affiliated, nor do we have a relationship, with any treatment centers, nor do we plan to. We believe that our information is going to be based on assessment, based on the information being provided by the caller, and that whatever answer you get is going to be specific to what your needs are."
APF representatives are spreading the word about the database and how it can help families affected by the national opioid crisis.
According to the Office of the Maine Attorney General, the state experienced 418 drug-induced overdose deaths in 2017. York reported the second highest number of fatal overdoses, with 82 deaths, 67 of which involved opioids.
"My hope is that no one has to be my mom and dad," said Tarino, who has been in long-term recovery from a past substance use disorder. "There's someplace to go that gives accurate, scientifically-based, reasonable information and guidance on this topic when families are struggling."
ARC has gone live in 27 states as of this week. Some of the most recent states include Connecticut, Missouri and Texas. Other states will be added to the database by the end of the year.
Summary
Article Name
Addiction Treatment in Old Orchard Beach to Benefit from Database
Description
An online database that connects individuals to addiction treatment resources was recently launched in Old Orchard Beach, Maine.
Author