Arkansas Substance Abuse Facts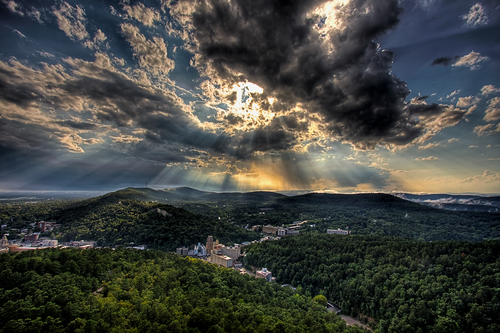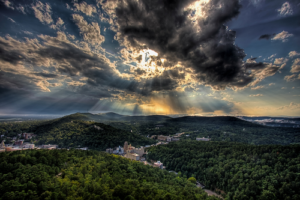 Substance abuse is a prevalent issue in Arkansas. Individuals and families struggle with problems caused by compulsive consumption of inhalants, methamphetamines, opioids, and more. We are here to answer your questions about Arkansas drug rehabs for you or your loved one.
The picture of substance abuse in Arkansas is unique. Although fewer people in Arkansas drink when compared to the rest of the country, alcohol is a serious problem for young men in rural parts of the state. Arkansas also has an occurrence of inhalant abuse that is higher than average in the U.S. Opioid addiction also afflicts many people in our state, and the number of dependent users continues to rise every year.
Our staff of addiction professionals is up to date on the latest research surrounding substance abuse and addiction. Recently, the facts around addiction have been changing. For example, the geography of addiction is evolving. Traditionally, Little Rock and other cities were the centers of drug distribution and use, but recent research shows that young people in rural areas are also at a high risk for substance use disorders.
Whatever your age, and whatever the substance being abused, there are plenty of options available for Arkansas addiction treatment. Often, substance users don't understand the process they are going through, and they don't know that there is help available or how to ask for it. Substance abuse is nothing to be ashamed of. It must be treated with compassion and understanding.
We have dedicated specialists to help you understand more about your options in Arkansas. We understand the unique challenges that Arkansas residents face as they relate to substance use. If you want to understand the options for effective drug rehab for yourself or a loved one, contact our specialists today at (888)959-9381.
Arkansas Inpatient Drug Rehabs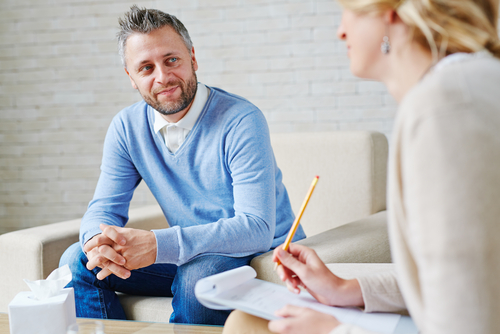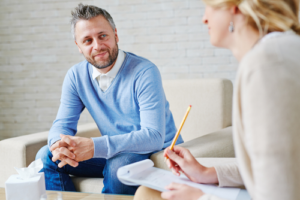 Substance use disorders are a compulsive problem; a person may feel totally out of control in their abuse of a harmful substance or even one that was initially prescribed to them. Effective inpatient drug rehab is structured so that it addresses these issues. It focuses not only on substance abuse but also on co-occurring problems and underlying challenges such as mental illness. Arkansas inpatient rehabs offer a structured environment where you can begin your recovery.
There are three main types of inpatient rehab. Short-term residential treatment tends to be intense and may begin with detox. Therapeutic communities are long-term programs with structured counseling and group treatment. Stays at these facilities may last 6 to 12 months. Finally, recovery housing provides supervision while you transition to an independent life.
Inpatient drug rehab can be key in helping you or your loved one get back on track. For patients with other mental or physical challenges, the high level of monitoring in a residential environment may be ideal.


Arkansas Outpatient Drug Rehabs
Outpatient behavioral treatment is a very effective option for some people with a substance use disorder. It can require several therapy sessions per week at first. Arkansas outpatient addiction treatment programs use a number of techniques to help you begin to recover.
Cognitive behavioral therapy, multidimensional family therapy and motivational interviewing are among the best-known outpatient treatments. Relapse prevention, better decision-making skills and improved family communication can be among the outcomes of these treatment strategies. Contact our Arkansas rehab specialists at (888)959-9381. We can help you find the right outpatient treatment for you.
Arkansas Sober Living Homes
Sober living homes are often a useful way for you to transition from rehab back into normal society. In a sober living environment, you will receive social support from people just like you. There is still some structure and supervision, but residents also have a lot of freedom to work, socialize and make key decisions for themselves.
Because substance abuse impacts so many areas of your life or the life of a loved one, it can take a long time to treat. The longer you stay in treatment, the better your chances of a full recovery. Sober living homes represent an important step in Arkansas addiction treatment.

Reach Out Today
Substance use disorders are all about the lack of control. Take the first step toward re-establishing order in your life today. Call us at (888)959-9381 for information about alcohol rehab, drug treatment, and more. We want to connect you and your loved ones with the help you need today.