California Substance Abuse Statistics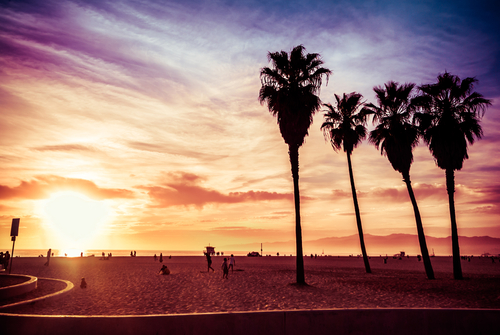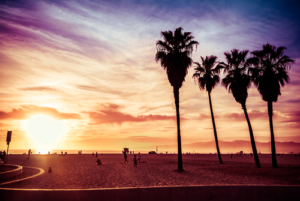 According to a 2015 report published by the Substance Abuse and Mental Health Services Administration, over 875,000 people over age 12 abused or were dependent on illicit substances from 2013 to 2014. This accounts for approximately 2.7 percent of the state population, marginally higher than the national average. From 2010 to 2014, approximately 110,000 people in California received treatment for their substance treatment each year, accounting for over 11 percent of the users recorded annually.
The report also found that nearly 325,000 young people, over 10 percent of those living in California, had used illicit substances within the previous month. Over 150,000 people, or at least 5 percent, admitted to taking pain relievers for nonmedical use within the previous year. Both substance abuse rates are higher for California's youth in comparison to the national average. To find out more about how these statistics may relate to you, contact our California rehabs specialists at (888)959-9381 today.
Substance Abuse in California
The National Surveys on Drug Use and Health Substance Use and Mental Disorders in Selected Metropolitan Statistical Areas from 2005 to 2010 determined that the highest concentration of substance abuse in California was found around the Los Angeles, San Diego and San Francisco metro areas. The cities in these major metro area account for nearly 30 percent of the substance use disorders in California. The LA metro area includes Los Angeles, Santa Ana, Long Beach and other cities within Los Angeles and Orange counties. The San Diego metro area includes San Diego, Carlsbad, San Marcos and other cities within the county. The San Francisco metro area is comprised of San Francisco, Oakland and other cities in neighboring counties.
More recently, the Department of Public Health published a 2016 report detailing the opioid epidemic currently challenging the state. In the report, San Francisco was ranked low on the list of California counties struggling with prescription drug addiction. This was the only county from the major metro areas identified on the list. Based on data collected from 2009 to 2013, the California counties struggling most with opioid-related substance disorders are Plumas County, Lake County, Lassen County, Humboldt County, Shasta County and Siskiyou County.

California Inpatient Drug Rehabs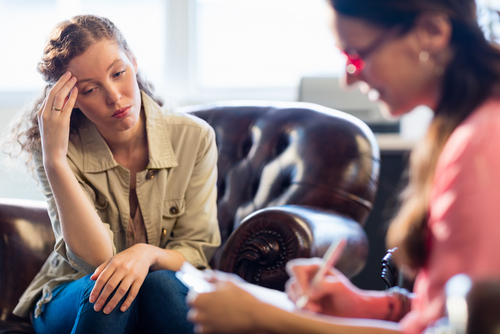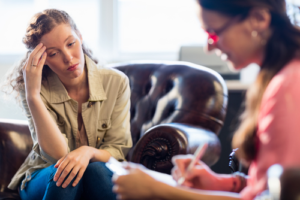 Many of the California drug rehab centers you'll find offering inpatient treatment are based on abstinence, the widely successful 12-step approach and several other clinically proven methods. When you begin inpatient rehab in California, drug detox treatment is typically the first step to undergo in the recovery process. Your individualized treatment plan offered by professionally trained staff members should be multidisciplinary and designed around factors like family relationships, mental health, physical health, gender and history of substance abuse. For many inpatient treatment programs in California, alcohol rehab counseling is available is well.
Most programs offer both individual therapy and group therapy to help you recover from your substance use disorder. Educational lectures and special focus groups may also be a part of the treatment program. Mental health care is also typically integrated into the treatment, focusing on family therapy, medical management, psychiatric consultation and mental health issues.
To learn more about which inpatient rehabs may be helpful to you, call our California inpatient drug rehab specialists at (888)959-9381 today.
California Outpatient Drug Rehabilitation Centers
There are a number of California outpatient addiction treatment programs available throughout the state although they typically vary in frequency and intensity. Outpatient rehab programs are designed to be convenient, so meetings are typically available during the day or night. The treatments could be scheduled up to seven days a week for up to six hours each session.
Less intensive outpatient programs typically meet up to four times a week for three-hour sessions. These programs still provide you with support from your counselor and peers during these early stages of recovery. The frequency of the sessions declines as you pass more milestones in the program. Meetings with care groups are typically held once or twice a week. To find out which outpatient rehab is the best option for you, contact our California rehab specialists at (888)959-9381 today.
California Sober Living Homes
Once you have completed an inpatient drug rehab program, moving to a sober living home can be an effective way to help maintain your sobriety long-term. Transitioning into these homes provides you with a sober community that can give support while you get your life back on track again, free of substance abuse. You can stay in these homes for the short term or for an extended period, whichever is better for you. The support system can help make your life more enjoyable as you encounter new insights, skills and opportunities with a fresh mindset.