Substance Abuse Statistics in Colorado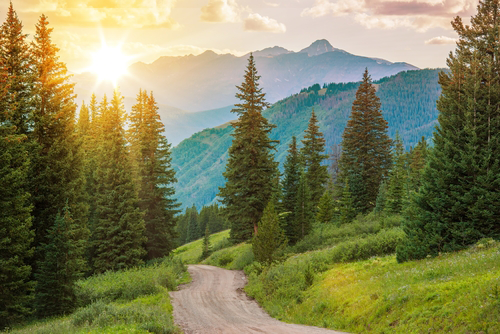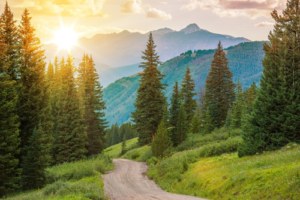 Drug addiction and substance abuse affect thousands of individuals and families throughout Colorado. Learning more about important statistics and the available Colorado drug rehabs can help you overcome these challenges this year.
The 2015 Colorado Behavioral Health Barometer published by the Substance Abuse and Mental Health Services Administration reported that nearly 85 percent of the people over age 12 with substance abuse dependence issues between 2010 and 2014 did not receive treatment from a Colorado drug rehab or any other facility. Substance use disorders affect approximately 3 percent of the population over age 12 in Colorado, accounting for nearly 130,000 people. The rate of substance use disorders for people over age 12 in Colorado is slightly higher than the national average.
When surveyed in 2014, over 14.5 percent of adolescents from ages 12 to 17 admitted to using illicit substances within the previous month, accounting for 60,000 people. This is significantly higher than the national average of 9 percent. During 2014, approximately 5.5 percent of surveyed Colorado adolescents admitted to nonmedical pain reliever use within the previous year, down from the 7.4 percent recorded in 2011. The national average rate for teens from 12 to 17 using pain relievers for nonmedical reasons was 4.7 percent in 2014.
Around 5 percent of the Colorado teens in this age group also admitted that their nonmedical use of psychotherapeutics for the first time had occurred within the past year. To find out more about how these statistics may relate to you, contact our Colorado addiction treatment specialists at (888)959-9381 today.
Colorado Substance Abuse
According to the National Surveys on Drug Use and Health Substance Use and Mental Disorders in Selected Metropolitan Statistical Areas, between 2005 and 2010 the highest concentration of substance abuse occurred in the Denver-Aurora-Bloomfield metro area. Some of the counties included in this metro region are Adams County, Arapahoe County, Broomfield County, Clear Creek County, Denver County, Douglas County, Jefferson County, and Park County. The rates for substance use disorders and the nonmedical use of pain relievers in this metro area are approximately 25 percent higher than the rest of the state.
If you're interested in learning more about substance abuse in your city, call our Colorado addiction specialists at (888)959-9381 today.
Colorado Inpatient Drug Rehabilitation
Many of the Colorado inpatient drug rehabilitation programs offer a variety of treatments to help put your substance use disorder in the rearview mirror. At many of these facilities, Colorado alcohol rehab is available as well. Inpatient drug rehab programs offering longer stays may allow you to stay from 2 to 4 months while you overcome the substance use disorder. Some inpatient rehab programs can be as short as a month, and others may extend longer than four months. The length of the stay is often dictated by the challenges presented by the substance use disorder.
Many of these treatment models are based on the widely successful Twelve Step program. When you first enter an inpatient rehab facility in Colorado, drug detox is one of the first priorities for reclaiming your sobriety. Individualized therapy, group sessions, focus groups and insightful lectures are all commonplace in these types of environments. Mental health assessment and family therapy may also be helpful in correcting some of the inherent issues causing the substance use disorder.

Colorado Outpatient Addiction Treatment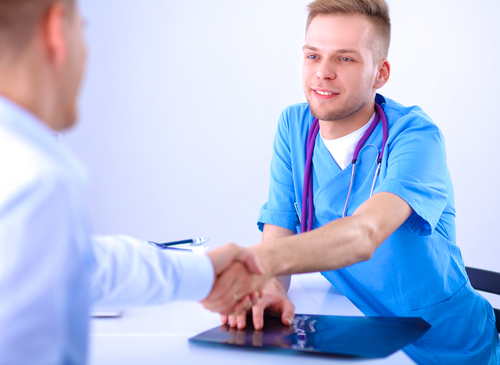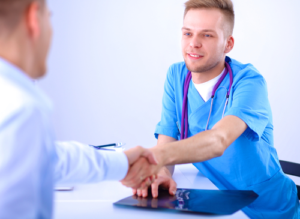 Colorado outpatient addiction treatment programs help serve as the next step in your transition back to living sober, independent and happy. These programs often consist of day treatment sessions, an intensive outpatient program and continuous care groups. The day treatments are carried out several days a week, and the sessions often exceed six hours.
Whether you're living on a treatment campus or near the rehab facility, you'll have access to counselors 24 hours a day, 7 days a week. The recovery coaching provided by counselors helps you successfully progress through the outpatient phase of rehab. The meetings are often available in the daytime or in the evening to better fit your schedule. As clinical milestones are met, the frequency and duration of the sessions may decline.
If you'd like to discover which outpatient rehab will be the best option for you, get in touch with our Colorado addiction treatment specialists at (888)959-9381 today.
Colorado Sober Living Homes
Your stay in a sober living home could last as little as 30 days. Staying at a sober living home is the final phase in the transition to living independently and abstaining from substance abuse. You'll have more freedom and more time to yourself than with outpatient treatment. Rest assured, though, that you'll still have a support system of people who are interested in staying sober and getting their lives back on track as well. In addition, you'll still have access to your counselor and group sessions as needed.
Whether you need a longer or shorter stay, the community at the sober living home can help you abstain and remain committed to getting and staying drug-free. The increased independence compared to inpatient or outpatient treatment can serve as a launchpad for developing new habits and routines that coincide with your refreshed outlook on life.