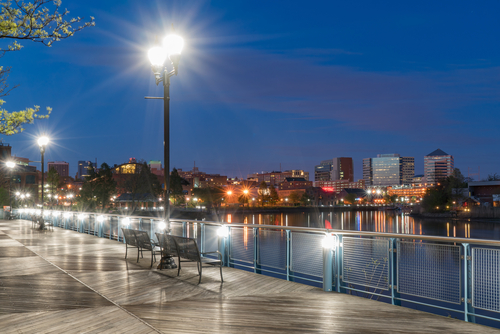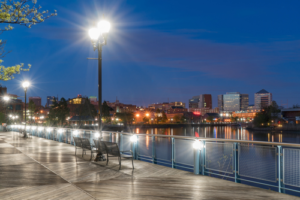 Due to a variety of factors, including increased availability of prescription painkillers and opiates, substance abuse remains a prevalent issue in the United States, including in Delaware. Addiction to drugs or alcohol can take over your life and lead to serious consequences for your health, relationships and career. However, help is available. There are a number of Delaware drug rehabs for substance abuse, including inpatient and outpatient rehab facilities and sober living homes.
Call our treatment specialists at (888)959-9381 if you or someone you know needs help fighting their battle with substance abuse.
Substance Abuse Statistics in Delaware
Admissions to state-funded substance abuse treatment programs in Delaware have remained steady, ranging from 6,862 in 2011 to 8,882 in 2004. However, the primary addictive substance has changed over time; heroin has overtaken alcohol as the most prevalent primary substance admitted by patients seeking Delaware addiction treatment. Heroin use is most dramatic among those aged 21-25; according to a recent report by the National Substance Abuse Index, 30.2 percent of those between the ages of 21 to 25 admitted for substance abuse treatment reported heroin as their primary drug of abuse.
Recent surveys conducted by the Substance Abuse and Mental Health Services Administration, or SAMHSA, indicate that use of illicit substances among adolescents is slightly higher than the national average in Delaware. In 2012-2013, 3.1 percent of adults in Delaware reported illicit drug dependence or abuse; 7.1 percent reported alcohol dependence in the same period. It is possible for those struggling with substance abuse to find drug treatment in Delaware.


Cities in Delaware With the Highest Concentration of Substance Abuse
Because of its proximity to major cities like Philadelphia and New York City, Wilmington is heavily impacted by illegal substances. Wilmington is also connected by Interstate 95 to Boston and Washington, DC, making it an access point for the illicit drug trade that occurs along that corridor. Similarly, cities in northern Delaware are more likely to be affected by illegal drug use because of their proximity to New York and Philadelphia.
The Drug Enforcement Agency has also reported that substance abuse is prevalent in Rehoboth Beach, particularly among young people during the summer months. There are Delaware drug rehab facilities in these areas that can help you break free from your own addiction.
Call our addiction specialists at (888)959-9381, and we'll help you find a suitable treatment program in your area or out of state.
Delaware Inpatient Drug Rehabs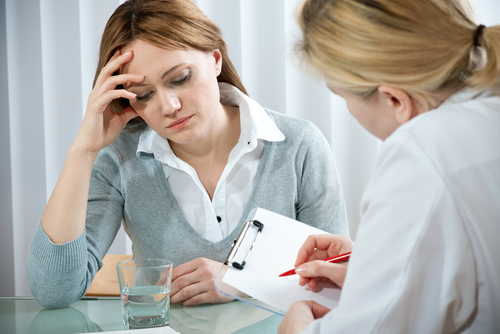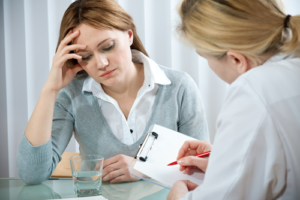 Inpatient drug rehab is an intense and often effective treatment program that requires patients to reside on-site 30 to 90 days, and sometimes longer. Inpatient rehab allows substance users to get clean by providing medical treatment, therapy and support groups. Delaware inpatient drug rehab facilities are spread throughout the state and can be found in Delaware City, Dover, New Castle, Wilmington and Georgetown. Inpatient drug rehab or Delaware alcohol rehab could be the necessary step to help you overcome an addiction.
Call our addiction specialists today at (888)959-9381 to find the most suitable inpatient facility in your area.
Delaware Outpatient Drug Rehabs
Less intensive than inpatient facilities, outpatient rehab programs do not require you to live on-site. Instead, treatment is provided through regularly scheduled support groups and therapy sessions. It is possible to stay overnight in some outpatient rehabs, but that is not a requirement for treatment, unlike with an inpatient rehab facility. Delaware outpatient addiction treatment programs are more prevalent than inpatient facilities, and there are 24 programs located throughout the state. The most outpatient facilities are located in Dover and Wilmington, but there are also programs available in Claymont, Georgetown, Laurel, Milford, Newark and Selbyville.


Delaware Sober Living Homes
Recovering from drug or alcohol abuse is often easier when in the presence of others who can provide support and accountability. Sober living homes provide a stable source of housing for those recovering from addiction; residents are required to stay sober throughout the duration of their stay and contribute by doing chores and other activities. Stays in sober living homes can range from three to six months on average. There are approximately 50 sober living homes in the state of Delaware, including several in the key areas of Wilmington and Rehoboth Beach. If you are struggling with substance abuse and need Delaware drug detox, your best option for success may be in a sober living home. Do not hesitate to call us to learn more.
Substance abuse is rising in Delaware and the United States, meaning that treatment is more important than ever. We can help you or a loved one find the support they need to overcome drug addiction.
Call our addiction treatment specialists today at (888)959-9381 to take the first step toward recovery.