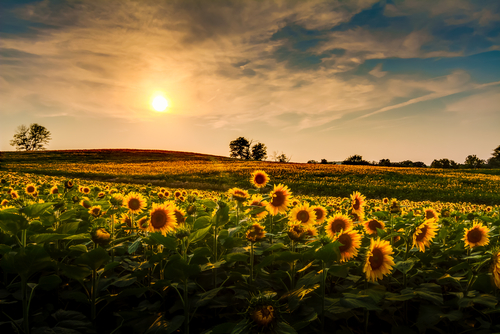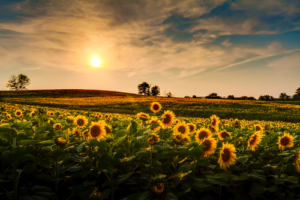 For many, addiction can sneak up gradually and catch you unaware. Once you've become addicted to an illicit drug or prescription medication, your brain is changed to a degree where treatment may be necessary. If this is you, there are a wide range of treatment options in Kansas to choose from.
If you would like to learn more about the Kansas drug rehabs  available to you and the benefits of each, call our addiction specialists at (888)959-9381.
Kansas Substance Abuse Statistics
According to a 2013-2014 survey, the percentage of Kansas youths aged 12-17 who admitted to drug use was 7.6 percent. This was slightly below the national average of 9.1 percent. Binge alcohol use among individuals between the ages of 12 and 20 was 14.5 percent while the national average was slightly lower at 14 percent. Adults past the age of 20 had a rate of illicit substance abuse at 2.4 percent, just below the national average of 2.6 percent. Between 2010 and 2014, 8.5 percent of the population of Kansas heavily consumed alcohol. This is higher than the national average of 6.7 percent.

Cities in Kansas With the Highest Concentration of Substance Abuse
Many cities and counties within the state of Kansas have their own drug problems to account for. For instance, in 34 of the 38 jurisdictions throughout Kansas, methamphetamine abuse is high. The remaining four jurisdictions report abuse of the drug to be moderate. This drug is a particular issue in Topeka and Kansas City. Johnson County and Montgomery County are two areas where meth abuse is also abundant.
No matter where in the state you live, our addiction specialists can help you to take the first step toward addiction recovery when you call us at (888)959-9381.
Kansas Inpatient Drug Rehabs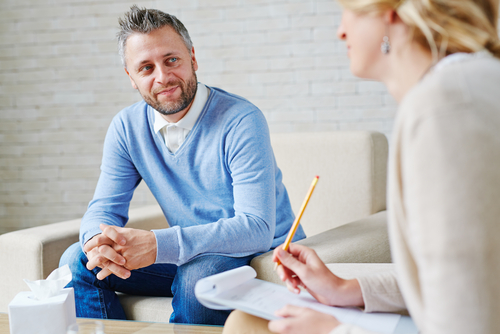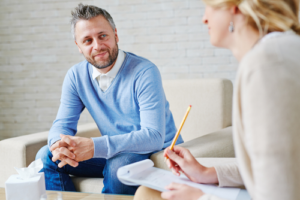 Kansas inpatient drug rehabs are one of the more extensive types of treatment that you can select. An inpatient program tasks you with staying at a residential facility while you recover from your addiction. You'll go through the entirety of the recovery process in this facility, including detoxification and behavioral therapy.
At this type of facility, you'll be surrounded by people who are going through the same problems with addiction that you are. These people will act as a support group for you. The duration of your treatment can be anywhere from 28 days to upwards of a year.
If you would like to know more about inpatient treatment and the best residential facilities, call our addiction specialists at (888)959-9381.
Kansas Outpatient Drug Rehabs
In Kansas outpatient addiction treatment programs, you may be able to live at your home, go to work or school every day, and attend treatment daily or several times per week. This type of treatment is designed to accommodate people with a busy schedule or those who can handle both treatment and daily responsibilities. It is available as a Kansas alcohol rehab option as well.
Much of the same treatments available through inpatient rehabilitation are also available with outpatient treatment. These programs include Kansas drug detox, behavioral therapy, life skills training, and the teaching of new stress-relief tools and coping mechanisms. The duration of a program like this will depend on how long it takes for you to recover and can vary widely.
Both inpatient and outpatient programs will often have a specific treatment focus. Some are geared toward women or women with young children. Others may focus on a specific faith, LGBT clients, or those with a concurrent mental health disorder. Studies have shown that different approaches work for different kinds of clients, so we can help you to understand which treatment programs are most likely to be helpful for you.

Sober Living Homes in Kansas
Sober living homes are places you can go once you've completed an inpatient treatment program. These homes are heavily recommended following your initial treatment, as you will want to make sure that you can transition properly from treatment to living a life without drugs in the equation. They are also an excellent choice for those who have a spotty employment history and need assistance finding work and learning how to manage daily responsibilities without drugs.
During your stay at a sober living home, you will usually be required to attend a 12-step or other therapy group that will provide you with additional assistance and accountability as you recover. You might also be required to follow some other rules and guidelines during your stay at one of these homes. This includes everything from going home by a certain time each night to doing chores around the house throughout the week.
If you've come to the realization that you need help for your addiction, call our addiction specialists today at (888)959-9381. We can help you identify the treatment options that match your needs.