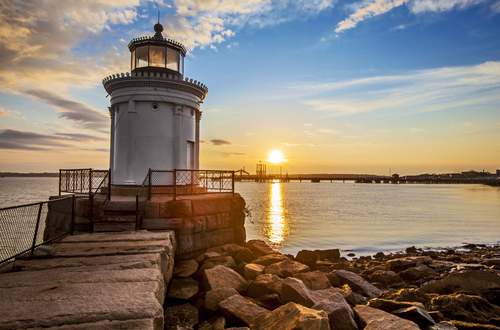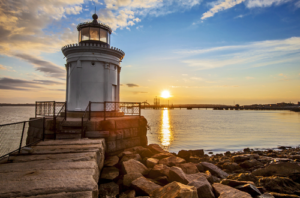 When you've become addicted to a drug of any kind or have been abusing an addictive substance, it's essential that you take the steps necessary to get the Maine addiction treatment you need. This can take the form of Maine inpatient drug rehab or outpatient addiction treatment. Once substance use has turned into addiction, you will need medical treatment to rid yourself of it. Addiction is classified as a disease, and it's nearly impossible to overcome without professional treatment.
If you're considering enrolling in one of the many Maine drug rehabs, call our addiction specialists at (888)959-9381 today to get the process started.
Maine Substance Abuse Facts
To best understand just how dangerous substance abuse is and which drugs are most commonly used within the state, it's important to look at the statistics for recent years and the picture that they paint. For much of the decade from 2000-2010, the predominant drugs of choice for those using them were prescription medications. This, however, began to level off in 2012 and 2013, though prescription medication remains the most abused drug in the state.
Cocaine has remained consistent, with some aspects of usage dropping off over recent years. In regards to treatment for cocaine, the number of patients who injected cocaine decreased from 30 percent in 2010 to just 17 percent in 2013. As for prescription opiates, these are the most heavily used drugs in the state, although the numbers have remained steady over the past few years.
In 2013, the abuse and addiction of prescription opiates accounted for around 37 percent of all drug-related arrests. If you've become addicted to one of these drugs, it's time to enter a Maine drug detox program.


Maine Cities With the Highest Concentration of Substance Abuse
Certain areas of Maine have more prevalent drug use than others. When looking at emergency services offered in the treatment of naloxone, the counties of York, Androscoggin, Cumberland, and Washington had rates higher than the state average. For every 10,000 residents, York County experienced a rate of 9 administrations, the highest in all of Maine. The state average is 6.2.
In the event that you've started using drugs and need to seek treatment, call our addiction treatment specialists now at (888)959-9381 so that we can get you the help you need.
Maine Inpatient Drug Rehabilitation Centers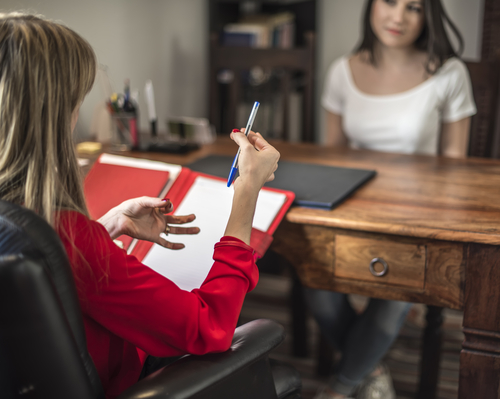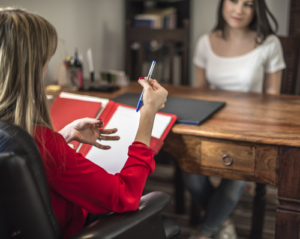 One of the primary and most comprehensive forms of addiction treatment in Maine is that of inpatient drug rehab, which is also available for those seeking Maine alcohol rehab. Any inpatient rehab begins first with a program for Maine drug detox. This allows you to safely get the drug out of your system and move on to additional behavioral therapies such as group counseling and individual therapy. Each of these are designed to help you understand your addiction and learn how to overcome it once and for all.
If you would like more information about the inpatient rehab programs available in Maine, call us now at (888)959-9381.
Maine Outpatient Drug Abuse Treatment Programs
If you prefer a more convenient treatment option and sobriety is within your reach, you may wish to consider Maine outpatient addiction treatment programs. These programs provide you with a means of recovering from your addiction without needing to commit to a lengthy stay at a residential facility. Such options are particularly beneficial for those with job and school responsibilities that they simply cannot miss or reschedule.
Outpatient rehabilitation programs require you to attend treatment a few days each week, several hours a day. You'll be provided with the same types of treatment offered at an inpatient facility.


Maine Sober Living Homes
While the main options for substance abuse and addiction treatment in Maine are inpatient and outpatient treatment programs, it's possible to stay at a sober living home. This type of treatment is specifically designed to assist people who are looking to transition from the end of addiction treatment to living independently and drug-free. While living at one of these homes, you'll still be required to attend both therapy and a 12-step group to ensure that your recovery is going as planned.
The length of your stay at a sober living home can vary, though programs typically last from 90 days to six months. During your stay at one of these facilities, there are a wide range of rules and guidelines you will be expected to follow, largely to ensure that you stay sober. For instance, you must arrive back home by a certain time at night. You will also be tasked with completing chores throughout the week.
Once you've admitted that you've become addicted to drugs, it's time to seek treatment. Contact one of our addiction specialists today at (888)959-9381 to talk more about your treatment options.