New Hampshire Substance Abuse Statistics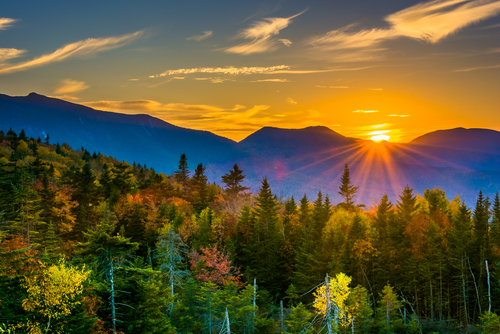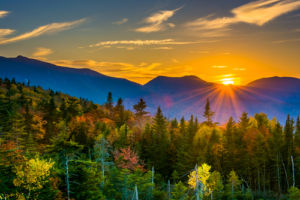 Across New Hampshire, people are struggling with substance use disorders. Cocaine, prescription pain medications and alcohol are commonly abused drugs in this state.
In 2014 and 2015, around 7.6 percent of the people in New Hampshire age 12 and up were dependent on alcohol. This was slightly higher than the national average during the same time period; across the country, alcohol addiction affected about 6.5 percent of that same age group.
Every year, over 30,000 teens and adults in New Hampshire struggle with a substance use disorder related to illicit drugs. That's around 2.8 percent of the teen and adult population in the state, an amount that is comparable to national figures.
Of the more than 30,000 people dealing with drug dependence and abuse, only 14.6 percent seek treatment every year. Sadly, that means that 83.4 percent of the people in New Hampshire who struggle with drugs are not getting the help they need.
Help is available in New Hampshire for people living with a substance use disorder. We understand addiction and can help you find a treatment program for your needs.
Contact our addiction specialists at (888)959-9381 to talk about New Hampshire drug rehabs.
New Hampshire Cities With the Highest Concentration of Substance Abuse
Across New Hampshire, using prescription painkillers outside of their intended purpose is a common problem. In some areas of the state — most notably central New Hampshire — as many as 6.25 percent of the population uses prescription painkillers for nonmedical reasons.
Cocaine use is highest in the central part of the state as well. Prevalence is most notable in Belknap and Strafford Counties where about 3.11 percent of the population uses cocaine each year.
All across the state, a portion of the population is dependent on illicit drugs. From 2008 to 2010, up to 2.6 percent of New Hampshire's residents struggled with a drug addiction.
Underage binge drinking is a serious problem across the state, especially in the northern and central regions. In these areas, including the cities of Concord, Dover and Plymouth, around 25 percent of residents between the ages of 12 and 20 binge-drink each month.
Whether you are in need of New Hampshire alcohol rehab or treatment for illicit drug use, we can help you find a program. When you're ready, we can help.


New Hampshire Inpatient Drug Rehabs
Substance use disorders are common in New Hampshire, but help is available. Inpatient treatment programs provide a way for people to take a break from their regular life in order to focus their complete attention on getting well.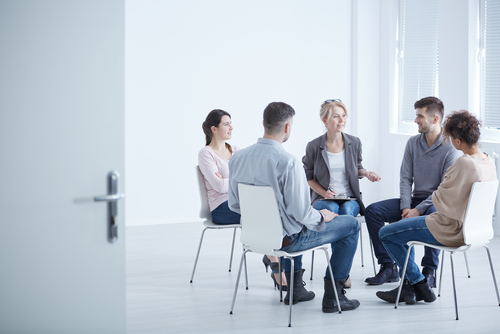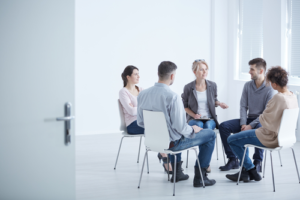 Addiction is a disease of the brain, so healing requires professional treatment. New Hampshire inpatient drug rehab is one of the best places to receive this treatment because the time spent there is entirely focused on getting well.
Residential facilities for drug rehab are staffed by a professional team that understands the process of substance use disorder recovery. They supervise your addiction treatment and guide you through the process of learning to make drug-free choices. In some cases, the staff can administer nonaddictive medications that help with the withdrawal process or ease your cravings for the drug.
Inpatient treatment often begins with detox. After getting the drugs out of your system and managing the accompanying withdrawal symptoms, you will begin the process of retraining your brain to think in healthy ways. As you start to identify unhealthy thought patterns and relearn better ones, you will become equipped to face stress and go through your days without turning to drugs.
Residential drug rehab comes in multiple forms. Some programs involve a stay of up to one year. Others last only a few weeks; after that period, treatment continues through an outpatient program.
Choose to seek help for your substance use disorder. We're here to discuss the various inpatient treatment options with you. Call our rehab specialists at (888)959-9381 for experienced advice on the best program for your situation.
New Hampshire Outpatient Drug Rehabs
If leaving home for residential treatment doesn't sound like the right fit for you, consider New Hampshire outpatient addiction treatment programs. This option is often a good choice for those who need to continue attending work or school. It is most often successful for those people who have a good support system at home.
Behavioral therapy is an important component of the treatment. Many rehab programs rely on a mix of individual therapy sessions and support group meetings. Both are opportunities to explore the choices you have made and learn better ways to approach life from here on out.
Your family may be invited to join you for some therapy sessions. Family counseling can help you restore damaged relationships and enlist your loved ones' support in your recovery.
There are multiple options in New Hampshire for substance use treatment. Instead of sorting through the options on your own, let us help.


New Hampshire Sober Living Homes
After going through New Hampshire drug detox and rehab, it is important to get all the support you can for your drug-free lifestyle. For many people, the best way to do this is by moving into a sober living home.
These transitional homes have been shown to improve long-term success rates for their residents. Participants are less likely to relapse or develop other complications related to mental and behavioral health.
To learn more about how a sober living home can support your recovery, give us a call.
In fact, no matter what type of treatment you're looking for, we are here to help. Reach out to our addiction specialists at (888)959-9381 for answers to your questions about New Hampshire drug rehabs.