North Carolina Substance abuse statistics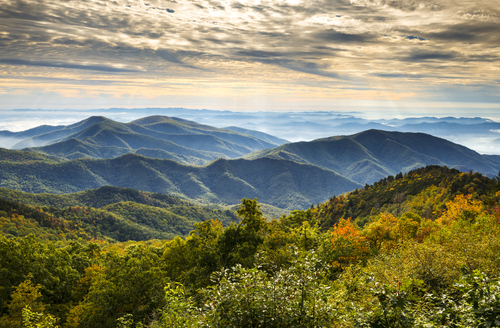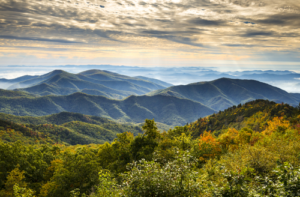 If you're struggling with dependence on drugs or alcohol in North Carolina, you're not alone. According to the Substance Abuse Mental Health Administration, the percentage of illicit drugs used by adolescents nearly equaled the national average in 2012-2013. The study translated this percentage to approximately 68,000 youths across North Carolina who admitted to drug use. A paper in the North Carolina Medical Journal estimates the full number of people who use drugs in the state to be around 700,000, about 8.5% of the population.
In May 2013, the Office of the Inspector General of North Carolina published a report that said the state ranks 33% above the national average for opioid painkiller prescriptions. If you are struggling with one of these drug addictions and want information on North Carolina drug rehabs, call our North Carolina rehab specialists at (888)959-9381 today.
North Carolina Cities with the Highest Concentration of Substance Abuse
Both cities and rural areas in the state have trouble with drug use. A 2009 study by the justice department shows that the areas at the highest risk include urban areas with a high density of urban poor, rural communities that are close to main interstate highways, and some remote communities at or under the poverty level. However, the high percentage of drug use and opioid deaths associated with the state of North Carolina shows that this is a statewide epidemic.


North Carolina Inpatient Drug Rehabilitation Centers
The Center for Medicare and Medicaid Services classify an inpatient rehabilitation facility as an intensive rehabilitation program where patients are admitted for a specified period of time. To be a patient in this type of treatment program, you must be able to reside on site and attend intense counseling sessions a number of times each day or week. These health care centers can be free-standing facilities, or they can be located in an acute care hospital.
Treatment programs typically begin with a North Carolina drug detox step. This is an important component designed to allow you your biggest chance of success by purging your body of addictive substances and medically or therapeutically helping you to get past the stage of withdrawal or craving. From there, a residential therapy program will begin based on your needs and your circumstances. Special programs may be available for those who want a faith-based program, women with children, teens, and those with concurrent mental health issues.
There are different types of North Carolina addiction treatments done on an inpatient basis. Most of them are residential, which means you will stay in the facility until you are ready for outpatient care. Some inpatient rehabs feature certain amenities, such as yoga instruction, massage therapy, and water therapy. We can help you find the program that fits your needs. Call our North Carolina rehab specialists at (888)959-9381 today.
North Carolina Outpatient Addiction Treatment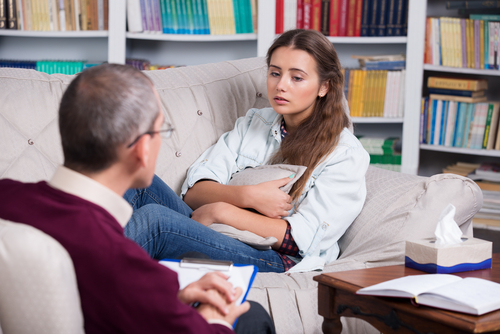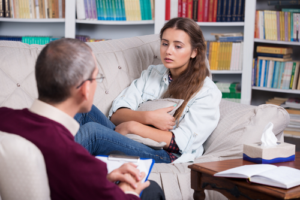 Some people are able to get help through a North Carolina outpatient addiction treatment program. Instead of living in a facility for inpatient therapy, these patients come to a clinic each day or several times weekly for treatment. The rest of the time, they live at their house or in a sober living home.
Outpatient clients do not need the around-the-clock care that some may need from an inpatient clinic. That is why outpatient rehab treatment is usually less expensive than inpatient facilities. Sometimes, rehab specialists can help outpatient clients get into a sober living house until they are ready to move on with their lives. This is also a good option for those who are working, going to school, or caring for children during treatment.
If you or a loved one wants to break the addiction cycle for good, our addiction specialists can help you find the treatment that is right for you.


North Carolina Sober Living Homes
There are many sober living homes in just about every city in North Carolina. Sober living houses are sometimes called halfway houses or transitional living centers. If you have just completed a drug rehab program, a sober living home can give you a place to live while you are adjusting to a new life of being sober. Many North Carolina alcohol rehab patients recuperate in these facilities.
The length of stay in a sober living home varies by the clients and by the program. These special facilities house other clients who are going through rehab treatment programs. It gives everyone a chance to hear each other's stories and create a support network.
When you feel like you have hit rock bottom, our North Carolina rehab specialists are here for you. Give our rehab experts a call today at (888)959-9381 and find out how we can help you.