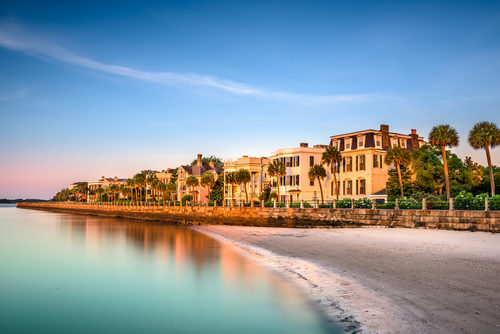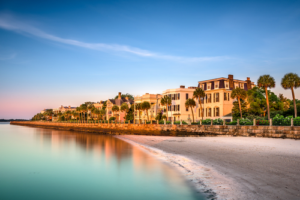 Drug addiction is a disease that has the potential to destroy lives, families, and communities. We know that addiction can be difficult to overcome, but recovery is possible.
If you or a loved one is facing problems with substance abuse, contact one of our addiction specialists at (888)959-9381 for information on South Carolina drug rehabs and drug rehabs that may be out of state.
South Carolina Substance Abuse Statistics
According to a 2014 report, about 113,000 individuals in South Carolina aged 12 and older indicated that they were dependent on or abused illicit drugs in the previous year. That's a rate of 2.9 percent of the population, which is slightly higher than the national average of 2.7 percent. Only about 13 percent of these individuals actually sought and received treatment.
About 10.4 percent of adolescents aged 12-17 reported using an illicit substance in the past month, which is also higher than the national average – 9.2 percent – for this age group. You don't have to be a statistic.


Areas in South Carolina With the Highest Concentration of Substance Abuse
Although the square mileage of South Carolina is relatively small, its unique geography makes it a hub for drug trafficking. With 187 miles of coastline, five interstates that go both North-South and extend to the West, numerous rural airstrips and several railway systems, South Carolina is a prime access point for drugs coming into the country. That makes the citizens of the state particularly vulnerable to a wide range of illicit drugs.
Drug use is not limited to the urban centers of Columbia and Greenville. Rural areas also see alarming rates of drug use, often exceeding those of urban areas. For instance, Lancaster, which is located in a rural part of the state adjacent to Charlotte, NC, was listed in Forbes magazine in 2008 as one of the most vulnerable towns in the country.
You don't have to be a victim of circumstance. Help is available no matter where you are located. We can help you find programs that best meet your needs when you call our treatment specialists at (888)959-9381.
South Carolina Inpatient Drug Rehabs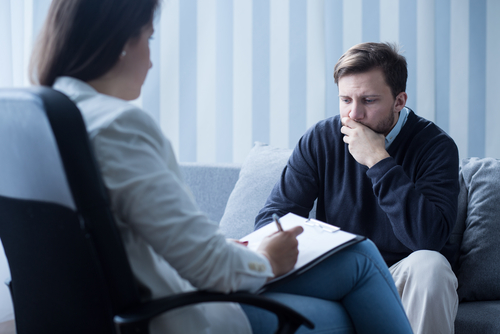 If you are considering a South Carolina drug detox program or one of the many South Carolina inpatient drug rehabs, there are options available to you. One such option is an inpatient treatment program. In South Carolina, more than half of those who enter inpatient treatment stay in a short-term facility, 60 days or less. Continuing care after completing a short-term program is usually recommended.
Long-term residential treatment and therapeutic communities may be necessary for more severe cases. These facilities often focus on "re-socialization" and teaching a variety of life skills to promote the ability to live independently after treatment. South Carolina inpatient drug rehab programs designed for long-term treatment usually last between two and four months but can last six months or more.
There is no single treatment plan that works for everyone with substance use disorder. We can help you find the treatment program that's right for your circumstances.
Call our knowledgeable addiction specialists at (888)959-9381 for help deciding if inpatient drug rehab is a suitable solution for you or a loved one.
South Carolina Outpatient Drug Rehabs
The length of treatment is considered a major indicator of an individual's chances of continued recovery. In 2016, more than 15,000 individuals went through South Carolina outpatient addiction treatment programs. Of those, only about 14 percent participated in a program that lasted 60 days or less. Over 30 percent were in programs that continued up to four months, about 20 percent lasted four to six months, and an additional 30 percent were in programs that lasted six months or more. With the flexibility to still maintain your normal work or school schedule, outpatient programs are a more convenient option.


South Carolina Sober Living Homes
Sober living homes can be a critical tool in helping people learn how to live drug-free. Many are highly structured and require residents to do chores, attend 12-step meetings and look for work. A number of counties in South Carolina have a variety of sober living homes. Some cater especially to women or other specific demographics. Call our specialists today to get more information about sober living options in your area.
Research shows that treatment for substance use disorder is effective. If you or a loved one is dealing with drug addiction, we are here to help.
Contact our substance abuse treatment specialists at (888)959-9381 for information about getting started on the road to recovery.