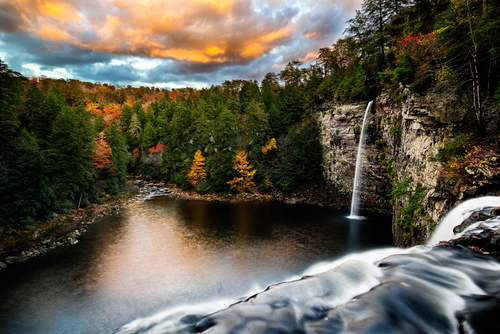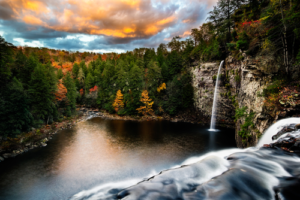 Are you looking for Tennessee drug rehabs that will help you or someone you love overcome a dangerous habit? We have extensive knowledge and resources to help you locate a program that is suited to your needs and will help you with your recovery or that of a loved one. Let us put our extensive resources to use so that we can help you find the optimal program for you.
Call our addiction specialists at (888)959-9381 to learn more.
Tennessee Drug Trends
According to statistics from the Substance Abuse and Health Services Administration, approximately 83,000 people used cocaine in Tennessee in 2015. Of that number, 30,000 were between the ages of 18 and 25, and 51,000 were 26 and older. The Centers for Disease Control and Prevention reported that the use of heroin has doubled in many areas of the state. The use in Tennessee is pervasive with 4,000 users between the ages of 18 and 25 using this drug and 9,000 people who are 26 and older using it.
According to state and national statistics, opioid use is also on the rise. Tennessee has the second-highest rate of prescription drug abuse over all other states except West Virginia. Approximately 42.3 percent of women served by the Tennessee Department of Mental Health and Substance Abuse Services listed opioids as the primary drug associated with their drug abuse. The number of individuals who entered treatment with the Tennessee Department of Mental Health and Substance Abuse Services jumped at exponential levels from 5.5 percent in 2000 to 30.7 percent in 2012, three times the average rate in the United States.
Nashville, Murfreesboro and the surrounding areas rank higher in the concentration of drug abuse than elsewhere in the state. Approximately 218,000 people used some type of illegal drug within the last five-year period. Often, drug use and mental illness correspond with one another. In Tennessee, approximately 217,000 people had a serious mental illness within the last year. Of adults age 18 and over, only about 43 percent received treatment for their mental health issues, leaving the majority untreated.
In 2015, the daily average number of people enrolled in a drug treatment program in Tennessee was 14,149. Over half of people undergoing treatment were receiving treatment due to a drug problem alone while approximately 30 percent were receiving treatment for both drugs and alcohol. About 14,000 people who were addicted to illicit drugs received treatment, meaning that nearly 90 percent of individuals with a drug problem were not receiving treatment that they needed.


Tennessee Inpatient and Outpatient Rehabilitation Centers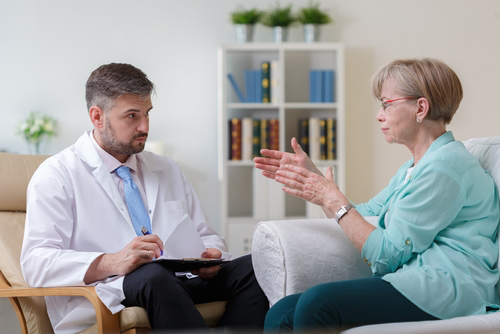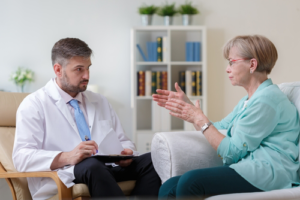 Tennessee drug detox programs vary depending on which rehab facility you attend. Many individuals prefer Tennessee inpatient drug rehab because this gives them the opportunity to focus solely on their recovery while living full-time at a rehab facility. These individuals may be able to invest time into their recovery for a shorter period of time while having long-lasting results. Each Tennessee inpatient drug rehab program operates differently with some focusing on specific types of drug problems while others focus on providing simultaneous help with mental health problems. Some programs focus on certain age groups while others have general demographics and assist anyone who seeks help. When selecting a treatment program, it is important to choose the one that will best fit your needs.
In addition to numerous inpatient treatment centers, we can direct you to outpatient addiction treatment programs. These programs provide greater flexibility and allow you to retain many of your obligations and commitments such as work, family and recreational activities while also working on resolving problems with drugs or alcohol.
For help comparing outpatient addiction treatment programs as well as inpatient drug abuse treatment centers, contact our addiction at specialists at (888)959-9381 today.
Tennessee Sober Living Homes
Sober living homes in Tennessee are group homes. Most are privately owned while others are run by charitable organizations. They generally provide more freedom to participants. Sober living facilities are a hybrid between an inpatient and outpatient program. The participants live in the home but are generally allowed to come and go as they please. However, they are often required to follow specific rules such as adhering to a curfew or agreeing to random drug testing.
Sober living homes are often used as Tennessee alcohol rehab centers to help individuals who struggle with alcohol dependency. If you're searching for the best sober living home in Tennessee for you or a loved one, we can help.


Benefits of Tennessee Addiction Treatment Programs
Many people struggle with drug or alcohol addiction for years before taking strides to stop this behavior. Whether you have just started using or you have struggled with addiction for years, there are a number of benefits to participating in a Tennessee addiction treatment program, including:
Ability to concentrate on recovery
Removal from stresses at home
Professional treatment with proven strategies
Greater privacy of care
More options for therapy and mental health services
If you or a loved one is in need of professional intervention for a drug problem, call one of our experienced treatment specialists today at (888)959-9381.