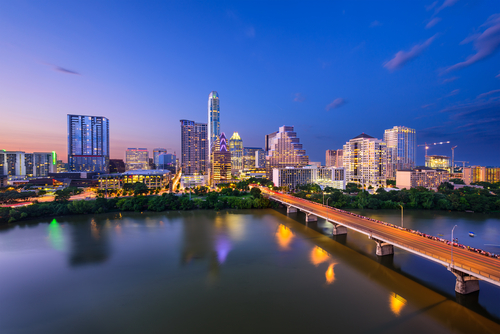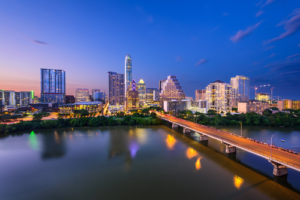 If you're looking for information on Texas drug rehabs, our addiction specialists can help. Texas offers a wide range of treatment options. We'll listen to your needs and concerns and help find the right addiction program so you can feel comfortable and secure on your journey to a drug-free life.
Call one of our rehab specialists today at (888)959-9381 for the assistance you need to get started.
Facts About Substance Use Disorder in Texas
Because of its proximity to Mexico, more drugs pass through Texas than are delivered for internal use. The primary drugs that are smuggled are cocaine, heroin, and methamphetamine. Texas is a crack and cocaine distribution center for the entire country.
Heroin comes mainly from Mexico, but it is coming from Colombia and Southwest Asia in increasing amounts.
High-quality meth is produced in small labs throughout Texas in urban and rural areas.
Admission to treatment facilities has gone up in recent years, and the number of people taking illicit drugs has gone down to 4.9 percent, which is lower than the national average of 6.3 percent.
Texarkana, Longview, Odessa, and Amarillo are the cities with the highest rates of substance abuse in Texas.


Types of Addiction Treatment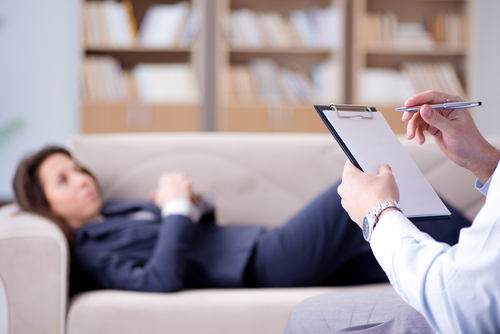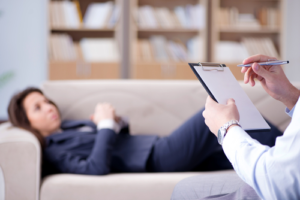 There is a wide selection of Texas addiction treatments available for drug and alcohol abuse. Treatments may begin with detoxification to remove the substance from your body. Texas drug detox could take three days to two weeks depending on the substance you used and how long you used it. There may be withdrawal symptoms during the Texas drug detox process. These can often be treated with prescription medication. Physical withdrawal symptoms might include sweating, heart palpitations, difficulty breathing, tremors, nausea, and vomiting or diarrhea. Emotional withdrawal symptoms can include irritability, anxiety, depression, and insomnia.
After Texas drug detox, there are different types of therapeutic strategies available for treatment. One of the most effective is cognitive behavioral therapy. You will be guided by a professional to seek solutions to your behavior and feelings that may have led you to take drugs. These feelings and behaviors may be connected to relationships, stressful situations, or personal issues.
Group counseling and individual counseling may also be part of your treatment. When you meet other people who are trying to fight their addictions, you may gain insight into your own problems and help others make a breakthrough. Group therapy also helps you realize that you are not alone and others are fighting the same battles.
Individual therapy will be targeted to your personal issues. This treatment is private and provides an opportunity to learn about the reason you turned to drugs in the first place and how to overcome those issues.
Prescription medication is another useful tool throughout the treatment process. Medications can help you manage symptoms in order to reach a point where you can learn to face them in other ways. The benefit of medication can change over time and may have side effects. This is why it is given under a physician's guidance. Medication is most effective when it is provided in combination with psychotherapy or counseling.
There are several innovative treatments that involve interaction with animals, especially horses and dogs. Music and art are also used as therapy for behavioral issues.
To learn more about which form of treatment might be right for you, contact our specialists at (888)959-9381.
Texas Inpatient Drug Rehab Vs. Outpatient Treatment
Texas inpatient drug rehab is considered the best option for the detox stage of an addiction program. This is because of the possible withdrawal symptoms that may tempt you to take your drug of choice if you are living at home. Inpatient treatment means you live in a safe and comfortable environment and are guided and supported by caring, trained addiction professionals. Inpatient treatment including Texas drug detox usually lasts for at least 28 days but could be as long as three or even more months.
Texas outpatient addiction treatment programs allow you to live at home and visit the treatment center every day for therapy. This may be recommended for people who have not been taking drugs for very long.
Texas also has integrated treatment that addresses substance use disorders and mental health issues that occur together. A mental health diagnosis is present in around 50 percent of those who have serious addictions.

Addiction Recovery
When you have reached the recovery stage of your addiction treatment program, there are more support services that will help you when you go back to your normal daily life. You may receive counseling on parental education, educational support, faith-based support, and peer-to-peer coaching and mentoring. You never need to feel alone.
Sober living homes are a great option for those who don't have a place to return to or who need additional supervision and care after inpatient treatment. They offer supervised living and in-home sobriety meetings to help get your recovery off on the right foot. Sober living homes are also a great option for those who leave an unsafe situation to enter rehab.
We specialize in finding the right drug detox and addiction treatment program for the specific needs and issues of individuals. Since there is no one-size-fits-all treatment, it is important to find the one that addresses your personal issues.
Call our Texas drug rehab specialists today at (888)959-9381 to take the first step toward a drug-free life.