Substance Abuse Statistics in Utah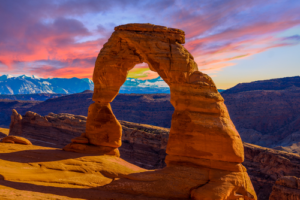 Drug addiction is a serious medical problem that often cannot resolve itself. Addiction can happen to almost anyone, from any walk of life. However, some people are at a higher statistical risk of developing an addiction than others. If you have a substance abuse problem, receiving professional treatment at one of the many Utah drug rehabs will give you the best chance of beating addiction in the long term.
Each state experiences unique patterns in substance abuse across the population. In 2015, 134,172 adults in Utah were in need of treatment for a substance abuse disorder, as well as 12,080 youth in middle school through high school.
Among the different counties in the state of Utah, Salt Lake County has the highest of number of people who are in need of substance abuse treatment each year. In 2015, this number was 56,112. In other words, about two-fifths of everyone who needs addiction treatment in Utah live in Salt Lake County. Of course, there are people who are looking for addiction treatment programs in every single county. As a general rule, urban areas and poor rural communities with little access to aid are the most likely to have high drug use numbers.
Nevertheless, all types of people from all walks of life seek out Utah drug rehab. No matter who you are, if you're in need of Utah addiction treatment, you absolutely deserve to receive it.

Utah Inpatient Drug Rehabs
Every individual who is suffering from an addiction has unique needs. For many, the most appropriate treatment is to attend inpatient treatment. Patients in Utah inpatient drug rehabs must live at the facility during treatment, typically for one month or more. This is designed to let you focus intensely on rehabilitation without distractions. Treatment will usually begin with a detox period, where you are put in a medically supervised environment to safely remove all of the drugs in your system. You may be given medication to help relieve symptoms and cravings. From there, you will begin a therapeutic program designed for your specific needs. The goal of this treatment is to help you understand where your addiction comes from and give you tools to cope when you are faced with temptation.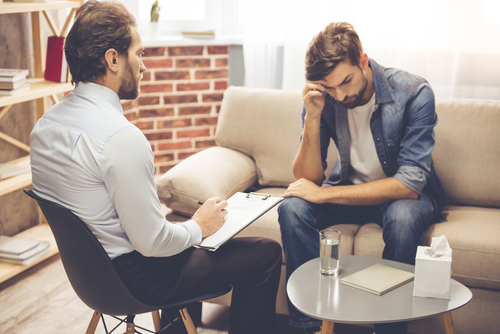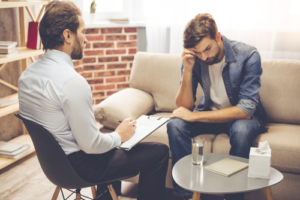 Given that there are so many options for treatment, it can pose a bit of a challenge to pick just one treatment center. After all, you need to consider your individual needs, your budget, your insurance, your geographical location, and many other factors. You'll also need to decide whether you want a demographic-specific program, such as a program designed specifically for women or specifically for LGBT people.
We can take a lot of the hassle out of finding the ideal inpatient drug rehab, or even a drug detox program if that's what you need. Simply call our drug rehab experts at (888)959-9381.
Utah Outpatient Drug Rehabs
Outpatient rehab is less intensive than inpatient treatment. It allows you to also attend to your work, school, and family obligations while in treatment. This makes it a good choice for many people who have addictions but are still able to manage most or all of their responsibilities.
Our rehab experts can help you determine which outpatient program would be the best choice for you given your needs.

Utah Sober Living Homes
Yet another variety of drug addiction treatment is a sober living home. These places are meant for those who have successfully gotten through the first and most difficult stages of recovery. In other words, you will have already gone through a Utah drug detox program as well as inpatient or outpatient treatment.
Living in a sober living house can help you to reintegrate back into society without it being too much of a drastic change. There is not as much intervention in a sober living home as in inpatient treatment, and you are more independent. However, a proportion of those leaving inpatient treatment do so without a job or an education and need a safe place to live and avoid temptation while they learn new life skills and begin making and achieving goals for themselves. These programs can provide training opportunities, counseling, job placement, home placement, life skills training, and more. Essentially, a Utah sober living home will help you get back on your feet or get on your feet for the first time.
There are many options for sober living homes even just within the borders of Utah. The majority of sober living homes are gender-specific. Each one will also have different levels of intervention, pricing, financing options, rules, requirements, amenities, and counseling services. How do you pick the sober living home that suits your needs best? Or, if not a sober living home, a drug detox, inpatient, or outpatient program?
Simply call us at (888)959-9381 to talk to an addiction specialist who understands.