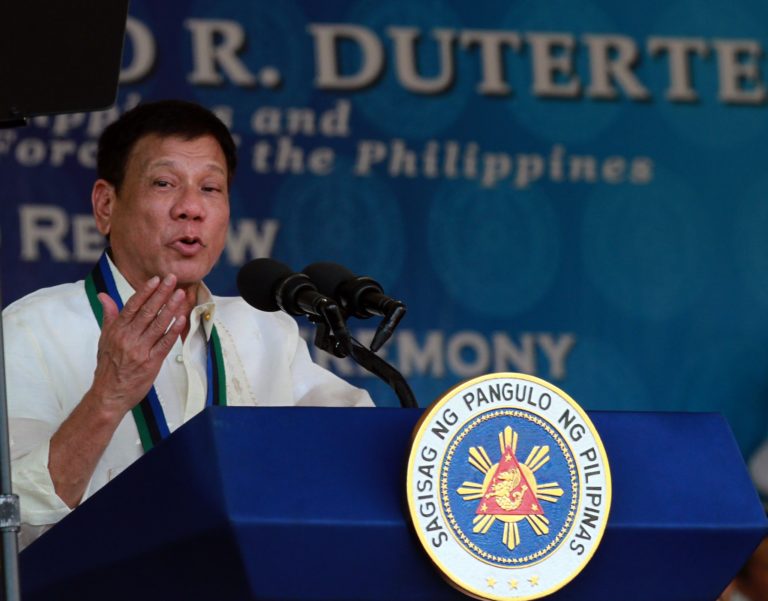 For the first time in a Southeast Asian nation, the International Criminal Court (ICC) has launched an inquiry into the allegations of crimes against the humanity by Philippine President Rodrigo Duterte for his violent anti-drug campaign.
A report submitted to the ICC laid out evidence that Duterte was directly responsible for extrajudicial killings and mass murder over three decades since he began the War on Drugs as mayor of Davao in 1988.
Duterte is known internationally for personally sanctioning the killings of drug traffickers, sellers, and even users. He is openly advocated for vigilante killings and execution with lack of due process.
According to statistics from police, 4,000 people have been killed by the police drug war since Duterte became President. The report submitted to Philippine lawyer Jude Sabio alleged that the death toll is over 8,000. Groups like Human Rights Watch have estimated that the number could be up to 12,000 people.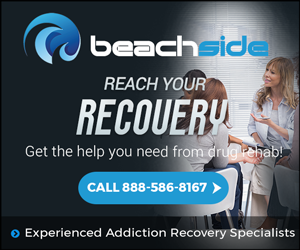 ICC prosecutor Fatou Bensouda said in a statement that they are analyzing crimes allegedly committed since at least July 2016 in the context of the war on drugs.
An opposition politician, Gary Alejano, tried to get Duterte impeached last year. He submitted evidence to the ICC as a part of the complaint, and said that the move affirmed the claims against Duterte.
Duterte's spokesperson Harry Roque said the inquiry was a waste of time and resources. He also stressed that many of the allegations predated the Philippines signed up with the ICC in 2011 and that, therefore, should not be considered. However, the statement from Bensouda referenced killings from 2016.
The government is also saying that the investigation would undermine the sovereignty of the Philippines. Roque alleged that "domestic enemies" are behind the complaint and said that Duterte has prepared to go on trial to defend his actions.
Duterte is known for being a big critic of the ICC, threatening to withdraw his country's membership.
Human Rights Watch welcomed the move by the court.
The ICC definition of crimes against humanity is "serious violations as part of a large-scale attack against any civilian population."