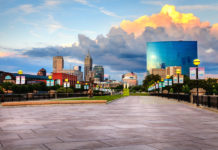 A software platform called Open Beds has been added to drug rehab programs in hospitals across Indianapolis. Open Beds was created by Dr. Nishi Rawat,...
In a bipartisan effort, Arizona Democrats and Republicans collaborated on a bill that would address the state's opioid epidemic in addition to regulating existing...
Healthcare professionals in Wichita, Kansas are expanding addiction treatment to combat rising heroin overdose rates. Heroin has become the leading cause of death among...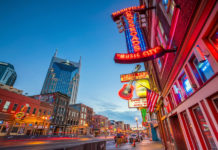 A Vanderbilt University doctoral student in Nashville, Tennessee named Noah Robinson advanced substance abuse treatment implementing his own form of virtual reality therapy. The concept...
Substance abuse and addiction treatment providers in Omaha, Nebraska have been increasingly serving children, adolescents and young adults who have opioid-related intoxications. The Children's Hospital...
Last month, Kanawha County community members attended a series of talks in Charleston, West Virginia in an effort to address concerns over teen drug...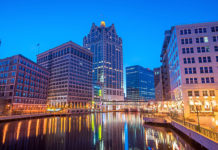 An addiction treatment center in Milwaukee has been helping teenagers' recover from substance and alcohol abuse. The Adolescent Recovery Program (ARP) was created by Rodgers...
The Boston Medical Center (BMC) recently led a study that categorizes the different types of collaborative addiction treatment programs emerging across Massachusetts for overdose...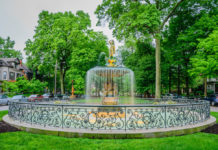 The Centerstone Addiction Recovery Center (ARC) is a well known drug addiction treatment center in Louisville, Kentucky. Now, there is an additional program that...
Drug rehab and hospitals are exploring acupuncture therapy to treat patients recovering from opioid addiction in Providence, Rhode Island. This alternative to prescription painkillers...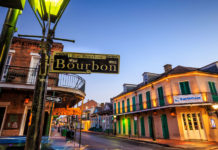 Two new drug addiction treatment centers have been giving hope to those who suffer from a substance use disorder in New Orleans. The first is...
Recent reports show that there were more drug overdoses linked to opioids in Detroit last year than murders. The numbers have prompted federal agents...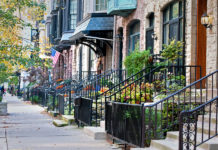 A Chicago program is giving mothers drug addiction treatment and a chance to stay with their children while they recover from their illness.  ...
Due to increasing substance abuse in Cincinnati and other major Ohio cities, local legislators and medical professionals have called upon health insurers to partner...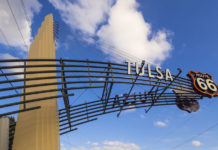 Tulsa, Oklahoma's second-largest city, is going to be implementing a groundbreaking approach to the addiction treatment industry. In May, the city will be inaugurating a...
As part of a growing effort to expand treatment options in West Virginia, Charleston's Highland Hospital has partnered with local organizations to transform the...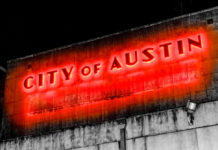 Chris Marshall has been an addiction counselor in Austin, Texas focusing on alcohol detox for a decade. Through the years, he saw a trend...
Schools in California's San Joaquin Valley, the nation's largest agricultural producing region, have seen a rise in student drug-related infractions in the past few...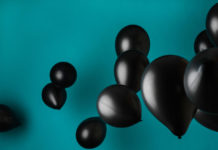 A non-profit organization based in Bel Air, Maryland has been highlighting the importance of drug addiction treatment and the impact of overdoses in the...
Substance abuse treatment providers from Albuquerque have started examining innovative programs to help their patients while also pushing lawmakers to approve new measures that...
Philadelphia is looking to combat the opioid epidemic by finding ways to innovate and expand drug addiction treatment programs. According to members of the Philadelphia...
Drug rehab centers and substance abuse treatment programs in Columbus, Ohio, expect to receive a portion of the state's 2019-2020 capital budget bill. The...
Addiction treatment centers and drug rehab programs in San Antonio are needing to receive more resources before properly serving all of the people who...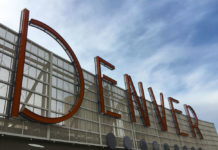 The state of Colorado, particularly the Denver Metro Area, has been a known destination for people looking to get help with a substance use...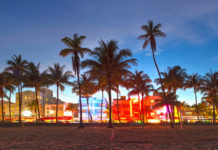 Authorities recently requested that federal agencies conduct more inspections and investigations into drug rehabs and other addiction treatment facilities located in South Florida. Senator Mark...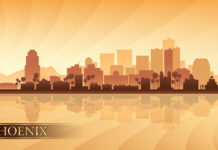 Drug detox centers and rehabs offering addiction treatment programs in Phoenix, Arizona, might become more regulated and receive more legislative oversight, local lawmakers have...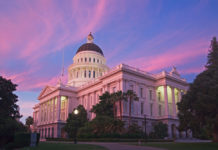 The number of people looking to get help with a substance use disorder and starting treatment in drug rehabs in Sacramento and nearby areas...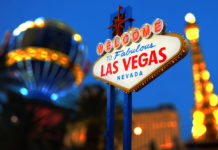 Las Vegas has seen a sharp increase in figures related to drug and alcohol addiction in recent years. Thus, authorities have decided to turn...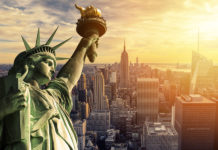 New York City is going to be dedicating more than $4 million in funds to expand addiction treatment and other services related to substance...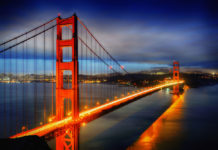 By the middle of the year, San Francisco is going to be taking a controversial new step to tackle and treat drug addiction while...
Home of the third highest gross domestic product in the planet, Silicon Valley, in California's Santa Clara County, with its booming high-tech centers and...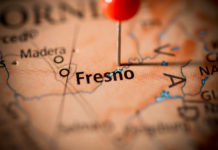 Addiction treatment providers and law enforcement officials in Fresno County recently met to publicly address one of the most serious issues they have seen...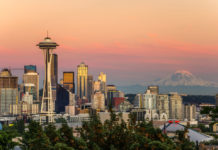 The latest federal statistics show that Seattle has hit its drug-death record in 2016. The figures, which were released last year, show that a...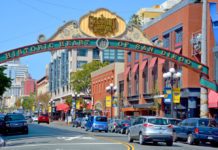 On the frontline of the U.S. and Mexico drug trade, San Diego has been fostering abundant illegal activity that becomes more innovative and sophisticated...
Substance abuse treatment services in Portland have been falling short and not reaching as many residents who need to receive professional help. Meanwhile, the number...
Start Here
See If Your Insurance Pays For Rehab.
A year-long commitment to sobriety for those who struggle with a polysubstance disorder leads to mental benefits and improved brain functioning, according to a...