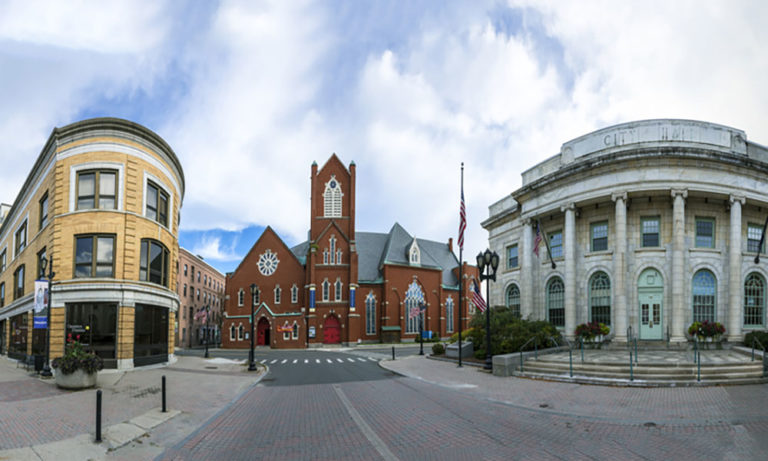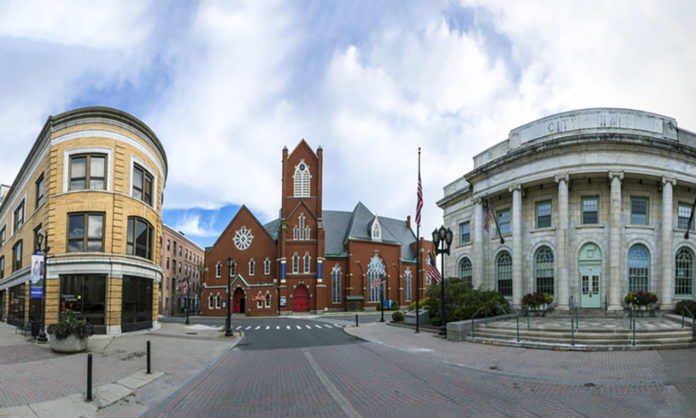 Drug rehab in Pittsfield is exploring alternatives of substance abuse treatment by using recovery coaches.
Recovery coaches serve as an alternative form of drug rehab by establishing a professional relationship with clients struggling with addiction, according to Recovery Coaches International.
Recovery coaches also acknowledge that the patient determines their own success through their choices. They are not counselors and they are not there to particularly treat drug or alcohol addiction. Their focus is to help the patient understand actions and responsibilities. Recovery coaching models its practice after harm reduction principles.
Harm reduction principles has a few guidelines that it follows. One principle follows the mantra that recognition of substance use is part of society and coaches attempt to minimize it rather than punish the person. Another principle exemplifies understanding of the difficulties of drug abuse and focusing on improving the quality of life. Harm reduction also gives those who struggle with substance abuse the opportunity to obtain the best approaches to find a way to avoid harming themselves or the people around them.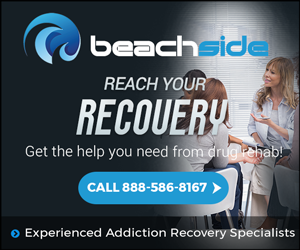 The job of recovery coaches is to encourage the patient to engage in activities that would keep them from succumbing to substance abuse. They also are meant to assist the patient when they are in their most vulnerable moments and in danger of relapsing.
There were 19 people who died in Pittsfield in 2016 from opioid-related overdoses, rising from 17 in 2015, according to the Massachusetts Department of Public Health.
Recovery coaching is currently one of the focuses in Massachusetts as legislators attempt new methods to combat the opioid epidemic.
A new drug rehab training program has been approved to open at the end of the month at the George B. Crane Memorial Center. The drug rehab training program will be entirely centered on recovery coaching and helping patients cope with substance use disorders.
Joseph Buyse, the program director at Crane, is the leader of the recovery training exercises. He indicated that the purpose of a recovery coach is to help patients find their best qualities and be truthful about their struggles.
He added that he feels that recovery coaching can unite people who wish to volunteer to assist substance abuse disorders of all types. He compared recovery coaches to guys in the army in that they must be ready at all times of the day to help their patient.
Doug Malins, the executive director of Crane, said there were five people registered for the program with room for more. He said he's looking for funding from the Department of Health (DPH) to run the drug rehab program.
Legislation passed in November by Gov. Charlie Baker is being looked at by Massachusetts Joint Committee on Mental Health, Substance Use and Recovery. Part of the proposal includes using recovery coaches and sets up a committee to endorse guidelines for credentials that should apply to them.
Massachusetts Sen. Adam G. Hinds is one of the members of the committee looking at Baker's bill. He highlighted that he anticipates the bill will employ recovery coaches which he believes could add to the fight against addiction.
Megan Eldridge Wroldson, the division… (Continue Reading)
Summary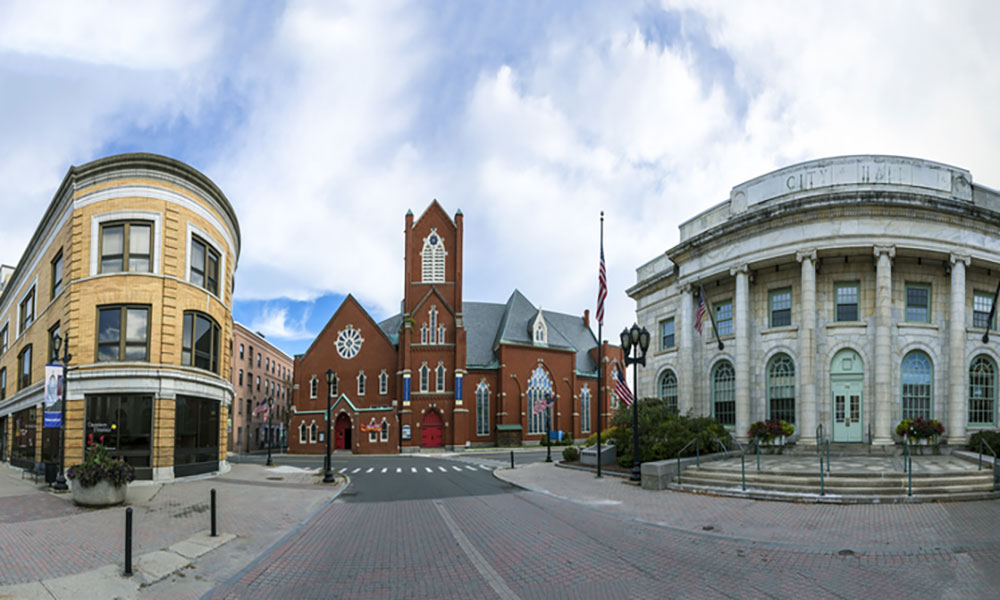 Article Name
Drug Rehab in Pittsfield, Massachusetts Features Recovery Coaches
Description
Drug rehab in Pittsfield is exploring alternatives of substance abuse treatment by using recovery coaches.
Author