substance use disorders before writing prescriptions.
A 2013 government survey found that 17 percent of those that are unemployed had a substance use disorder. The findings of the 2013 survey were self-reported, which may have skewed the percentage lower than it actually was. That same year, the Federal Bank of St. Louis stated that the number of drug users could increase dramatically during times when there are large increases in unemployment.
Recent data from the Bureau of Labor Statistics stated that unemployment in the U.S. stood at 4.6 percent in November, a modest 0.3 percent decline from August through October 2016. However, according to a survey conducted by the John J. Heldrich Center for Workforce Development at Rutgers University almost 30 percent of Americans surveyed believed unemployment was more than nine percent.
Martins also stated that the results confirm the need for programs focused on prevention and deterrence, which target nonmedical prescription drug use.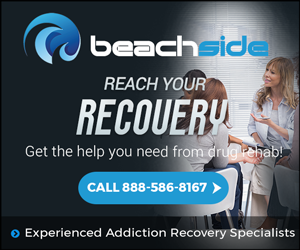 A 2015 report by a Washington D.C.-based economic policy consulting firm cited data from the Centers for Disease Control and Prevention (CDC), which stated that health care costs, which could be attributed to the abuse of prescription painkillers totaled $25 billion in 2007. The firm, Matrix Global Advisors, provided a state-by-state analysis and concluded almost 95 percent of the $25 billion was attributed to excess medical and drug costs, while much-needed substance abuse, prevention, and research only accounted for five percent of the total economic burden.
Summary
Article Name
Study links risk of opioid painkiller misuse and unemployment
Description
A recent study from Columbia University found that former workers who are unemployed have a high risk for misusing prescription opioids, and those that are entirely out of the workforce are at the highest risk of abusing prescription stimulants.
Author