The Columbia University Medical Review recently published a proposal for a new, multi-disciplinary approach to managing the use of opioids to treat chronic pain among non-cancer patients who have mental and substance use disorders. This new approach would make pain medicine a part of primary care, which would consequently facilitate the referral process for both patients and physicians.
"I was offered to become the director of pain management at a community-based health center in the Bronx in 2014, and I thought it was a wonderful opportunity but I knew going into it that I'd be taking care of a very special patient population," said Dr. Sydelle Ross, a New York-based anesthesiologist, pain medicine and palliative care specialist who proposed the new approach. The patient population she was referring to was a largely indigent, homeless patient population who often had HIV/AIDS in addition to mental and/or substance use disorders.
The few guidelines Ross found while she worked in the Bronx were not evidence-based, substantial or concrete. She said the lack of valid medical guidance or clear information on how to handle these patients resulted in daily clinical dilemmas.
"I had no one to guide me, nothing to lean on," she said. "I had to figure it out on my own. It was very hard for me to tell people with painful AIDS neuropathy that I couldn't help because they were schizophrenic, homeless and used cocaine, [because] we also know that uncontrolled pain in these kinds of patients will trigger use of whatever toxic substance they can get their hands on to stop feeling pain."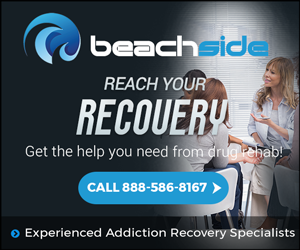 Multidisciplinary management model
Ross also believes communication is key in improving prescribing practices and reducing opioid addiction.
"We need to have a specialist embedded in the primary care facility because there has to be a relationship between the primary care physician and the specialist," she said. "I really believe that a pain specialist is the person who should be managing pain. To be quite honest, a lot of primary care practitioners don't have the knowledge and they don't have the time that is required to carefully and safely attend to certain patients."
Ross included additional medical research in her article that showed the significance of proper mental illness management throughout pain treatment.
Primary care providers often write an opioid prescription for pain to a patient with a substance use and mental disorder but fail to effectively monitor those patients after their prescription has been written. This probably would not be happening if more than one health care professional in the same facility had the responsibility to check on a patient's well-being, Ross said.
"Each provider needs to know what is going on with the patient," she said. "So, I would propose that on a regular basis, whether it is monthly or quarterly, there is some kind of roundtable discussion amongst the providers. The communication needs to be a two-way street and if you have a model in which the pain provider is also a part of the organization where the primary care provider works, it is much easier for that communication to take place."
Ross penned her proposal to open up a dialogue among physicians. "I came up with the article so I could get more people talking about this because I am sure I wasn't the only one in that kind of clinical quandary," she said.
The multidisciplinary approach is unique because… (continue reading)
Summary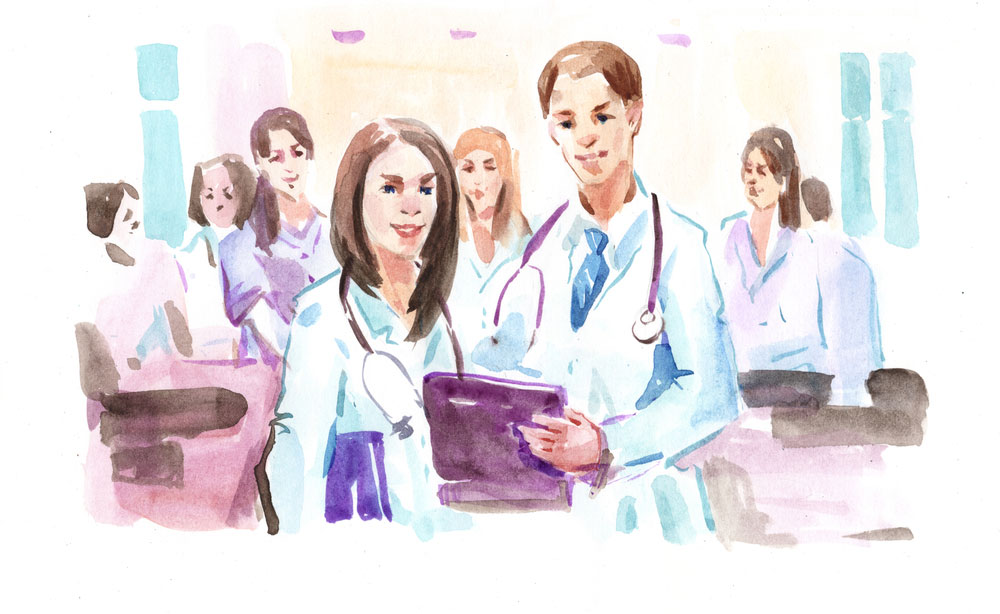 Article Name
Treating chronic pain as mental and substance use disorders meet
Description
Dr. Sydelle Ross recently proposed a new approach to managing the use of opioids to treat chronic pain in patients with mental and substance use disorders.
Author