On January 31, the University of Massachusetts Medical School announced a collaboration with leaders from New England-based correctional departments in aims to research and improve drug addiction treatment for prison and jail populations.   
The medical school is among the top 50 in the U.S. and has a noteworthy research record, attracting millions of dollars every year in research funding. The school's partners in the new initiative – sheriffs from Middlesex and Barnstable in Massachusetts as well as departments of corrections in Connecticut and Rhode Island – are also noteworthy leaders in the battle against drug addiction in prisons.
The person in charge of supervising the school's partnership with correctional leaders is Warren J. Ferguson, MD, professor and vice chair of Family Medicine and Community Health at UMass Medical School. He explained that the collaboration will start with prison research to assess what is needed to implement evidence-based approaches to addiction treatment in correctional settings.
"Since medication assisted treatment [MAT] was starting to be on the uptake, we thought it would be interesting to bring four systems together and actually use principles of implementation science to monitor their progress and to understand some of the factors that led to their success and the factors that continue to be sources of frustration or barriers to extending treatment to inmates," he said.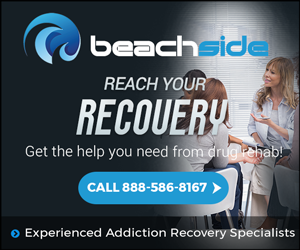 Data shows that 65 percent of inmates across the U.S. meet the clinical requirements of substance use disorder (SUD) or addiction but only about 11 percent of them actually have access to adequate treatment while imprisoned. A number of other prisoners, who do not meet the medical criteria for SUD, were using drugs when they were arrested.
"Substance use disorders and co-occurring mental illness are two very significant problems among individuals involved with the criminal justice system," Ferguson said. "We also know that SUDs are not treated very often when individuals are incarcerated. While there are contracts to assure service is provided, they often don't reach the individuals who are so affected and despite the evidence that MAT is very effective for SUDs, it is uncommon for it to be available in jails and prisons. So, we developed this concept idea."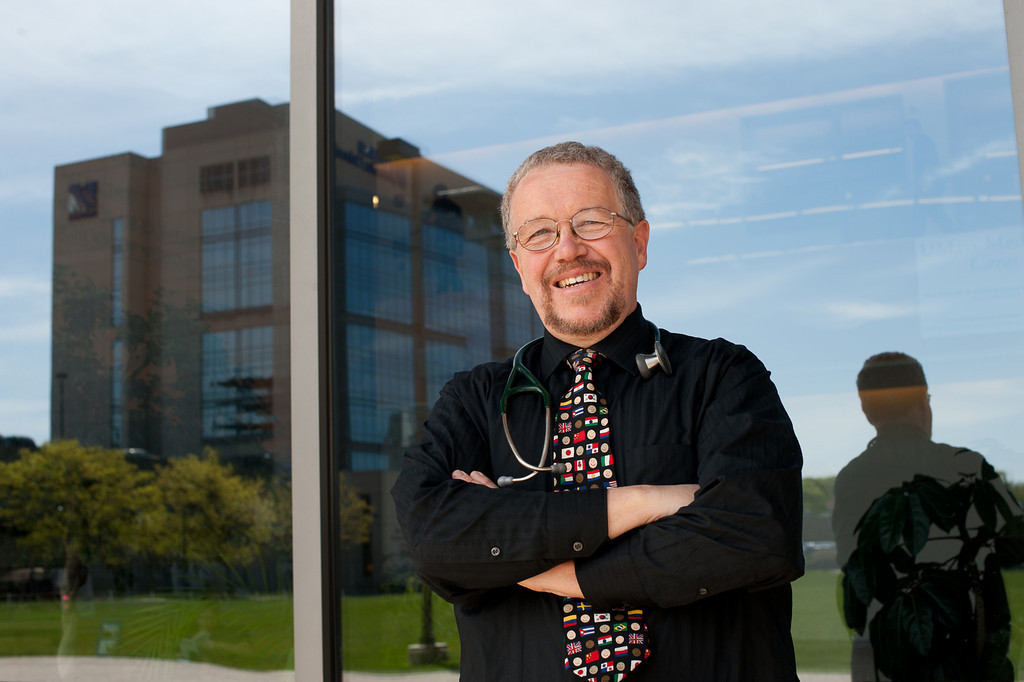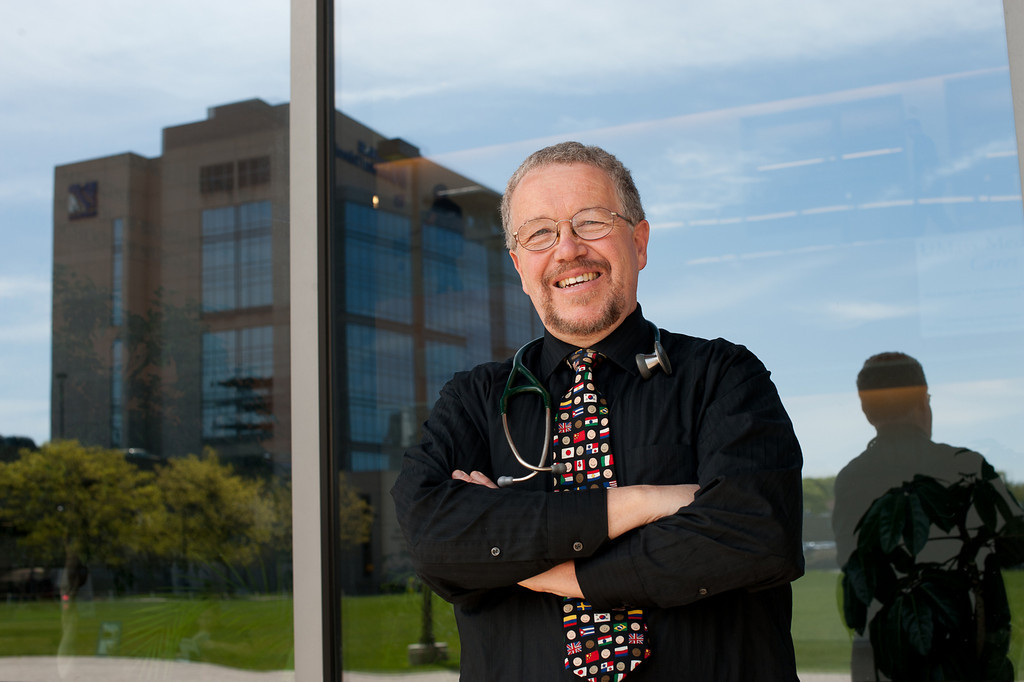 Ferguson, who is also the founder and co-chair of the Academic and Health Policy Conference on Correctional Health, said this is a groundbreaking collaborative that has been funded by a $25,000 grant from the National Institute on Drug Abuse and a $35,000 grant from the Agency for Health Care Research and Quality.
"The Department of Justice actually has a very active grant offering right now, around helping to support expansions in treatment, so funding was important," he said. "Another [important] element was the work with security teams in jails and prisons to ensure that they were enthusiastic about starting treatment. In Connecticut and Rhode Island, the two medical directors have both been incredible and strong leaders in getting their programs running, but the two jails in Massachusetts really were the leaders who wanted to get treatment up and started in their systems."
Massachusetts' massive problem
In recent years, fatal overdose rates in Massachusetts have outpaced national averages. Most opioid overdose deaths in the state occur in Middlesex, Suffolk, and Essex counties. But Middlesex County has been a frontrunner in the area of addiction treatment among prison populations.
Middlesex Sheriff Peter Koutoujian has been prioritizing health care for more than a decade now. He has led an effort to facilitate insurance enrollment for inmates, which helped reduce recidivism and relapses. And about a year ago, his office was… (continue reading)
Summary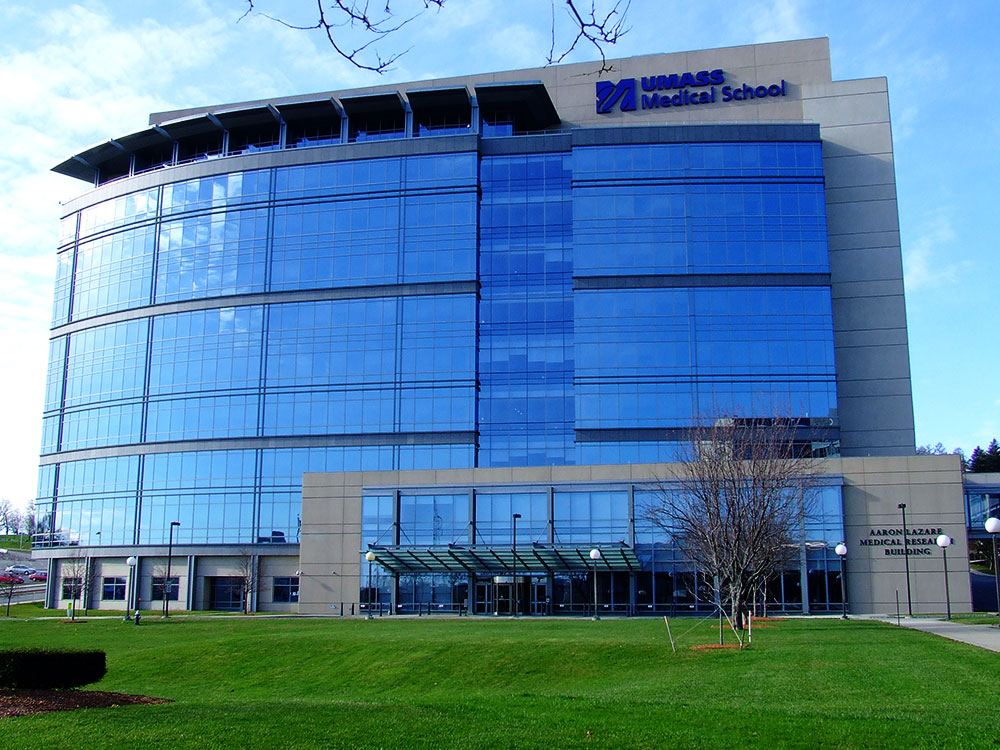 Article Name
UMass Medical School partners with correctional leaders to expand addiction treatment
Description
UMass Medical School is collaborating with correctional leaders in aims to research and improve drug addiction treatment for prison and jail populations.
Author