The United States Coast Guard intercepted a semi-submersible vessel that held almost four thousand pounds of cocaine off the coast of the coast of Texas last month, according to an official statement from the military division and Customs and Border Protection.
It was on November 12th that the U.S. Customs and Borders Protection Air (CBP), Marine Operations (AMO), the U.S. Coast Guard, the U.S. Navy, and other agencies tracked the sea vessel through international waters according to the CBP. Just one day later on November 13th, the Coast Guard intercepted the drug smugglers, arresting a three-member crew, and seizing 3,800 pounds of cocaine. All three of the suspects are facing criminal charges in the United States, although the report did not say where the smugglers were coming from.
The U.S. Customs and Border Protection Agency did not immediately return requests for comment.
Marine Operations also have aircrafts that operate out of Corpus Christi, Texas and Jacksonville, Florida, according to a statement from the CBP. In addition to maritime patrol aircraft to conduct long-range aerial patrols and surveillance missions, these agencies patrol the borders around sea transit zones in both Central and South America. The aircrews can also monitor and detect drug smugglers while disrupting their journey before they reach U.S. shores, land or borders in the water.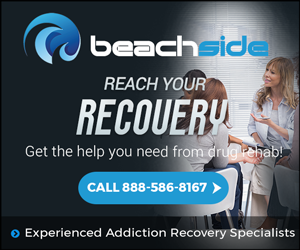 The National Air Security Operations Center Director Allen Durham from the Corpus Christi jurisdiction said in a statement that the drug cartels are "reckless and extremely innovative."
"Indirecting self-propelled semi-submersible vessels requires expertise and the fight aircraft," the Operations Director said. "Air and Marine Operations will continue to beat the cartels at their own game to protect our borders."
Self-propelled vessels that are semi-submersible are low profile vehicles that are designed to navigate low in the water to avoid detection.