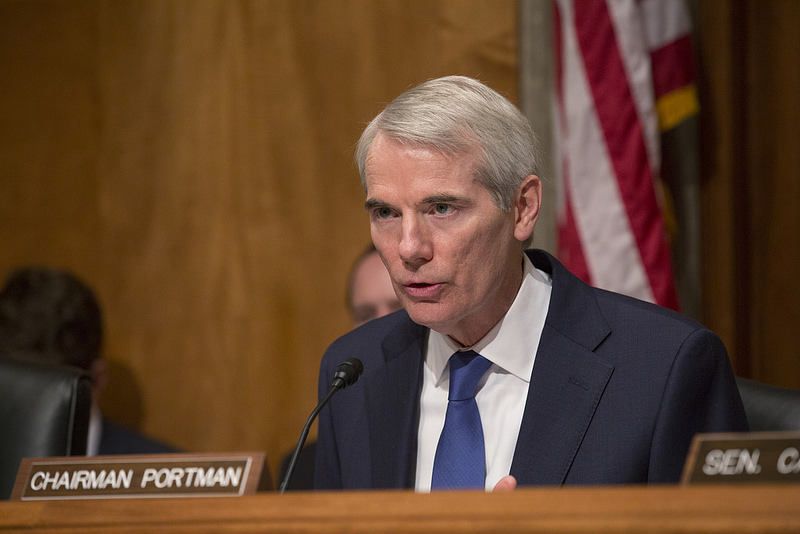 A group of bipartisan senators has released a bill that would add $1 billion to fighting the opioid crisis.
The bill is being called CARA 2.0. It is a follow-up to the Comprehensive Addiction and Recovery Act in 2016. The new, updated bill would impose new rules to restrict access to opioid prescriptions and open access for addiction treatment. A billion dollars would be allocated to facilitate the treatment resources.
It aims to establish a three-day limit on the initial opioid prescriptions for acute pain, with exceptions for chronic pain in regards to ongoing illnesses. In addition, the bill sets out to permanently let physician assistants and nurse practitioners prescribe buprenorphine, a treatment for opioid addiction that has been highly effective.
Furthermore, CARA 2.0 allows states to waive the limit on how many patients each doctor can prescribe buprenorphine to, increase both civil and criminal penalties for opioid manufactures, require both doctors and pharmacists to use a drug monitoring program before prescribing opioids, and create a national standard for addiction recovery housing.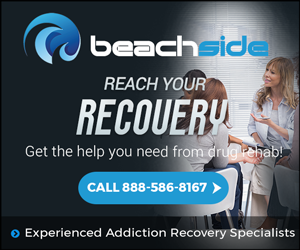 Of the $1 billion, $300 million would go to expanding first responder training and access to opioid overdose antidote naloxone. Another $300 billion would go to medications for opioid addiction. $200 million would support people moving from treatment into long-term recovery. $100 million would expand treatment for pregnant women, and an additional $100 million would go to a variety of treatments, criminal justice, and education programs.
The bipartisan measure is supported by four Democratic senators and four  Republican senators. The Democrats are Senators Sheldon Whitehouse (RI), Amy Klobuchar (MN), Maggie Hassan (NH), and Maria Cantwell (WA) while the Republican lawmakers are Rob Portman (R), Shelley Moore Capito (WV), Dan Sullivan (AK), and Bill Cassidy (LA).
Congress agreed to allocate $6 billion over the next two years to opioid crisis, this would be the next $1 billion over that time period, after the 21st Century Cures Act.