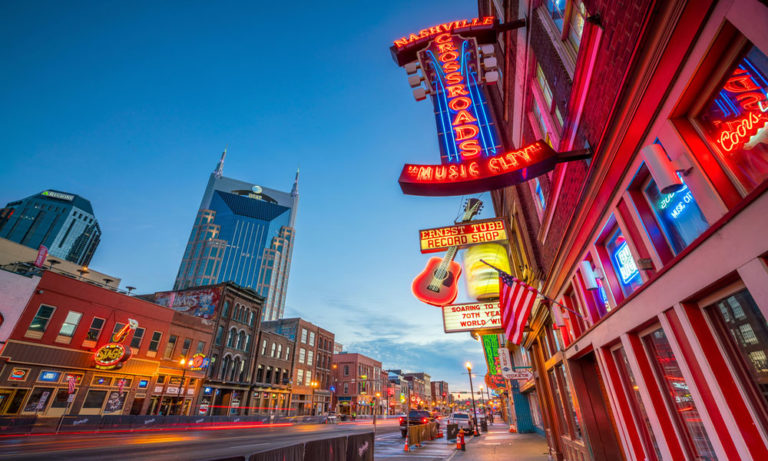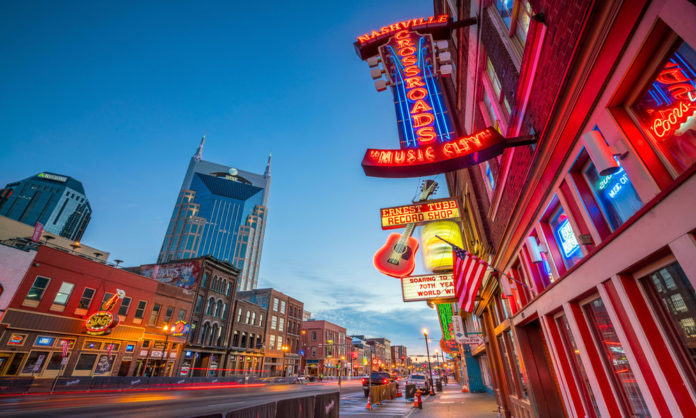 A Vanderbilt University doctoral student in Nashville, Tennessee named Noah Robinson advanced substance abuse treatment implementing his own form of virtual reality therapy.
The concept of using virtual reality for substance abuse treatment was developed in 1994 by Dr. Max North. He coined the term Virtual Reality Therapy (VRT) — a process in which patients used a virtual reality headset to undergo psychological or substance abuse treatment.
VRT employs special computers to give the patient a simulated experience of a real life situation. Initially, VRT was used to treat those struggling with post-traumatic stress disorder (PTSD) but it has been adapted and modified to assist people looking for new forms of substance abuse treatment.
VRT was utilized by Duke Professor Mark Zachary Rosenthal. A grant from the National Institute on Drug Abuse and the Department of Defense, allowed Rosenthal to administer tests on people in North Carolina combining VRT with Cue Exposure Therapy (CET) — a simulation designed to test coping skills that could be transferred from the virtual world to real life. It purposely exposes patients to what triggers their addictions.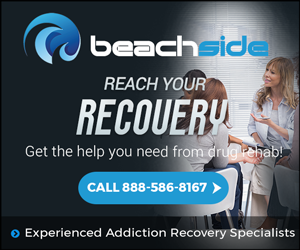 The idea of the CET would be to numb the brain's reactions to the trigger of any substance. By exposing the patient to that substance, it would then destroy the mental chains that lead them to drugs or alcohol.  
According to a study published in the journal Frontiers in Human Neuroscience, people who participated in VRT felt a decline in alcohol cravings after 10 simulation sessions. Those struggling with a drug addiction felt a decline in cravings after four weeks when participating in VR CET.
In 2016, Tennessee saw 1,186 people die from a drug related overdose, which was up from
1,451 in 2015. Davidson County, where Nashville is located in, saw 227 people die from a drug related overdose, according to the federal data from Tennessee.
For Robinson's VR, the process involves tying massive goggles over patients' heads and providing them with two joysticks to control the environment they are about to enter. Once they enter the VR, they become a part of a world customized to their therapeutic needs. He said that VR releases neurotransmitters to offset harmful emotions and can help control their emotions like a substance might.
Robinson got the idea to use VR when he was taking a seminar at a Nashville-based addiction recovery clinic, Journey Pure. He noticed that incoming patients seemed restless so he proposed using VR.
Robinson eventually partnered with the substance abuse treatment center to increase the use of VR in substance abuse treatment. He said that 30 patients have tried his system and so far 29 have stated that it improved their mental outlook.
Brian Wind, the chief of clinical operations at Journey Pure, said it's challenging to comprehend…(Continue Reading)